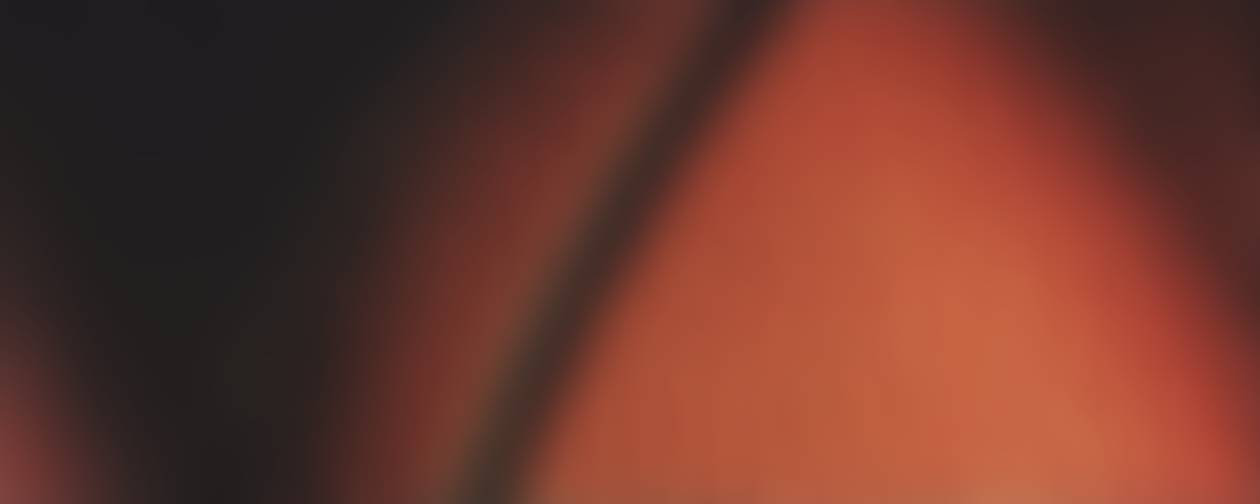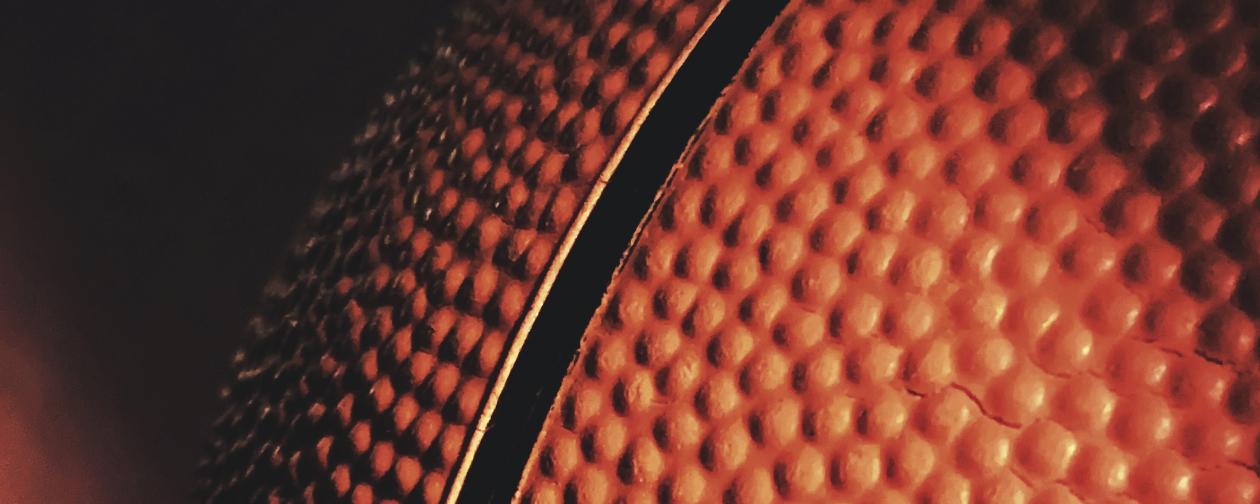 FAPS #WeAreFenton Community Update
March 8 , 2023
Dear Fenton Community and Families
March is here, and let the Spring Madness Commence! College basketball is not the only thing that March brings. We are all starting to ramp up for our last quarter of the school year.
The State of Michigan State Assessment window will start the second week in April, and the vast majority of our students and teachers will be navigating these as well as preparing for the last part of the school year. We also are starting to look at next school year already. Online registration and enrollment was opened on March 1, 2023. Information about this and some other district updates are included in this month's newsletter.
I will close by wishing you all a safe and restful Spring Break to come at the end of the month from March 27th-31st. If you are heading somewhere for the break, please be safe in your travels if you are staying home enjoy the respite, and if you are still working thank you for your service to our community.
Introducing FAPS District Nurse
We are so excited to add a district nurse to our staff. We have applied for state grants to provide this as well as are working with the ISD who is working with the University of Michigan and other state ISD grants to help sustain this initiative. Part of our Strategic Plan is to provide a safe and secure learning environment, and making sure our medically fragile students as well as those students needing help with navigating the school setting with a medical condition is an ultimate way of ensuring that.

We'd like to introduce, Mrs. Angela Schultz BSN-RN as our District School Nurse. Angela earned her Bachelor of Science in Nursing from the University of Michigan-Flint and is a registered nurse through the State of Michigan. Angela has experience working in the neonatal and pediatric intensive care unit at Hurley Medical Center. Most recently, she was employed at Ascension Genesys Hospital as a diabetes care nurse and patient educator. Angela's sixteen years of experience as a nurse will benefit the district as she works with student medical plans, training staff on medical needs and working with students / staff on wellness issues. Angela will be based out of the Ellen Street Special Services office and travel to all school buildings on a regular basis.
If you would like more information on how a school nurse will help augment our already great district, the Michigan Association of School Nurses has some great resources to explain what a valuable asset this is to our district. https://mischoolnurses.nursingnetwork.com/
Owen Road Property Sale Completion
After several years of deliberating, the sale of the Owen Road Property next to the football stadium has been finalized. The district entered into a purchase agreement in 2018, and currently the purchaser has started excavation work on the property and will continue to work this Spring, Summer and Fall. ALDI supermarket chain has purchased the property and will be placing a store on the property to be open to the public within the calendar year.
The proceeds from this sale will be used to help reconfigure AGS Middle School Secured Entrance. Currently, our Architectural and Engineering Firm are examining solutions for the best way to do this, and we hope to have an understanding of the direction we are headed. Once we have ideas and plans we will be sharing this with the AGS stakeholders, and the plan for work happening at AGS.

Fenton Area Public Schools Award Winning Food Service
USDA Turnip the Beet 2022 Gold Winner!
Fenton Area Public Schools was a 2022 Turnip the Beet Gold Winner for our high-quality summer meals program at Tomek-Eastern. We offered FREE BREAKFAST and FREE LUNCH to all kids 18 and under. We were one of only thirty-one Gold winners in the country, and the only Gold winner for the state of Michigan. Our Summer Food Service team, Kelli Clark, Paulette Fox, and Susan Dagenais did a wonderful job with the program!
Stay tuned for more information from us on this summer's free breakfast and lunch program for all kids 18 and under.
National School Breakfast Week March 6th-10th
Breakfast is an important part of the day. Mornings can be rushed, and often breakfast is skipped. That is why school breakfast is a great option. Best of all, Fenton Area Public Schools is offering FREE BREAKFAST to all students this school year. Studies show that students who participate in school breakfast tend to have better attendance rates and fewer behavioral problems. ( According to the School Nutrition Association's data)

Spring Break Food Distribution
For those on a tight budget, Spring Break can put a damper on a family's food budget when your
children are at home during the day. This is especially true for those families on the free or reduced
meal programs.
St. Jude's Episcopal Church would like to offer you help with food for that week.
There will be a Food Distribution at St. Jude's (106 E. Elizabeth St. at the corner of S. Leroy St. and
Elizabeth St.) on Saturday, March 25th between 9am and 3pm on a first come, first serve basis. If
transportation is an issue for you, please let us know and we can plan to have the groceries delivered.
Simply call the church office at 810-629-5681.
Many thanks to Dave Rayner, St. Jude's Outreach Coordinator, for his and St. Jude's continued partnership in helping our families.
Our World of Wonder Early Childhood Center benefits greatly by the gracious support of the United Way of Genesee County Michigan. Because we are the benefactor of their generosity, we as a district are holding a fundraising campaign. Please consider donating to this organization. Below is a video explaining the programming we fund with United Way, and some details about giving. If you would like to know ways to donate or discuss this in more detail please contact Marissa Cobleigh, World of Wonder Early Childhood Director mcobleigh@fentonschools.org. Thanks for your consideration in advance.
United Way Giving Campaign Challenge 2023 - Fenton Schools
March is National Social Worker Month, and we'd like to take this opportunity to thank our social workers as well as our School Home Coordinators for the awesome work they do to help our students and families navigate life! MANY MANY THANKS!

Starting shortly after Spring Break, most of our students and staff will start taking the required state assessments, which are mandated by law. In the next few newsletters, I will be placing the state testing calendar as a reminder to help families prepare. While we may not always agree with the State of Michigan on the amount of testing (time), we always like to ensure our students are prepared and aware of them. Each school will be working within this state mandated schedule, please pay attention to your school's individual schedules for when you child is testing. Also, remember students do much better on assessments if they are well rested and fueled with healthy food and water. Thanks for your help in this endeavor!
Registration and Enrollment
It's hard to believe that we are already talking about enrollment and registration for next school year, but it's true! Online enrollment for new students and the registration of current students is open.
New families will want to create a Parentvue account to enroll students.
Current FAPS families will login to your existing Parentvue account to add new students and/or update your current students information.
The link for enrollment information is
https://fentonareaschoolsmi.sites.thrillshare.com/page/enrollment

Schools of Choice window for the 2023-2024 school year opened February 27th. This form can be found on our enrollment page.
If you are a current FAPS family and having trouble logging into your account please contact Amanda Mogford at amogford@fentonschools.org. DO NOT CREATE A NEW ACCOUNT.
Kindergarten Information and Play Date is June 8th at World of Wonder/Ellen St. @ 2:00 p.m. more information to be included in upcoming newsletters!
FAPS Communication Plan
To ensure appropriate lines of communication are kept open and the appropriate communications chains are followed in the district please consult the FAPS Communication Plan

Board of Education Meetings
Our school board held a teaching and learning sub-committee meeting on Feb. 16th from 9:00-10:00a.m., a finance sub-commitee meeting on March 3 from 7-8 a.m. and the regular monthly meeting on March 6, 2023.
Please find the link to the board's work located on our new easy to navigate BOE website page here: