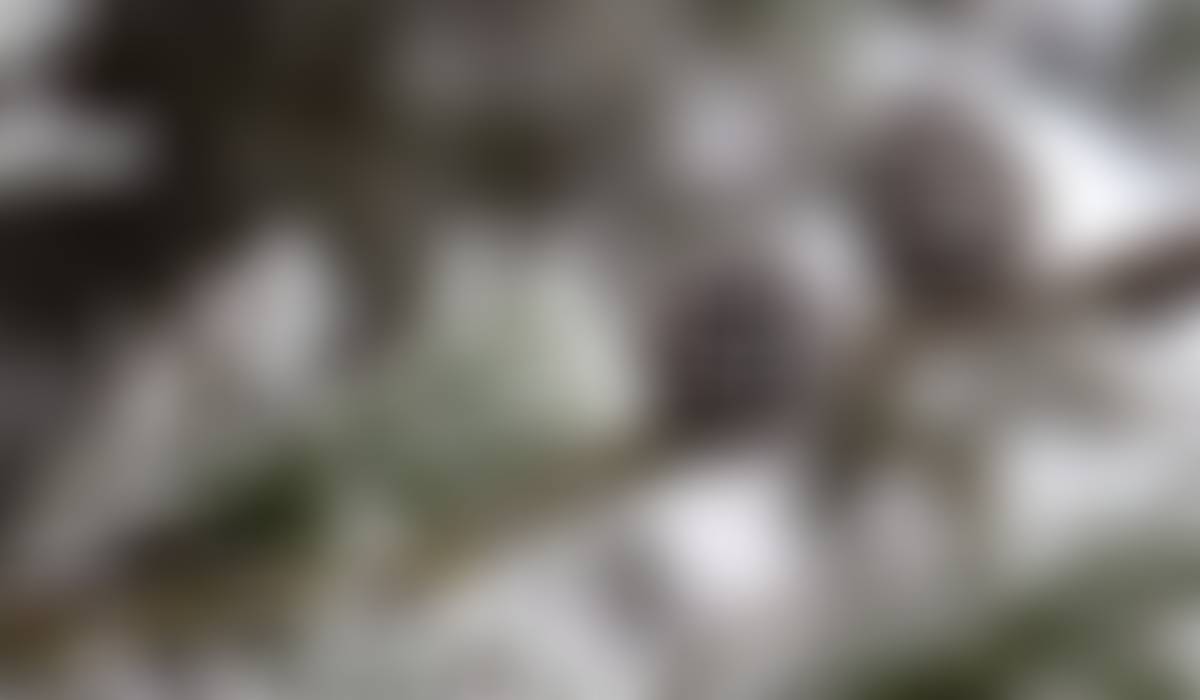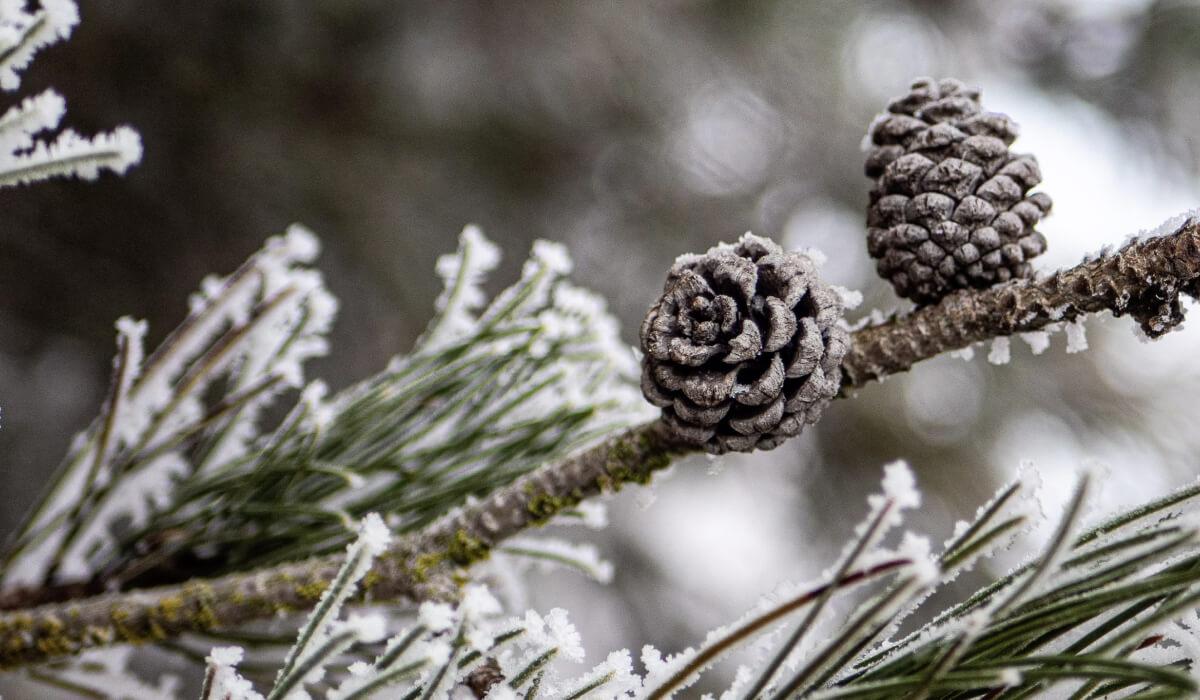 Jaguar Journal
January 27, 2022
DuJardin School Information
Message from Principal Haugens
Parents, your patience is greatly appreciated at arrival and dismissal. It typically takes 10-12 minutes to clear the parking lot at the end of the day. Below are a few tips for arrival/dismissal:

Morning Arrival Tips:

Have your student ready with all school supplies (backpack, mask, & lunch) before stopping to drop them off in the morning.
Have students exit from the passenger side of the car, along the curb.
Parents should stay in their vehicles. Do not get out of the vehicle to assist your student unless it is absolutely necessary. At this point in the school year, all students, including our kindergarten students, should be able to get out of the car unassisted.
Pull as far up as possible along the curb to ensure as many parents as possible can drop off students.
Follow the directions of the staff members in the parking lot attempting to move cars to the open spaces along the curb.
DO NOT leave your car unattended at any time in the drive thru lane in order to pick up your child.
TURN RIGHT out of the parking lot onto Euclid Ave. Left hand turns onto Euclid Ave are prohibited during arrival times.
Afternoon Dismissal Tips:
Pick your child up after the rush of dismissal; try arriving at 3:35 instead of waiting in a long line of cars from 3:20-3:35.
Park your car on Euclid Ct., Tee St., or Freeport and walk to the front entrance to greet your child at dismissal. Parking on either side of Euclid Ave. is illegal (no parking signs are posted).
Follow the directions of the staff members in the parking lot attempting to move cars to the open spaces along the curb.
DO NOT leave your car unattended at any time in the drive thru lane in order to pick up your child.
TURN RIGHT out of the parking lot onto Euclid Ave. Left hand turns onto Euclid Ave are prohibited during dismissall times.



Please be mindful of any buses that might be trying to travel along Euclid, Tee St., and Schick Rd. If you are waiting on one of these roads to pick-up students, please be sure to move as close to the curb as possible to ensure buses are able to pass.
Patrick Haugens
Principal
DuJardin Elementary School
Bloomingdale School District 13
630-894-9200
Important Dates
Friday, January 28th-Spirit day
Tuesday, February 1st-PTO Hot Lunch, District Spelling Bee 4pm @ DJ Gym
Wednesday, February 2nd-PTO Hot Lunch
Thursday, February 3rd-PTO Hot Lunch. 5th Grade After School Band
PTO News
HOT LUNCH NEWS!
IMPORTANT NOTES: If your child is absent on a Buona lunch day, you can still get your lunch. Please call the office to let them know that you will be picking up your child's lunch. The lunch volunteers will leave your child's lunch in the school office and lunch needs to be picked up between 11:55-12:30. You can also cancel lunches ahead of time by clicking on the lunch in the calendar and hitting "cancel". If you can't remember if you have scheduled your child's lunch or not, there is a history option to see the orders you have placed. If you have any questions, let us know at: djpto13@Āmail.com

ORDERING DEADLINES REMINDER: The deadline for Tuesday lunch is Friday, Wednesday lunch is Saturday and the deadline for Thursday is Sunday. Learn more here: https://www.sd13.org/PTO.aspx.
PLEASE DO NOT DELETE YOUR STUDENT: From the Buona Lunch ordering system.
You will be unable to make changes to existing orders and your order history will not
be viewable if your student is deleted.
Hot Lunch Volunteers: We are in need of Hot Lunch volunteers! We cannot run this program without parent volunteer support. It's only an hour and not an every week commitment. Sign up on the days that work for you here: Hot lunch sign up.
Volunteer Opportunity-Mr. Haugens is looking for a few parents to help re-shelve books in the library. Please email him at phaugens@sd13.org if you are interested in helping.

Volunteer Opportunity-Mrs. Bevente is looking your volunteers to help hang artwork around school. Please contact her if you are interested: dfenn@sd13.org
SOUPER Bowl Fundraiser
Starting Tuesday, February 1st through Thursday, February 10th DuJardin Student Council will be collecting non perishable food items for donations to a local food pantry. Donations can be brought to school and dropped off in the lobby.
5EssentialsSurvey
Bloomingdale SD13 participates in the annual Illinois 5Essentials Survey that collects feedback from our students, teachers, and parents. Your participation in the parent portion of the survey will give you the opportunity to share your thoughts on important elements of school effectiveness. The responses will help us understand the conditions at your child's school and guide our improvement efforts. All responses are confidential and will never be connected to you or your child.
The Parent Survey is currently open and will remain so through March 11, 2022. To take the survey, please visit https://survey.5-essentials.org/Illinois/ and select the appropriate survey.
All Bloomingdale SD13 teachers, as well as students in 4th - 8th grade, are being asked to complete this survey. 5Essentials Reports will be generated for schools if their teachers and/or students meet the response rate threshold of 50 percent. Teachers will work with students to assist them with logging in and taking the student survey.
On behalf of the Illinois State Board of Education, the Illinois 5Essentials Survey is administered online by UChicago Impact at the University of Chicago. The survey gathers data related to five indicators that can predict important student outcomes, including improved attendance and larger test score gains. These five indicators that affect and predict school success are:
Effective Leaders
Collaborative Teachers
Involved Families
Supportive Environments
Ambitious Instruction
We value your feedback and appreciate you taking the time to provide us with your input.
For more information about the Illinois 5Essentials Survey, or if you have any questions or concerns, please contact 5Essentials Client Services at 1-866-440-1874 or 5essentials@uchicago.edu.
Accelerated Reader
Accelerated Reader is BACK at DuJardin!
Accelerated Reader®
Accelerated Reader® is a reading incentive program at DuJardin Elementary School. Students in 2nd - 5th grade are able to read AR books from the DuJardin or public libraries, home or anywhere they can find and read a book! After reading the book, students can take an AR test. The multiple-choice AR tests measure student comprehension. Points are awarded based on the length and difficulty of the story.
You can find the Accelerated Reader link -
On your teacher's Google Classroom

The Library Google Classroom

The DuJardin Library Webpage (dujardin13.weebly.com)
Students can take as many tests as they like, 7 days a week!
AR Point Club:
Students are recognized on morning announcements, have their name placed on the AR Virtual Point Club Board and receive a reading award after certain point milestones (25 points, 50 points, etc.).
SEL @ DuJardin
SEL @ DuJardin: During the month of January, all grade levels will focus on emotions SELF-AWARENESS and regulation strategies SELF-MANAGEMENT. All students will be introduced to the Zones of Regulation & strategies to ensure we stay calm and in control of our emotions throughout the day. Understanding & Regulating emotions is important if we want to #LeadLikeAJaguar. All of us will encounter NOT-OK situations in our lives and will need strategies/techniques to stay calm in order to make respectful and responsible decisions.

What are the Zones of Regulation: The Zones of Regulation categorizes all the different emotions/feelings into four concrete colored zones.
The Red Zone: Thoughts and feelings associated with anger, rage, devastation, or terror when in the Red Zone.

The Yellow Zone: Thoughts and feelings associated with stress, frustration, anxiety, excitement, silliness, the wiggles, or nervousness when in the Yellow Zone.

The Green Zone: Thoughts and feelings associated with being happy, focused, content, or ready to learn. This is the zone where optimal learning occurs.

The Blue Zone: Thoughts and feelings associated with being sad, tired, sick, or bored.
Regulation Strategy/Tip of the Week: Hand Jive

Send a note to school or email your students teacher and office if....
He / She is walking home or being picked up instead of taking the bus
He / She is being picked up by someone other than who is on the pick up list
He / She is going to kids place instead of taking the bus or vice versa
He / She is leaving school early
As always if your child will be absent please call the office.
Office Staff Contact Information:
Marisol Strejc- mstrejc@sd13.org
Karen Hosty- khosty@sd13.org
Nurse's Office Contact Information:
Laura Mills- lmills@sd13.org
Birthday Sign
Want a fun way to say "Happy Birthday" to your child or a staff member?
How about having your birthday wishes on the DuJardin school digital sign!
How: Print out this form, complete the correct information below and return it to DuJardin by the 20th of the month before their birthday month. (For example, a November birthday should return the form by October 20th)
Cost: a suggested $5 minimum donation to the DuJardin PTO
Why: Your child or staff member will be surprised and excited to see her/his birthday announced for one week in lights during their birthday month!
Virtual Backpack
The Bloomingdale School District has a Virtual Backpack that is filled with flyers and information from various organizations located throughout Bloomingdale. Please click on the backpack if you are interested in activities or information from outside organizations. Virtual Backpack
Karen Hosty
Karen is using Smore to create beautiful newsletters