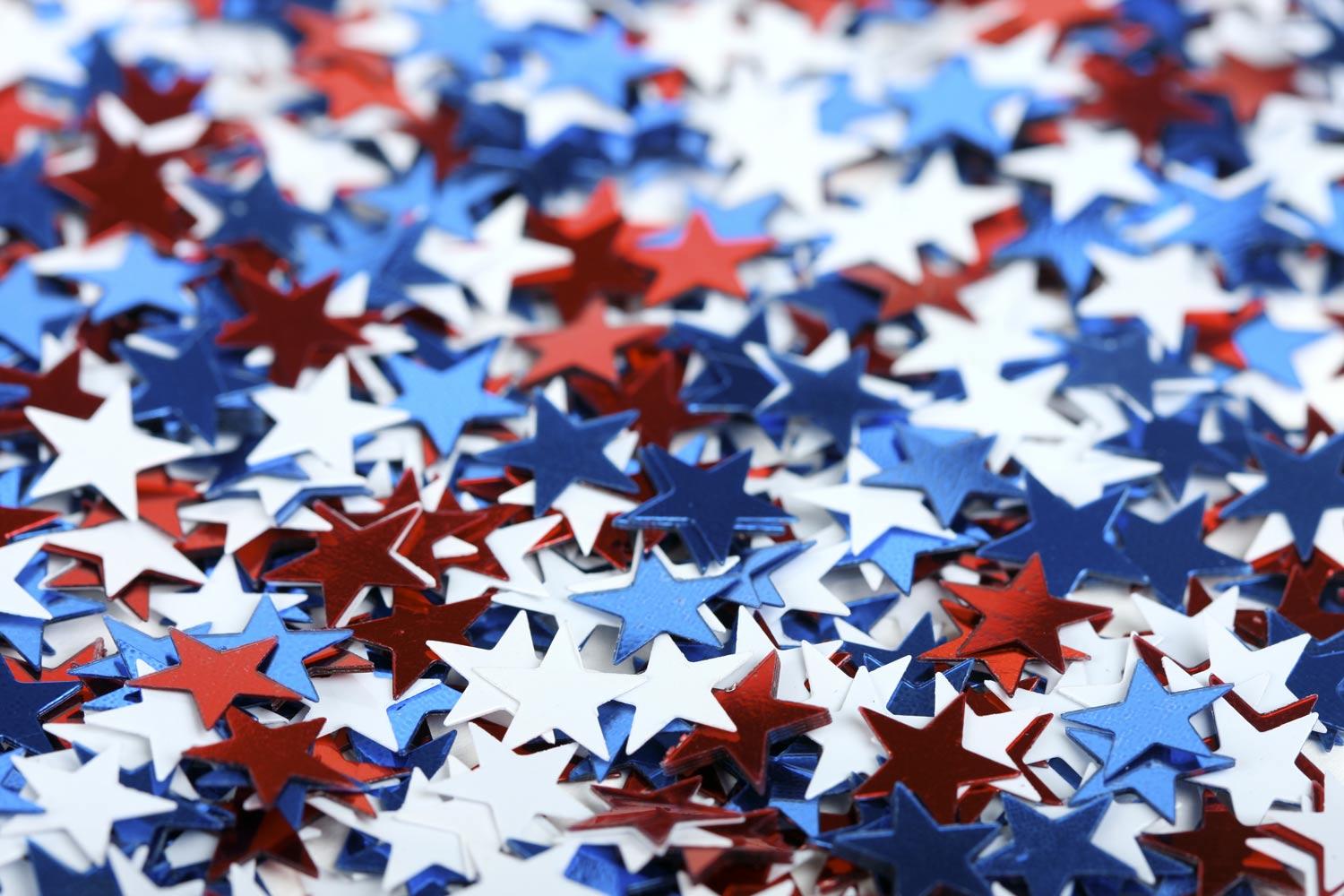 NewsFlash
Town of Sunnyvale - June 17, 2022
Sunnyfest: Everything you need to know!
We are only one week out from the Town's largest event of the year, the Red, White, and Boom Sunnyfest Celebration! Join us next Friday, June 24 at 6 p.m. for food, fun, live music, fireworks, and more!

PARKING:
General parking:

Sunnyvale Middle School - 216 Collins Rd.
Sunnyvale High School - 222 Collins Rd.

Raider Stadium - 222 Collins Rd.



Handicap parking:

Town Center Park - 356 E. Tripp Rd.

Must have handicap license plate or placard (visible)



VIP parking:

Town Hall - 127 N. Collins Rd.

Must present VIP parking pass



Sponsor and/or vendor parking:

Town Center Park
Must present sponsor/vendor pass
GETTING TO THE PARK:

Shuttle buses:

Two shuttle buses will run between the school campuses and Trinity Capital Bank for transportation to the event.


Pick up location: between the Middle School and High School
Drop off location: Trinity Capital Bank. Once dropped off, please utilize the sidewalk that connects to Town Center Park.


The shuttle buses will run after the event has ended, until there are no more riders.



Pedestrian traffic:

Please remain on the east side of Collins Road until you are instructed to cross the road. Sunnyvale Police Officers and members of the Community Emergency Response Team (CERT) will be assisting pedestrians to safely cross the road.

IN THE PARK:

Pets are welcome, but must be on a leash at ALL times. Please keep in mind that there will be fireworks at dark, if you choose to bring your pet.


No coolers will be allowed at the event. Free bottled water will be available.


Consumption or possession of alcoholic beverages is prohibited in the Park by Town Ordinance #335.

LOST AND FOUND:
The Town encourages all attendees with small children to visit the CERT and/or the Staff tent to obtain a wristband for their child(ren).


Parents should write their name and phone number on the child's wristband.


In the event a child becomes lost, the child will be taken to the Emergency Command Center and a member of the Sunnyvale Police Department or the Sunnyvale Fire Department will contact the number on the child's wristband.

OTHER INFORMATION:
Town Center Park will close at 11 a.m. on Friday, June 24 for event set up.


The Town Hall parking lot will close at 5 p.m. on Friday, June 24. All event parking other than handicap, sponsor/vendor, and VIP parking will be on SISD campuses, listed above.

Swing by the staff tent and grab a goody bag! The Town has roughly 500 bags that will be available on a first-come-first-serve basis.


The fireworks will be set off at dark; around 9 p.m.


The Town is working to secure two misters to provide cooling stations.


If you have other questions, please don't hesitate to ask a staff member or Police and Fire personnel. Staff will be in dark gray shirts that have the Sunnyvale logo on the front and "TOWN STAFF" in a neon color on the back. Police and Fire personnel will be in uniform.

The Town is looking forward to celebrating with everyone!
Summer Reading 2022: Oceans of Possibilities!
The Doris Padgett Public Library's Summer Reading Program is in full force. The schedule for next week's activities at the Library is listed below.

Wednesday, June 22 - 10:30 a.m.:
Come under the sea at 10:30 a.m. for Story Time! This week, come make friends with some Fantastic Fish!

Thursday, June 23 - 2 p.m.:

Get ready for the Red, White, and Boom Sunnyfest Celebration by making a patriotic t-shirt to wear!
Find a FURever friend at the Sunnyvale Animal Shelter!
Interested in adopting a pet?
Call Animal Control Officer Frank Locke at (214) 862-4525.

Sharing for Sunnyvale ISD:
Library Board Meeting
Tue, Jun 21, 2022, 06:30 PM
Doris Padgett Public Library, Tower Place, Sunnyvale, TX, USA
Town of Sunnyvale
Erica Wooldridge, Public Relations and Event Coordinator