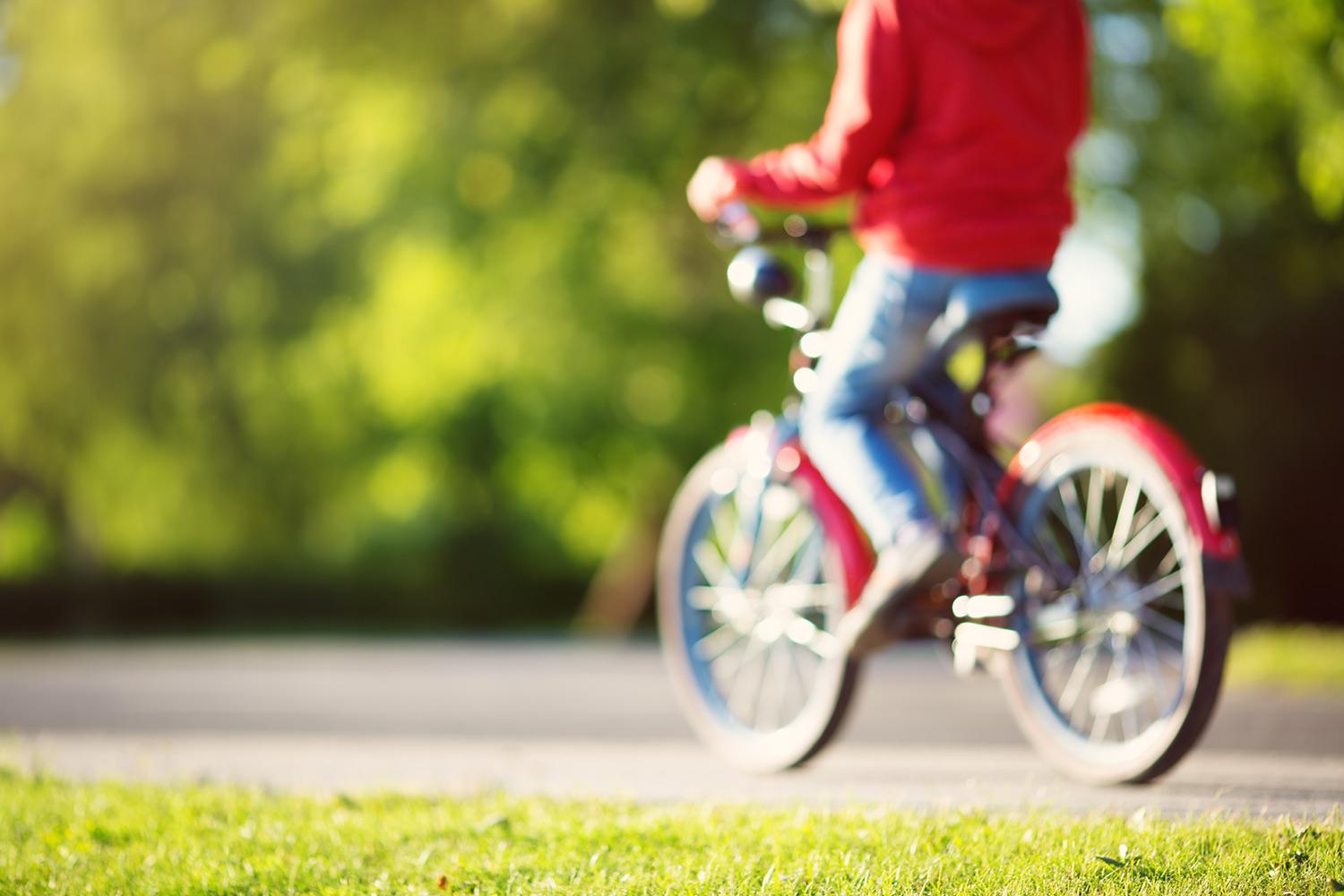 A Letter From Dr. Carey
October 29, 2021
A Letter From Dr. Carey November 19, 2021
Dear Enumclaw School District Community,
Conferences
I have always enjoyed conference week as an educator. It is a time to reflect on each individual student and connect with families on a more personal level, while making a joint plan for moving forward. Conferences help to build stronger relationships between our teachers, our students, and our students' parent(s) and/or guardian(s). As a district, our focus this year continues to be on relationships and the importance, now more than ever, of building strong relationships with our students. And while our focus is always on the benefits to students, what is beneficial for the students is often beneficial for the adults too. We want our students to know they matter, and we want our families to know - you matter too!
"Mattering" matters. Why? Because "mattering is the feeling that our actions are significant and we would be missed if we were gone. A study found a significant relationship between mattering and self-efficacy, change, culture, and organizational health."- Educational Leadership / November 2021
Have a wonderful weekend!
Shaun

Welcome Katie Holmes! PE Teacher at Byron Kibler Elementary
"I have wanted to be a teacher since I was little. Teaching PE gives me the opportunity to interact with every student in our school. I enjoy introducing them to activities that will help them discover their love for fitness that will last a lifetime."
"Outside of school, I love being active, traveling and spending time with my four children and my husband." - Katie
Welcome Michael Lampkin! Developmental Preschool Para at the Birth to Five Center
"When I was at the University of Washington I participated in an Americore program and would volunteer as a teacher in preschools. I found it to be fulfilling and meaningful work. Early childhood education is so important, working with this age group has a huge impact on education."
"My favorite book at the moment is East of Eden by John Steinbeck and in my spare time I collect sneakers" - Michael
Did you know that if your child qualifies for free or reduced-price meal benefits, there may be additional benefits such as discounts or "0" costs for the following services? Ask your school for more information; not all benefits are available at each school.
Advanced Placement Tests
Running Start books
Athletic Fees
Associated Student Body (ASB) fee
Pre-college exams (PSAT/SAT/ACT)
College Application Fees
Field trips
Medical, dental & vision fees
Additional resources and programs
Although all student meals are free this school year, we ask that qualifying families still complete the form to be eligible for additional benefits. You can find the applications ( available in English and Spanish) on our website at the link below:
Each year ESD gathers donations to provide a holiday meal for families in need. This year, we have an excess of donations and would like to invite any family in need of food items for the holiday to participate in the food drive pickup. Details are located below:
Monday November 22, 2021
11:45-3:00 pm
Enumclaw High School
226 Semanski
Located in the back of the building near the track in Portable 2
Please enter at the tennis courts
Enumclaw School District has launched Be the "I" In KIND, our district-wide kindness campaign. Please join us in participating in acts of kindness and spreading positivity throughout our community!
Voluntary COVID Testing Opportunities
The Voluntary PCR COVID Testing Program Has Returned for All Enumclaw School District Staff
In collaboration with the state Department of Health, our school district will continue to participate in a state-funded program for voluntary COVID-19 screening and testing that will help contain the virus, protect our communities, and keep students and teachers healthy and safe.

This testing protocol fits into our larger strategy to contain and control the virus. We have adapted our operational practices to allow for proper countermeasures. Each precaution we take is an added layer of protection, and when used together, dramatically decreases the risk.
Testing Opportunities for Students and Families
The King County COVID testing site located next to EMS will remain open and will continue to provide access to PCR COVID testing for students and the community. For additional information on the testing site or to make an appointment please visit the link below.
Have a wonderful weekend!