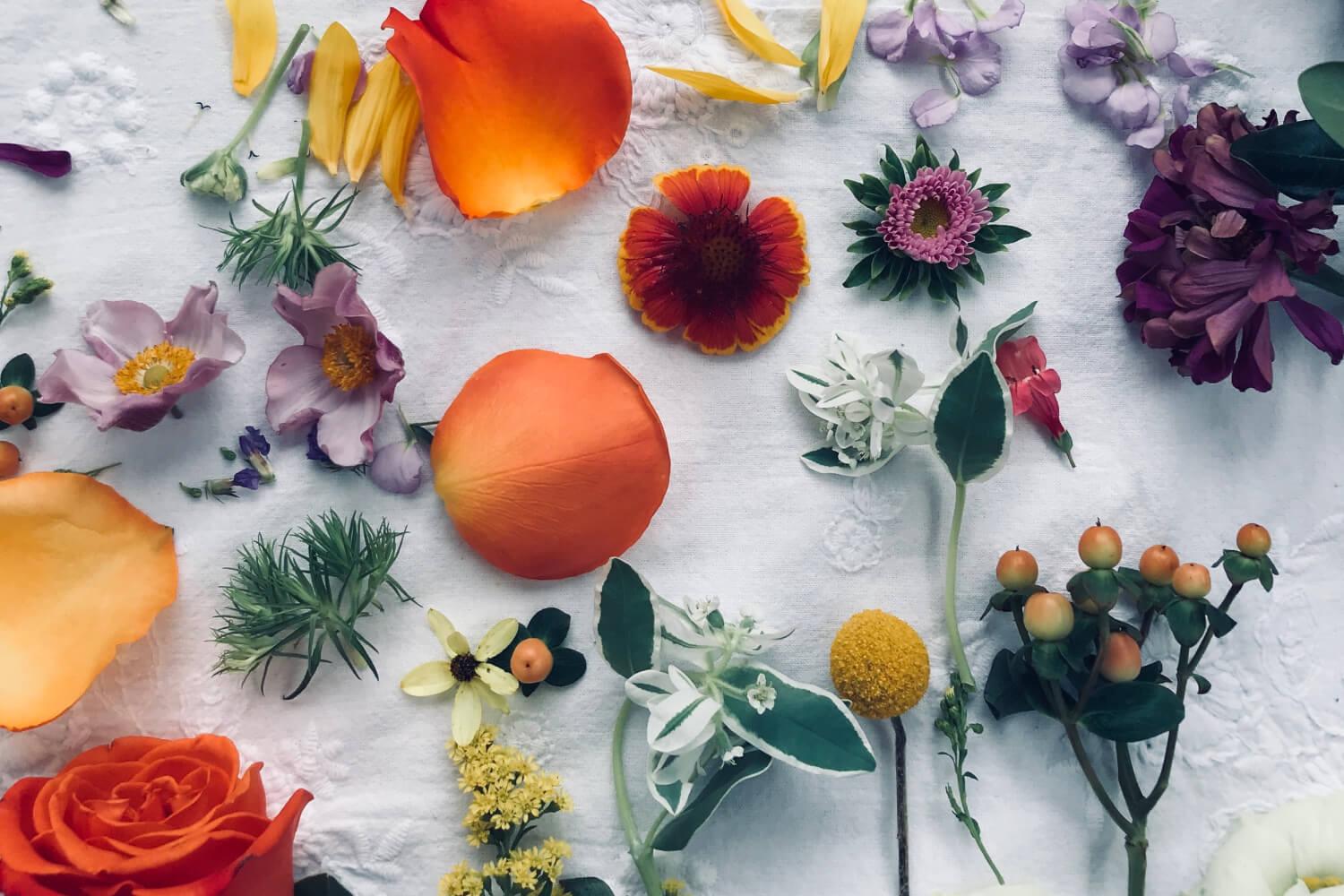 Mini Miners Preschool Post
5/27/22
Thank you! 😁 90 % of you completed our survey!
There's still time!
Your voice is so important. 👌
If you weren't able to complete the survey, please turn it in this week. I'm looking forward to sharing the results with you soon. 😀
Check it out!!!
Take a walk through the book, 'The Tiny Seed'. The kids and staff enjoyed putting this together for you. Open anytime during school hours. All one of our staff to direct you!
Resource of The Week - Week 2
Free PBS Kids App
Thank you Kelly for sharing a safer alternative for our children. PBS Kids is a free app that hosts a variety of safe learning shows. Check it out!
Little Learners Van
Mondays - Email Sarah.Shaw@parkcountyre2.org. or call 719-836-4434
For the van schedule.
Here are a few things we provide families in South Park:
Playgroups for families with children ages 0-3 are hosted on Tuesdays at 11:00am at the preschool and Mondays, our van brings the fun to you (look for the schedule below)!
Children's book library - children ages 0-6
Parenting book library
Toy lending library - children ages 0-6
Free developmental and social-emotional screenings - children ages 0-5 years old.
June 7: Last day for 3 year olds
Class celebrations for Ms. Roz's morning class and Ms. Sarah and Ms. Karina's Barely 3's class.
COVID Is Still Here
Please remember COVID-19 is still in our community. In the event we discover positive cases that may have possibly exposed anyone, we will send out notification.
To help us all finish the school year strong, please keep your child home if they have ANY of these symptoms. We really want our children and staff to start the summer break healthy.
Thank you so much, we're almost there!
If you begin to develop any of the following symptoms, please contact your health providers immediately:
-Fever or chills
-Cough
-Shortness of breath or difficulty breathing
-Fatigue
-Muscle or body aches
-Headache
-New loss of taste or smell
-Sore throat
-Congestion or runny nose
-Nausea or vomiting
-Diarrhea
If you have any questions about the information above, please contact Nurse Laurie Meeker at 719-836-4426 or laurie.meeker@parkcountyre2.org.
Heather Out Of Office
I have the privilege of celebrating my neice's college graduation in Savannah, Georgia! Since we're headed that way we are going to visit our family, so I will be gone this week. If you need anything at all, the fabulous ladies at school are always available!
Wishing you a safe and healthy week!
Heather Hall
Early Childhood Director