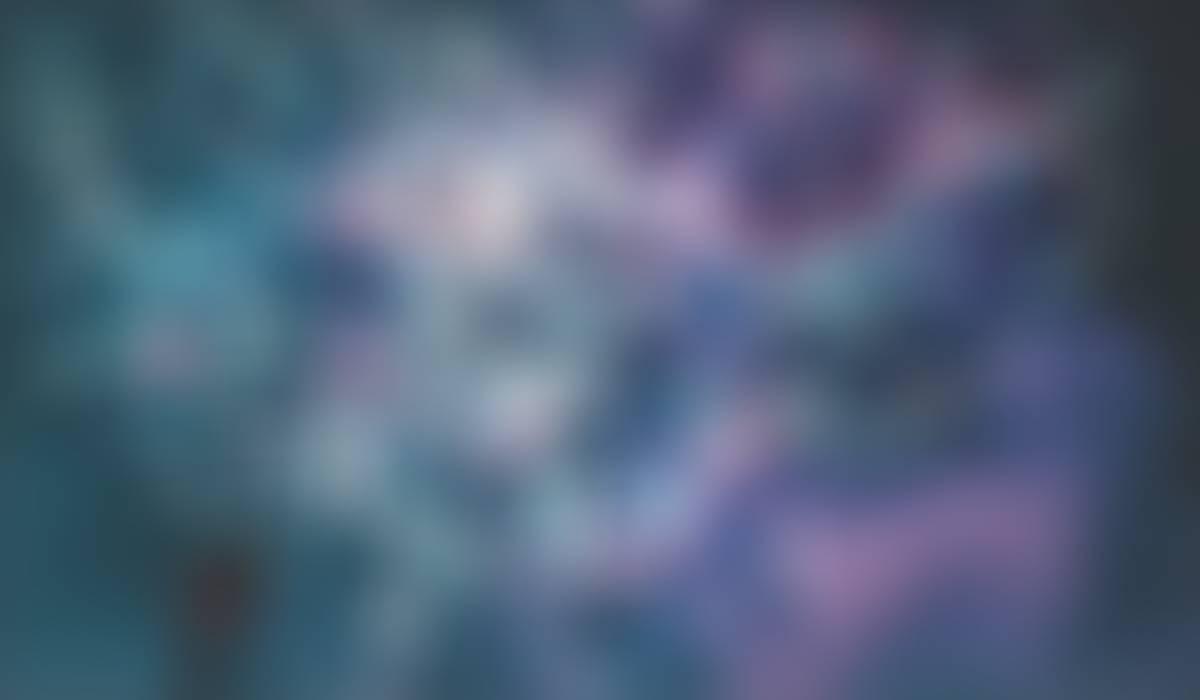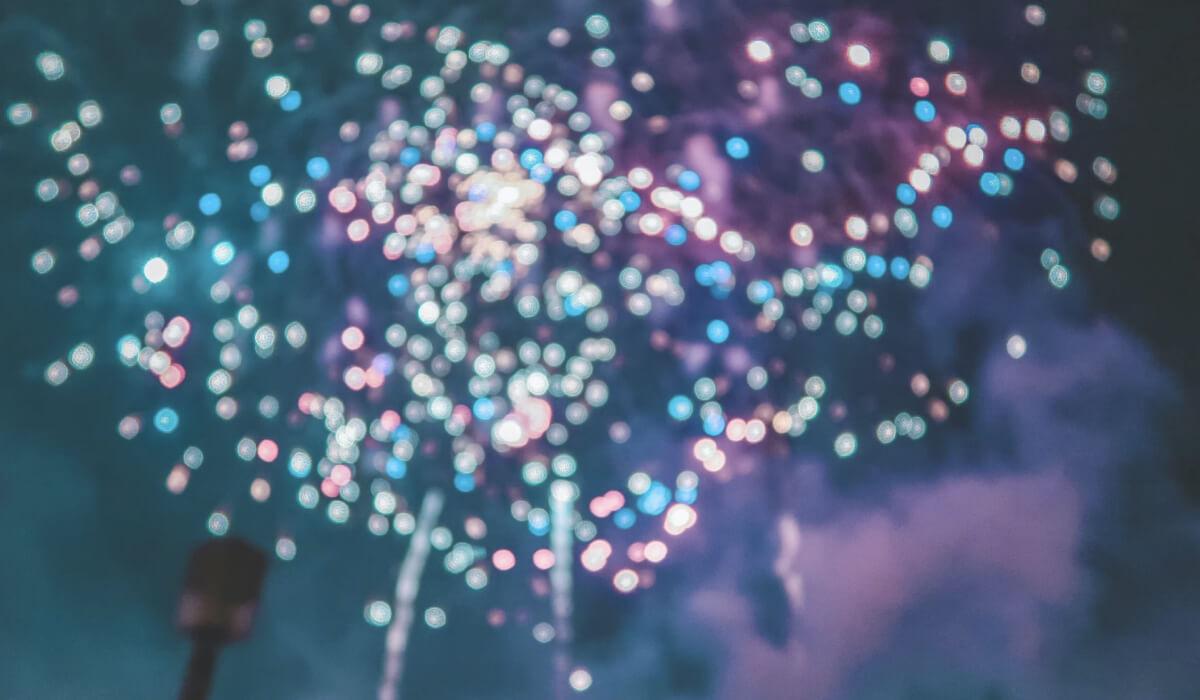 Mini Miners Preschool Post
1/1/22
Happy New Year!
As we begin a fresh new year, I'd like to share a recent tradition my mentor taught me. Instead of resolutions, which I have never been able to fulfill, my husband and I each think of a word for the year. This word sums up an area you'd like to improve upon, a personal or spiritual growth focus, a health or lifestyle focus, anything that will be easy to reflect upon as well as use to navigate your year.
At the end of the year, we take time to evaluate, reflect and chart the course for the following year. We've also taught this to our older children who actually enjoy the reflection and planning pieces.
Planning for the second half of this school year, the word I've chosen is "Inspire".
Inspire our students to develop a curious love for learning. Inspire our team to dream and go further than before. Inspire families to fulfill goals, learn new parenting skills. Inspire the joy of learning for adults. Inspire our community. Inspire to be a better version of myself than I was yesterday. To be inspired by my family, my team, our students and each family!
Ringing in the new year, I wish you dreams that come true, mountains to be climbed, inspirational people to be part of your life, joy, prosperity, laughter and love.
Cheers,
Miss. Heather
Preschool Holiday Showcase
Parenting Online Book Club - Interested??
Free Book Club for Parents
Our fantastic Liz Schwemlein, family mental health specialist, would love to facilitate a book club. Please fill this form out so we can plan accordingly!!

I'm super excited about this book! Please let us know if you can join.
Book Provided / E-Book Provided
Resource of the Week - Check it out!
School Based Health Clinic on Campus
COVID Vaccines for Families & Students
January 26th School Based Health Center open for COVID vaccines appointments.
These appointments are available for all students, family of students, and school staff.
Scheduled appointments only, no walk-ins
We will assess if there is a need to open another day based on the turnout on January 26th.

Karen Augustyn
School Based Health Center Director
970.452.8694
As many of you know, before the holiday break we had some Covid positive cases in preschool, including myself. On top of Covid, we had many students and staff our with the flu, stomach illness, colds, etc.
I want to highlight a couple of stories. The day before 2 of our staff were supposed to fly out to see their family for Christmas, one tested positive and ended up missing Christmas with her family. The other was extremely ill (not positive) that she almost couldn't see her adult child for Christmas. A couple of other ladies were sick the entire first part of our break. We had to close a class because we didn't have enough healthy staff.
That being said along with new cases increasing, my FIRST PRIORITY is keeping our children and staff safe as possible.
Along with many families hit hard by the illnesses going through the school, creating a difficult holiday season for so many of you, we need to take extra precautions.
Everything we know about children, their well being depends on face-to-face learning and interacting with people. I know working families really depend on us being open.
So, here is the plan:
All children with any slight sign of illness will be sent home
Have a back-up plan with neighbors, friends or family that are available to pick your child up immediately, in the even you are not able to
Protective measures from last year will again be implemented in the classrooms
Masks will stay the same at this time - required
Temperatures taken at the door of classroom
Dr. note will be required for allergies and other illnesses that are not contagious, but has runny nose or coughing (i.e. - a longer lingering cough that is NOT contagious)
If not cleared by a Dr. your child will be required to stay home
Extra cleaning precautions
I'm sorry if this becomes an inconvenience, but the most we can do to keep our students and staff healthy - the longer we can keep kids in school.
Thank you for your understanding and patience. Please contact me if you have any questions.
Heather Hall
Early Childhood Director