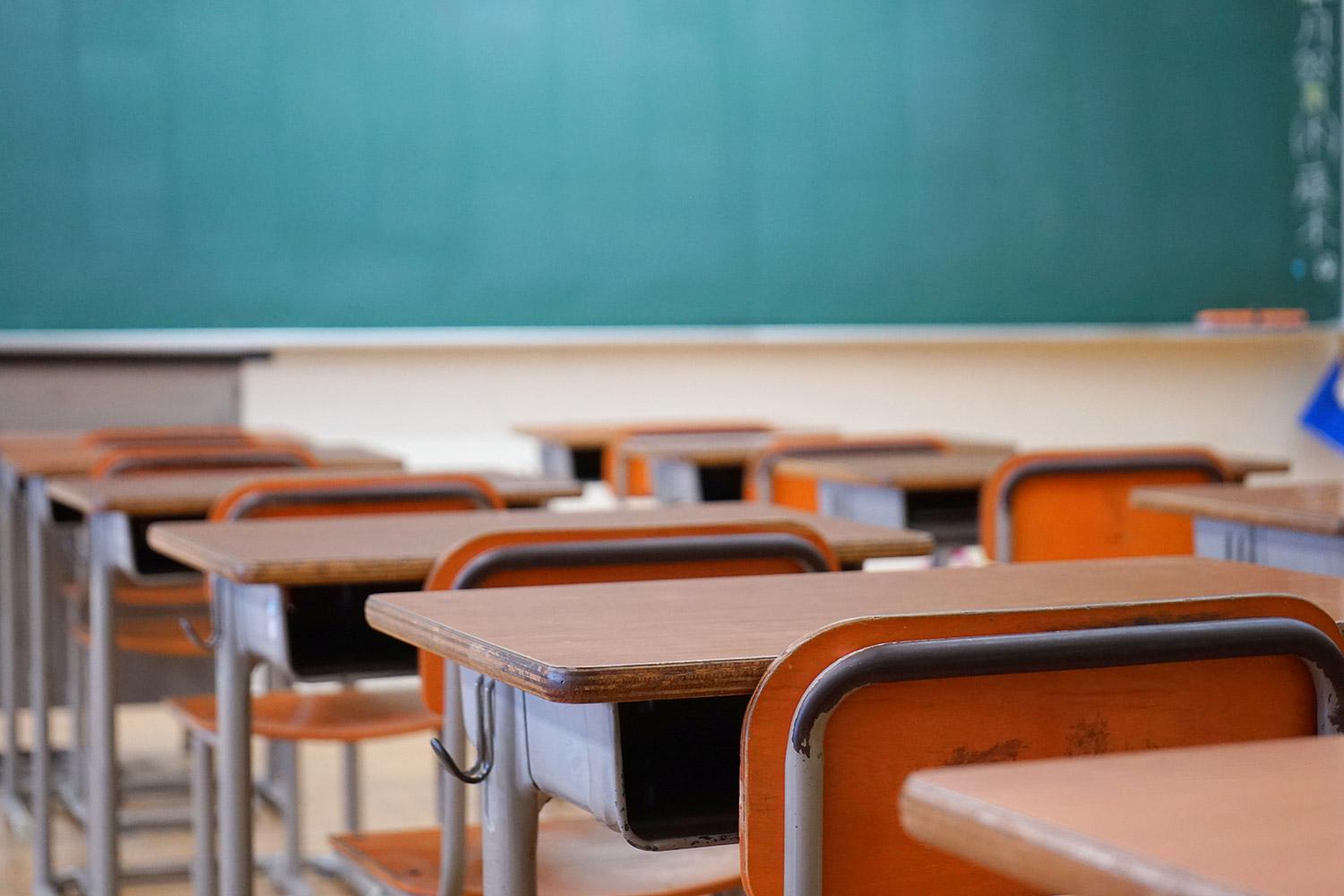 Art Rutkin Elementary Announcements
May 26, 2023
IMPORTANT DATES
6/1 Kinder Kick Off 4:30-6:00 pm

IN THIS EDITION
Message from Mr. Kingery
Kinder Kick Off
Link to Club K 3/20 Virtual Parent meeting recording
Registration Information
Website & Communication Meetings Links
Hello Art Rutkin Elementary Families,
We had a very successful grand opening event yesterday. Thank you to all of you who were able to join us in officially opening the new school. The new school is close to getting turned over to TTSD which means we will be able to have everyone who could not join us for the grand opening come out for visits soon. We are just days away. I think the best part of the evening was seeing all the future students and families so happy being together on the new campus. Do you have a child who will be 5 years old by September 1st, 2023? If so, please come to our kindergarten kick-off next week on Thursday, June 1st at 4:30 PM. The details are in this newsletter.
Are you able to be a PSO volunteer? Please share your interest with us. This may include helping us get started by being on the first Art Rutkin Elementary PSO Executive Board. The positions include PSO president, vice president, secretary and treasurer. Please fill out this PSO Ballot survey to vote or add your name.
Thank you to Leah Baldwin, Art Rutkin Elementary Art Literacy Coordinator, and Dani Boldin who helped promote Art Literacy during our grand opening. Another special thanks to Paige Thammavong who designed our school logos. The spirit wear looked great! We also want to thank all of our TTSD staff and community partners who help support an amazing school opening.
Enjoy a wonderful Memorial Day weekend,
Jamie
Art Rutkin Elemetary School