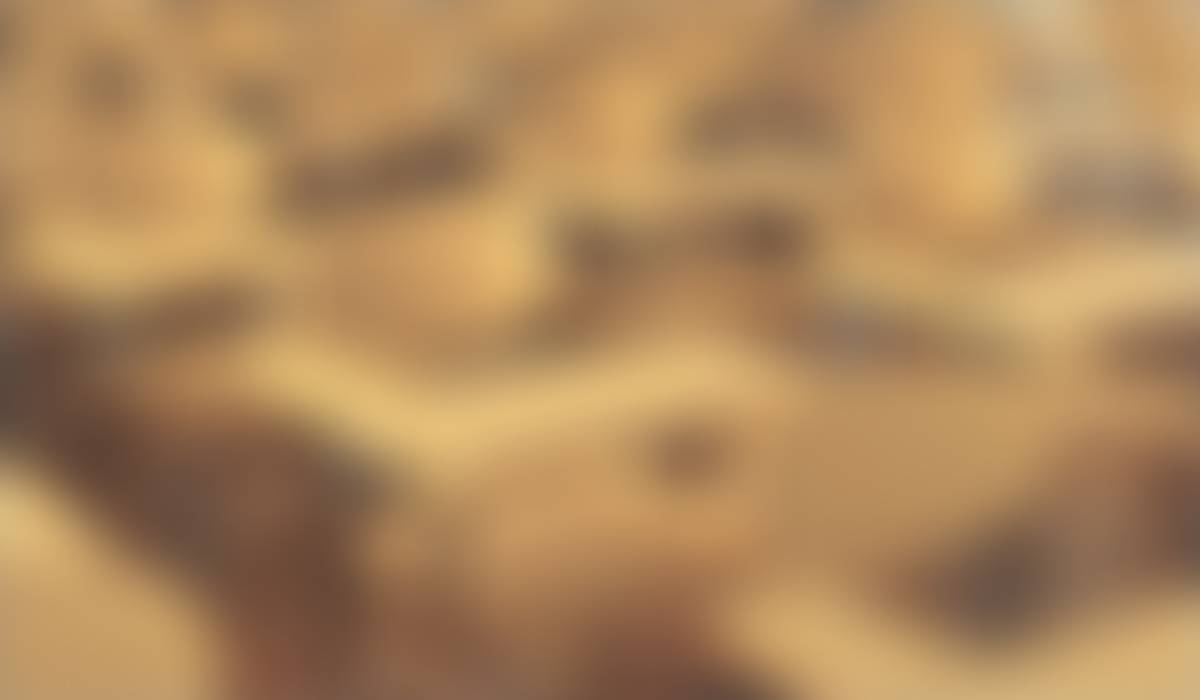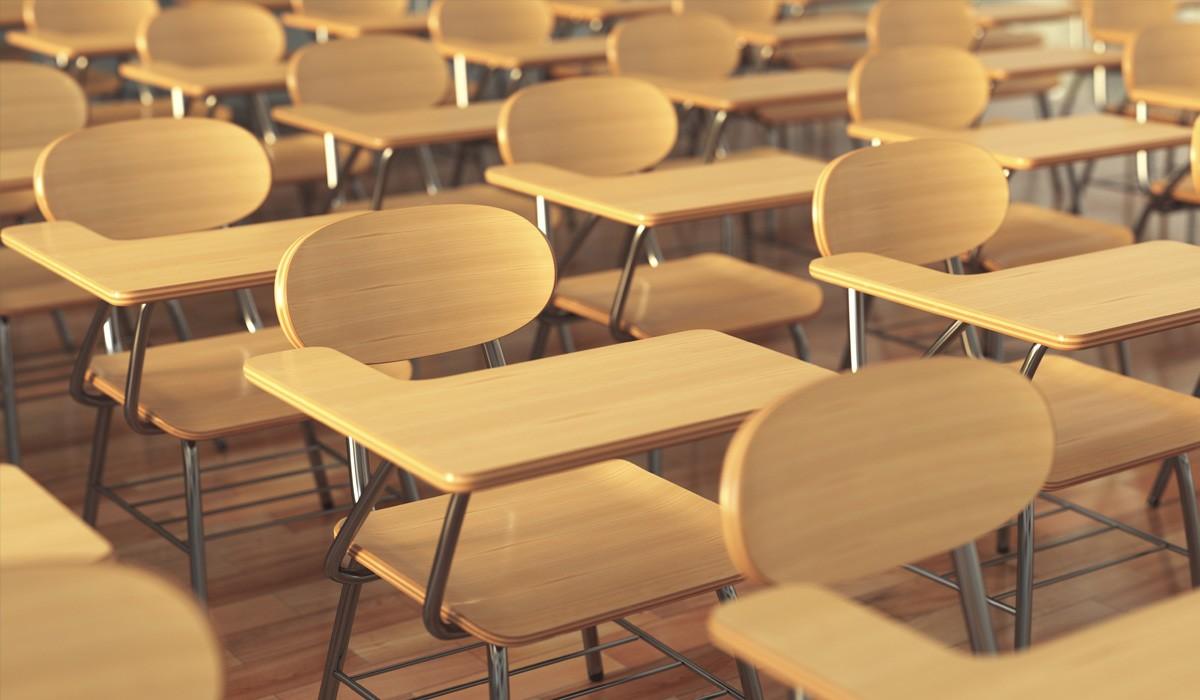 Dual Credit 2023-2024
Get a head start for college and save $$$$
Dual Credit means that you receive credit for a course on both a high school transcript and a college transcript. Students who successfully complete dual credit courses will have college credit hours that can be used as part of their degree in a two or four year university. Dual Credit is very affordable! See fee schedule HERE.
At Coronado, students have the option of taking Dual Credit Courses through South Plains College.
South Plains College Course Listing:
US History AP (SPC = US History I 1301 Fall/ US History II 1302 Spring) 3 credits/semester
European History AP (Western Civ I = HIST 2311 Spring) 3 credit hours
US Government (SPC = GOVT 2305 Spring) 3 credit hours
Macroeconomics (SPC = ECON 2301 Fall) 3 credit hours
Statistics AP (SPC = Statistical Methods 1342 Spring) 3 credit hours
Spanish 3 PAP (SPC = Beginning Spanish 1412 Spring) 4 credit hours
Spanish 4 AP (SPC = Inter Spanish 2311 Fall/Spanish 2312 Spring) 3 credits/semester
English 4 AP (SPC = Composition I 1301 Fall/ Composition II 1302 Spring) 3 credits/semester
BIM 1 - Integrated Software Application (SPC = ITSC 1309 Spring) 3 credit hours
Firefighter Certification- FALL - I (FIRS 1301), II (FIRS 1407), III (FIRS 1313), IV (FIRS 1319) 13 credit hours
Firefighter Certification - SPRING - V (FIRS 1323), VI (FIRS 1329), VII (FIRS 1433), Firefighter Agility & Fitness Preparation (FIRS 1203) 12 credit hours
Accounting I - SPRING (SPC ACNT 1303: Intro to Accounting I) 3 credit hours
Accounting II - SPRING(SPC ACNT 1304: Introduction to Accounting II) 3 credit hours
How to enroll in Dual Credit courses through South Plains College.
1. SPC Admissions Application (done only once) HERE.
When completing a new student application, please DO NOT use a high school email address.
After creating an account, please start a "New Dual Credit Application".
Students will receive an application email within 24 hours of submitting the dual credit application. Please make sure to check SPAM/JUNK folder for acceptance email.
If you have trouble logging in or you do not receive your acceptance email, contact the SPC I.T. Help Desk (806)716-2600 or helpdesk@southplainscollege.edu
This is a great time to download the SPC app for easy access to Blackboard, MySPC, Texan Connect, account balance, important dates, etc.
2. Let your CHS teacher know you plan to take the course dual credit. They will in-turn let the dual credit liaison know to enroll you in the course.
3. The dual credit liaison at CHS will submit an enrollment spreadsheet to notify SPC of the courses each student plans to enroll in each semester.
4. Pam Beckett will submit transcripts to SPC based on the enrollment spreadsheet.
5. Pay for your courses! If you do not pay for your classes by the deadline, you will be dropped from the course.
Which courses require TSI or a TSI exemption?
Mandy Ledbetter
Mandy is using Smore to create beautiful newsletters