Soccer: Figures and Descriptions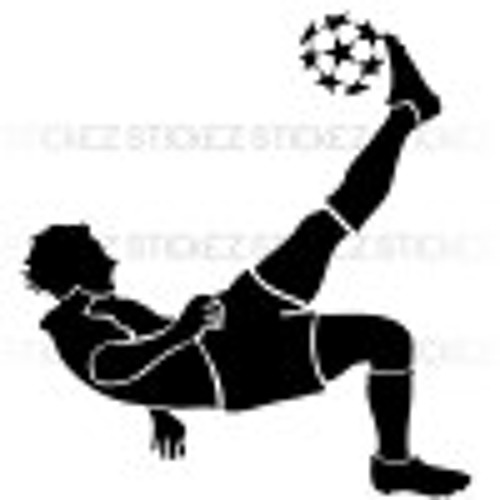 studentfourteen
The Basic Regulations of Soccer by studentfourteen
GOAL Beckham's wonder strike seals victory, LA Galaxy April 2012
David Beckham
David Beckham was born on May 2, 1975, in London England. He began his career as a soccer player by playing for Manchester United, England's legendary soccer team at age 18. By age 20 he was starting in games. In 2007 he signed a 5- year, 250 million dollar contract with the L.A. Galaxy. In May 2013, he announced his plans to retire.
Christine Lilly
Christine Lilly was born July 22, 1971, in New York, New York. She plays midfield in every game. She is a member of the gold medal winning U.S. National Team from the 1996 Centennial Olympic Games. She plays every minute of every game she plays. She three goals at the 1995 Women's World Championship helped to bring her team to a tie. Lilly's team was named the all tournament team at the U.S. Soccer's 1993 Female Athlete of the Year.
Mia Hamm
Mia Hamm was born March 17, 1972 in Selma Alabama. Hamm played with the U. S. Women's national soccer team for 17 years SHe won the Women's World Cup in 1991 and won Olympic gold medals in 1996 and 2004. In both 2001 and 2002 she was name the FIFA World Player of the Year. Hamm retired after helping her team win gold at the 2004 Summer Olympics.