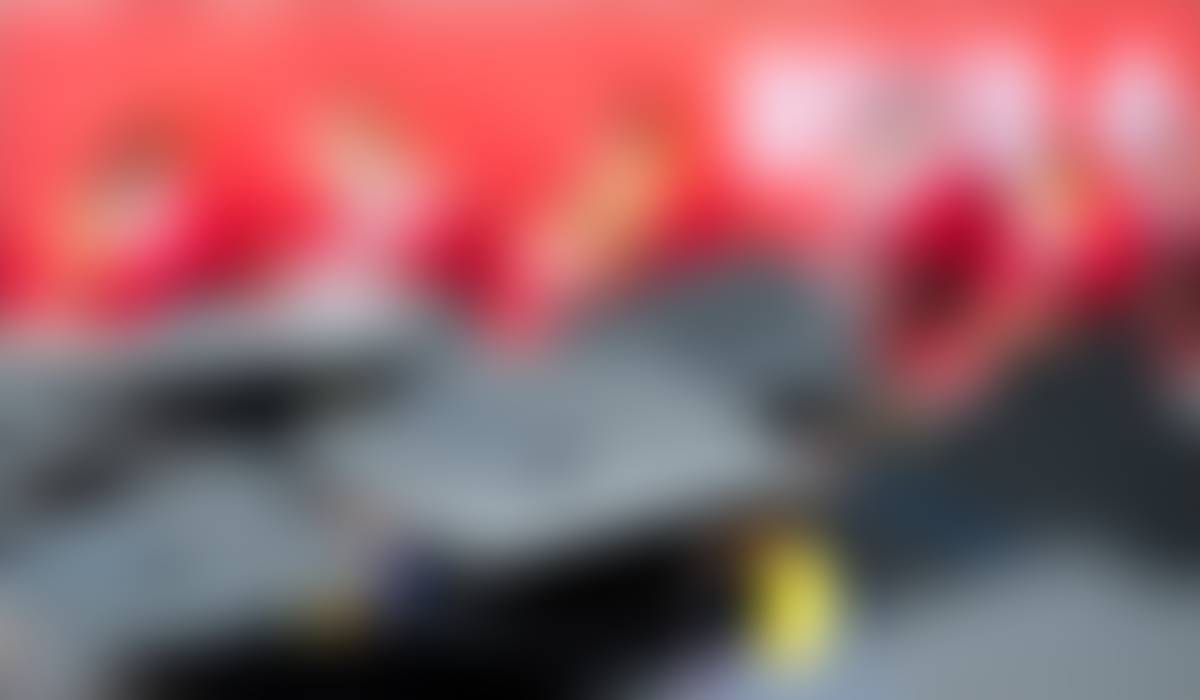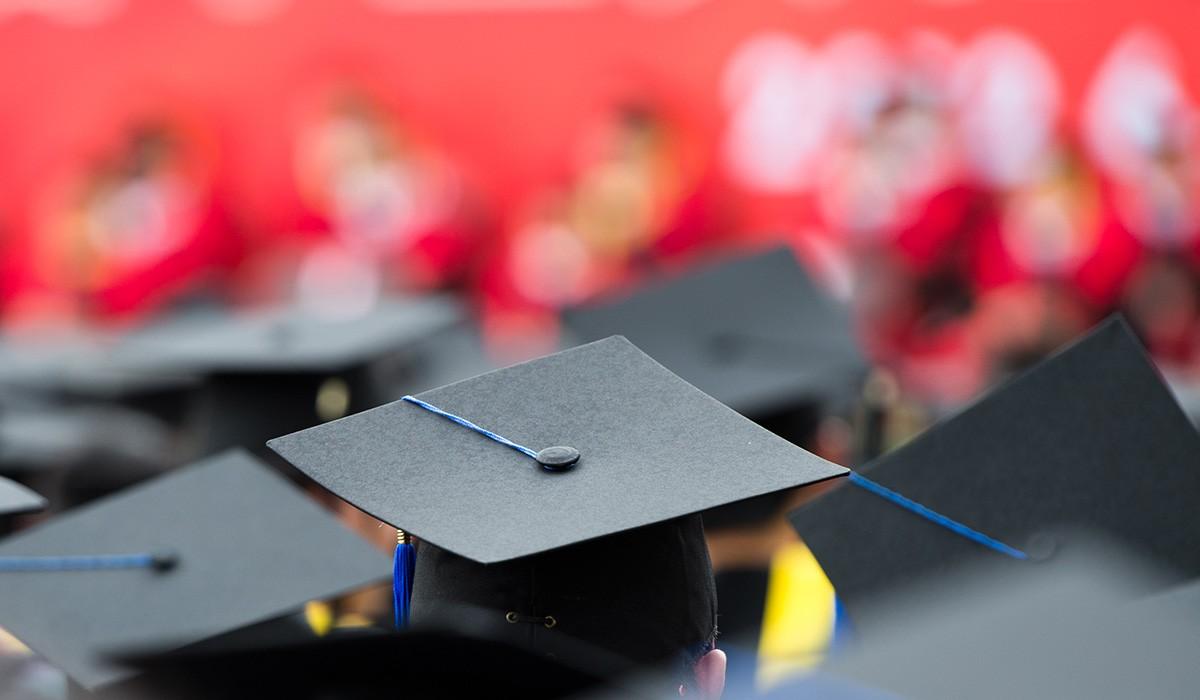 Anderson Five Grant News
#grant$4U&U&U May 2022
Teacher Appreciation Week Update:
Classroom Campaigns Total nears $30,000!
A big shoutout to all teachers who utilized Donors Choose crowdfunding opportunities in spectacular fashion this year. To date, you have collectively raised almost $30,000 in more than 65 campaigns over the past nine months. From the smallest of $171 to the largest of $1443, you successfully utilized social media, Facebook groups, pop-up matching donation days, and other great crowdfunding techniques to provide your students just what was needed in your unique and individualized classes. Some of you tried DC for the first time this year and were funded in mere days. Others reached out to our DC Ambassadors for advice and found new methods to get your campaigns noticed and funded. However you did it, you succeeded in a big way this year. Congratulations and thank you for all you do to ensure your students have all THEY need to succeed!
A5 Classrrooms are getting STE(A)M-Y
Bosch Community Funds helped make a lot of good work, hands-on learning, and big smiles happen in Anderson Five this year. Thanks to their generosity, we have fantastic new "Makerspaces" throughout the district, preschoolers have been introduced to the concepts of experimenting and revising theories, summer school will have great STEM activities, nonverbal students are learning new ways to participate in science, gardening partnerships have been formed, and parent nights are happening with new and exciting projects. We are very appreciative for Bosch's support in funding our District's STEM initiatives!
AT LAST, we have our new fundraising partner, Crystal Clear Donations, online and ready to go! If your team, group, club, or school needs an alternative method to raise money for a good cause, here is where you can make it happen. Crystal Clear Donations is our approved host site for getting funds to spend on things that may not be available through DonorsChoose. The A5 Educational Foundation kicked off the first campaign with the Bring Back Dolly efforts and, with your principal's approval, your project can be listed as well. Once approved and uploaded, all you have to do is promote it using Facebook, Twitter, Instagram, or whatever social media you choose. Donors can safely add their funds to the campaign on CCD's website which accepts credit and debit cards using Stripe technology.
Special Education Department raises $1500 in Walk Donations
Anderson Five's Special Education teachers organized a fundraising walk in April, which was Autism Acceptance Month. With their efforts, $1500 was raised and donated to Autism Speaks, an autism advocacy charity and the largest autism research organization in the United States.
Denise Savidge
Director of Grants and Special Projects
400 Pearman Dairy Rd.
Anderson, SC 29693
864-260-5000