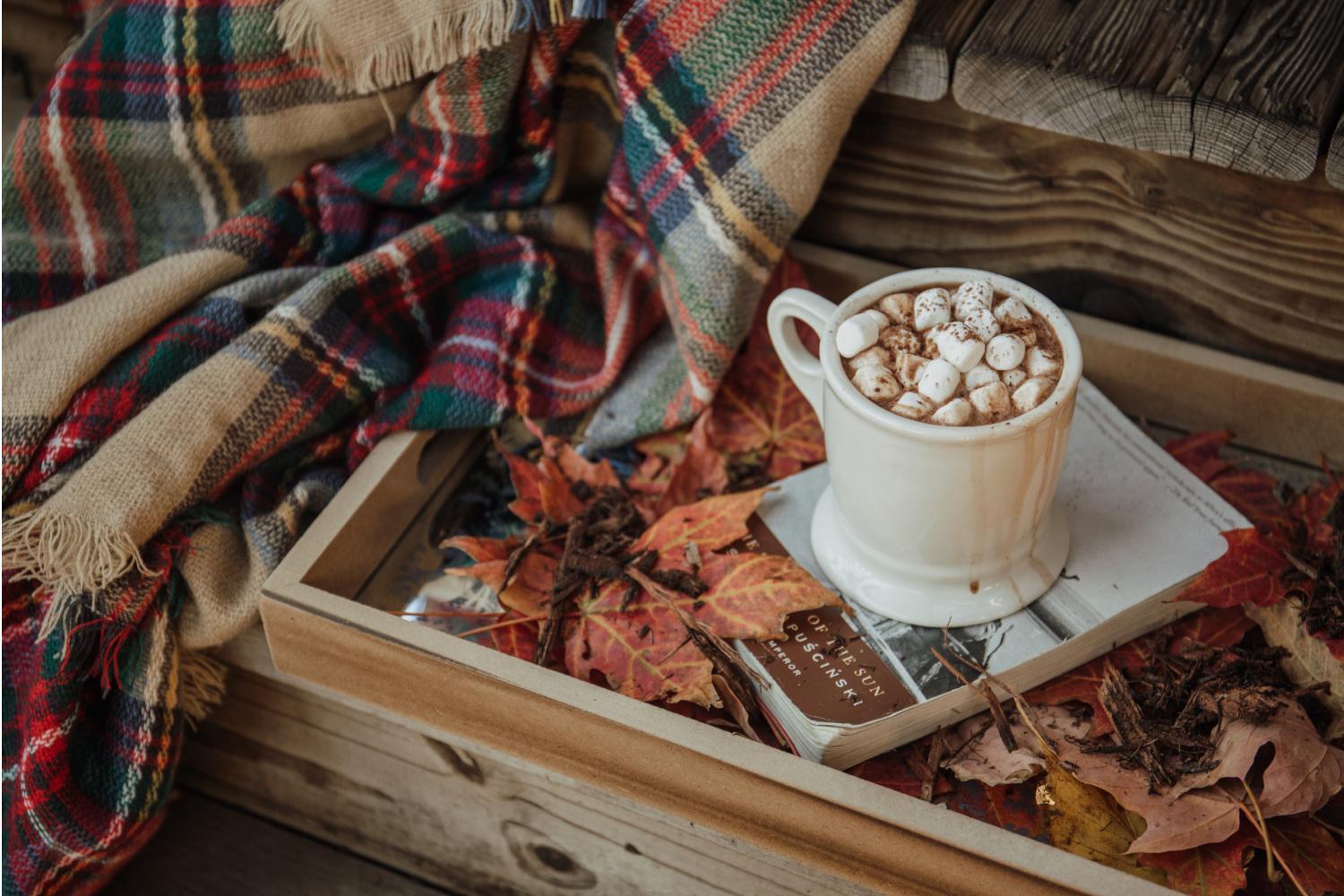 Tiger Family Newsletter November'22
All the important deets to stay in the know!
May It Be of Benefit
Hello Families,
What is a WIG?! A WIG is a Wildly Important Goal and this year Shasta Meadows' school-wide WIG is that we will see a 5% increase in the number of students meeting or exceeding the standard for English Language Arts on the state test (CAASPP).
To support our school-wide WIG, each grade level has its own supporting WIG. This Wildly Important Goal is no secret. In fact, each grade level team has created a visual of their goal and they regularly update their progress. We invite you to check out our bulletin board in the office foyer to see exactly what your child's grade level goal is and how their progress is coming along.
I invite you to ask your child's teacher how he or she is doing on their grade level goal when you come for conferences this month. November conferences are a great time to communicate with the school team and find out where your child is in comparison to their learning benchmarks or goals. Knowing where they are is the first step in creating a plan for success. We hope to see each of you at Parent Conferences the week of November 14 - 18.
With gratitude,
Mrs. Gold
Parents, we have accumulated a vast amount of coats and jackets. Please stop by the lost and found which is located outside the ACE office/Library and see if you can find any of your child's coats (or ask them to do it if they are capable). Then, if you would please write their name anywhere near the tag, we are happy to reunite lost articles with their known owner.
Cookie Dough will be here on Wednesday, November 9th and you can pick up your orders from 1 - 6 PM in the gym HERE is a flyer with the details). Please make arrangements to pick up orders at this time because these items are perishable and we do not have a freezer available to store dough overnight. If you are unable to make arrangements for that day/time, please contact our PTO @ shastameadowspto@hotmail.com
Thank you for helping our school raise over $8,000!!
Students enjoyed spraying staff w/ Silly String! Thank you for supporting sales.
Social Emotional Tip of the Month: Belly Breathing
Do you ever feel anxious? Worried? Uneasy? Belly Breathing is here to help you to feel better and more in control of your life. If you take a deep breath and make a really loud, breathing sound, you are shallow breathing and that won't help you. Belly Breathing could help you feel more in control and build confidence. Click this link to view a video on how to Belly Breathe.
Fall Carnival
Our PTO's Annual Fall Carnival will be Friday, November 4th from 6-8 PM. Students earn free tickets if they donate bags of candy. There will be a cupcake/cookie decorating contest, and pizza dinner is available for just $3. HERE's a link to a flyer with all the details.
Digital Citizenship
October 17-21 was Digital Citizenship Week. All students received some lessons about how to stay safe on the Internet and what Cyber bullying looks like and what to do about it. This is required for our students in 4th grade and above, but it was beneficial for all students who use Chromebooks, phones or online gaming. We will continue to reinforce these messages throughout the year.
No Bully Box
We now have a NO Bully Box where students can let an adult know if they experience bullying or observe it. Our school counselor regularly checks the box and either she or the principal address the concerns written by students.
PTO Meeting
You are invited to our first monthly PTO meeting of the year on Tuesday, November 8th at 6:00 in the library. PLEASE NOTE THE NEW START TIME FOR OUR MONTHLY MEETINGS IS 6PM.
Contact our PTO on Facebook @ShastaMeadowsPTO
Shasta Meadows Elementary