Computer System
by Naina J
How a computer works
A computer works by the input (keyboard and mouse) . Then the memory (hard drive). After the process (microchip). Then the output (LCD screen). The RAM is the memory like a battery. The monitor shows you what is on the screen so you can see it. The CPU is like the brain of the computer.
input

Information goes into the system to come out when its processed.

process

When the information goes into the system and is getting ready to come out.

output

The final outcome of the information or picture that is what comes out of the printer.
Hard Drive

Its a disk that is used to collect information together.

USB

It stores the information onto itself then can re-upload onto another device.

SD

It stores all the information together onto the card.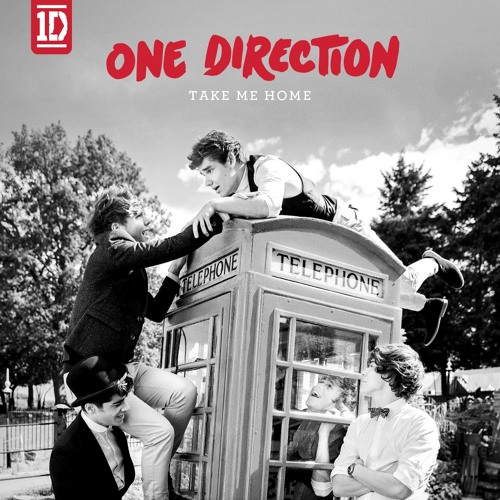 Mikayla Afele
"One Direction - They Dont Know About Us" by Mikayla Afele
motherboard
Its a circit board that contains the components of a computer.