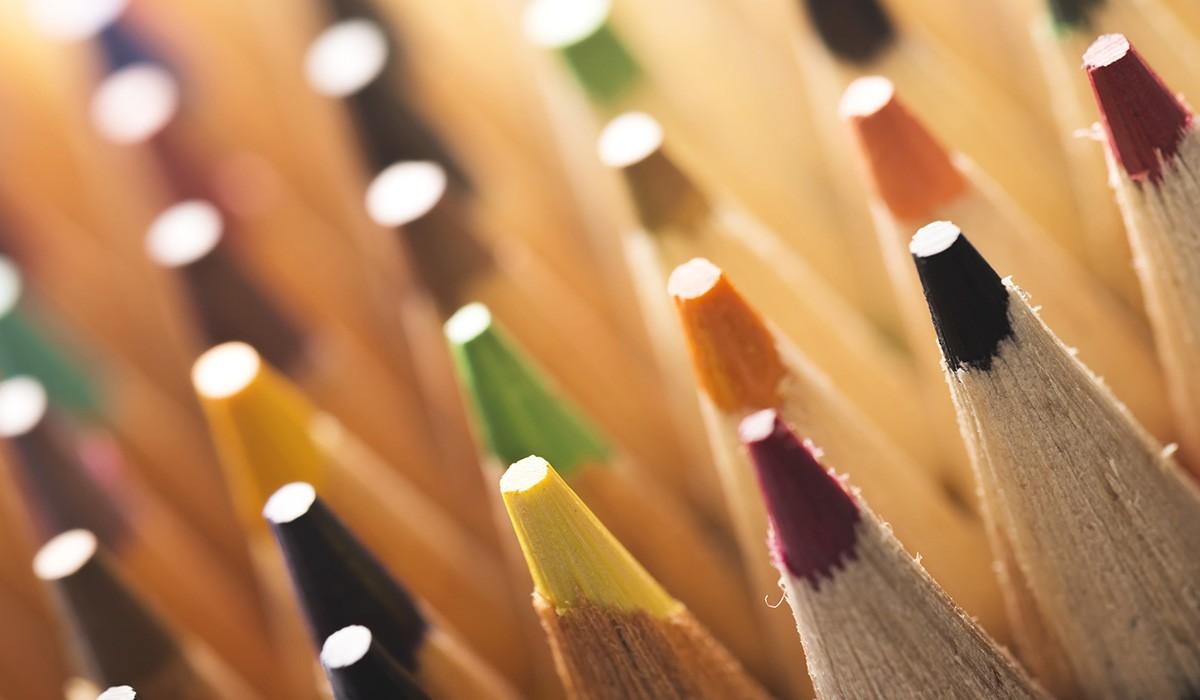 Board Update
February 2022
Mrs. Davies presented the district's ESSER III plan and explained the parameters of the grant. ESSER III is the third federal grant related to the pandemic. The grant can be used for several different items. The district proposes that the majority of the funds be utilized for students who have suffered learning loss during the pandemic. A stipulation of this grant is that the plan be shared with families for feedback. Parents at the meeting were given an opportunity to comment. Parents can access the plan on our website and also provide feedback. The plan is located under the Covid 19 dropdown tab.
Mrs. Davies updated the board on the progress of her work revising school board policies with NEOLA. Several categories were completed in February. There will be another session in March. The district is on track for a summer adoption of all of the new policies.
Mrs. Davies updated the board on the work with the Donovan Group. Joe Donovan and his team developed a parent survey scheduled to go out to the current and previous families. Results will be used to create improvement plans moving forward. The Donovan group will also create press releases, and a mailer to assist with open enrollment efforts.
Mrs. Davies shared that there will be a book fair the last week before spring break. In conjunction the school will host a Book Buffet event on 3/22 for families.
Director of Financial Services Report
Mrs. Fredrick reviewed the projected budget for the upcoming school year. She advised the board that like many other districts around the state we are projected to have a budget deficit beginning next year. The current state funding formula has not provided adequate funding for public schools. State aid revenues continue to drop and fail to keep up with inflation. Baird Financial Co. who works our district (and many other districts around the state) indicates that 74% of Wisconsin School Districts are currently experiencing declining enrollment. 64% of Baird's Clients are anticipating a referendum in the next two years to cover operational costs Mrs. Frederick indicated that a referendum may be necessary to cover the budgetary short fall. Ideas for budget savings were also presented.
Approval of Vouchers
Mr. Le, asked for clarification of an expense labelled library books. Mrs. Frederick shared that the charge was for books that were originally ordered last summer, but were on back order until recently.
22-23 School Year- Calendar change
Mrs. Davies recommended the board consider revising next year's calendar, specifically the start date of the 22-23 school year. The board approved moving the first day of school from September 1st, to September 6th.
March Board Meeting
The March Board meeting will be held on March 17th at 5pm.
Lynn Davies
Lynn is using Smore to create beautiful newsletters