Tiny Superheroes
Founded in January of 2013 by Robyn Rosenbeger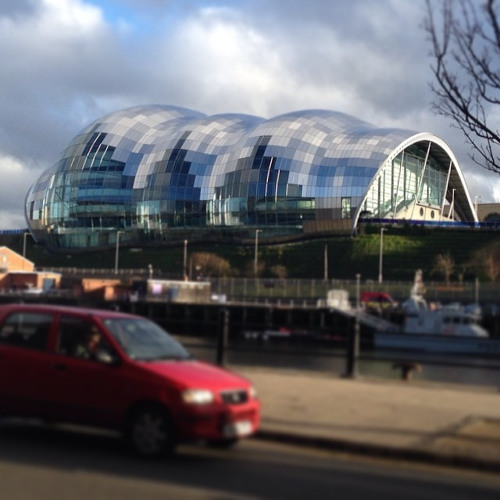 Jonny Stemp
Nearly Morning by Luke Sital-Singh Cover by Jonny Stemp
Song
Please click before you browse the flyer!
Tiny Superheroes
Tiny Superheroes was founded by Robyn Rosenberger. In her organization she sews and sends superhero capes to children who show strength as they overcome an illness or disability. On the Tiny Superheroes website Robyn has a blog where she shares the miraculous stories of amazing "tiny superheroes".
How Tiny Superheroes got started
In August 2012, Robyn Rosenberger had sewed a superhero cape for her nephew's second birthday. After that she decided to make one for her son and one for her dog. At this time Robyn was following a blog about this beautiful little girl named Brenna. Sadly though, Brenna was born with a rare, severe skin disorder. Robyn realized that her son and nephew may have looked cute in the superhero capes, but that Brenna needed one. So Robyn contacted Brenna's family, and in January 2013 she sent Brenna a cape! Roby shared Brenna's story on her blog and at that moment, Tiny Superheroes had begun!
"Blessed by Brenna" blog
This is a blog that was created by Brenna's mother, Courtney. On the blog you can see photos, the story of Brenna when she was born, you can find out about Brenna's skin disorder called Harlequin Ichthyosis, and more!
Brenna
This is Brenna the first Tiny Superhero
Video
This video explains a little more about Tiny super heroes
TinySuperheroes - Empowering Extraordinary Kids One Cape at a Time
Contact form
If you want to contact the tiny super heroes click above. Also look above the form and you will see other things you might want to do such as ordering a cape.
About the Founder
Robyn Rosenberger Is a mother of one boy and she lives in Seattle. She showed good character by founding the Tiny Superheroes foundation. She is a caring and selfless person. She has empathy for the children that are not so fortunate and for their families.
This Flyer was Created by:
Aidan Dwyer, Tate Olitt, and Joshua Pierrelouis for a class project. This was not created by the founder of Tiny Superheroes.
What Can I Do To Help?
To help the foundation you can sponsor a child on the waiting list that's waiting to receive a cape or even spread the word about Tiny Superheroes!