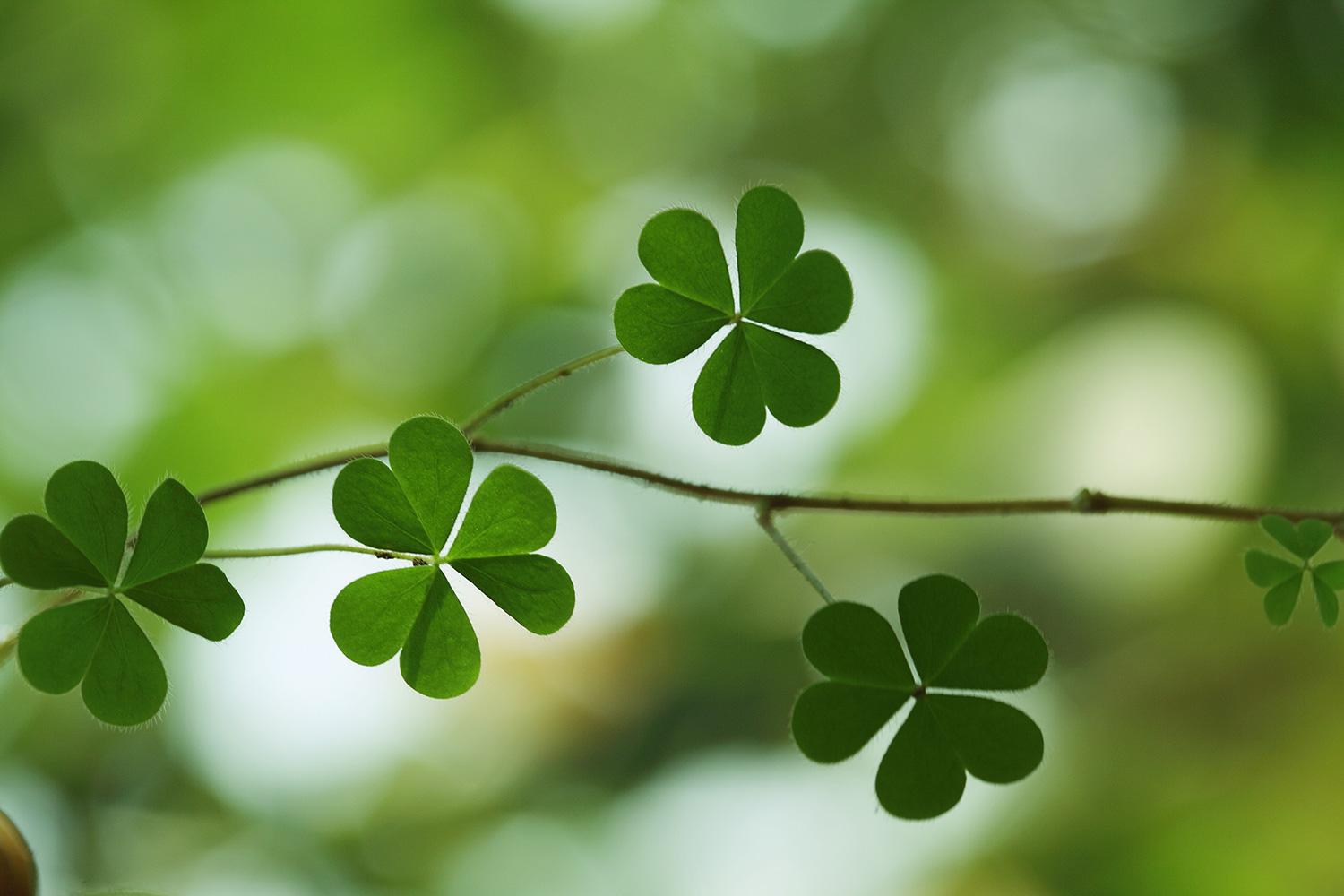 Tiger Family Newsletter March '23
All the important deets to stay in the know!
May It Be of Benefit
Dear Families,
Our second trimester of the school year ended in February and your children have been working so hard to show us what they've learned so far. Now, it's time to meet as a team and discuss their progress and a plan for the final stretch of the school year. As a teacher, Trimester 2 conferences were always my favorite because typically, this is when students show their largest growth. Additionally, it's a great time to work with the teacher to create a game plan for the last trimester. The good news is that there is still time left to continue or even accelerate that growth. We warmly invite you to meet with us for celebrations and next steps for your child. If you haven't made a conference plan with your child's teacher, it's not too late. Please connect with them through their email link at the bottom of this newsletter or call the school. If class is in session, our office staff will send your call to voicemail and the teacher will call you back.
Looking forward to seeing you in the hallways and classrooms,
Mrs. Gold
PS- For safety, our gates close and lock about 20 minutes after the end of the school day. If your conference is before 4 PM, our office will be open and you can enter through the office. For conferences after 4, please wait outside the gate and the teacher will come and let you in at your appointment time.
"Level Up" with Us!
It's the most wonderful time of the year...ok, maybe the 2nd most wonderful time. It's time for our annual Reading Incentive. This year, our theme is "Level Up" and we are encouraging students to level up their reading by reading more often, reading different kinds of books or magazines, reading to others, or whatever gets them excited about reading. Look for a new "Game Card" (not a reading log this year) each week. Every student who brings their Game Card on Friday and has covered spots for a "Bingo" will receive that week's special prize. Those who get 2 bingos or a blackout will receive an additional "Leveled Up" prize. Let's Play!
Every Day Counts
Did you know?
Starting in kindergarten, missing 10% of school (or just 2 days every month) can make it harder to learn to read and cause children to fall behind in school.
Good attendance can help children do well in school, and eventually in the workplace.
Participation in early education programs, like preschool and Head Start, lead to better attendance in kindergarten.

Read more about these attendance statements and more in
THIS
flyer (English) and
HERE
is the Spanish version.
YOU can win a scooter!
To encourage attendance for all, each month that your child does not miss a school day they receive an attendance incentive ticket which goes into a drawing for one of 4 scooters that will be given away on the last day of school.
We understand that children do get sick and we want them to stay home if they have vomited, have a fever, or have other serious/contagious illnesses. So as not to penalize students who get sick, every month is a new opportunity to receive a ticket (versus only raffling the scooters to those with perfect attendance).
Family Game Night
Our ever popular Family Game Night is scheduled for Thursday, March 16th from 6-7 PM. Please mark your calendars and plan to bring the whole family for an hour of family games. We have purchased more than 50 games, and they will all be set up around the cafeteria. Families sign in and grab a raffle ticket and a snack then sit down and play any of the games in the room. Just before 7, we will begin drawing tickets, and if yours is called, you select the game of your choice, box it back up and take it home (so start thinking of which game you'd like while you're playing...that way you can grab it as soon as your ticket is called). Let's play!
Shamrock-a-thon is Here!
Another great school-wide event is our annual jogathon. Our PTO sponsors this event and all donations received go straight to your child's classroom. It's a win for all because every student gets great cardiovascular exercise and families have an opportunity to support classrooms with donations for supplies and field trips. The date is Friday the 17th. Classes begin running in the morning and running ends before lunch for all grades.
Parents, if you can donate water bottles or your time to mark laps and cheer on our students as they run, please go to our PTO Facebook page to sign up, email them at shastameadowspto@hotmail.com, or simply connect with your child's classroom teacher.
Survey Says!
Your input matters, and this is your chance to weigh in on district and school practices. The survey has just about 20 questions and is anonymous. You can tell that a Google survey is anonymous because at the top where your email account is written, there is an eye with a line through it (indicating that your address can't be seen). Last year we had 31 parents (less than 10% of families) fill out the form. We truly do use your input to guide our schoolwide improvement plans, so please consider taking a moment to complete it. Survey link HERE. PS- at the time that I am sending this newsletter, I noticed that our survey says "Rother" at the top. Someone is working to fix that, but be assured this link IS the correct link (the title is mistyped).
Your Input is Needed
You are invited to the district's annual LCAP (Local Control & Accountability Plan) meeting:
LCAP Educational Partners & Title I Input Meeting
Where: District Office
When: March 16 @ 4:00.
Congratulations, Spelling Bee Winners!
Last Friday, 3/3, we held our annual school-wide spelling bee to select our top 2 spellers who will go on to compete at the county level. Congratulations to Liam Finch, our 1st Place Winner, Avery Cantrell, our 2nd Place Winner, and AJ Rocha, our 3rd Place Winner.
Good luck to both Liam and Avery as they compete March 22nd, 2023 at McLaughlin Auditorium, Sequoia Middle School.
Anti-bullying
Periodically at school, we focus on educating staff, students, and families on bullying recognition and prevention. We have policies and procedures in place to help prevent it, and we also have progressive discipline measures to deal with bullying and other behavior infractions on campus. Check here for our school handbook on pages 7-10 to see our behavior expectations and the incremental discipline steps in place. THIS is a good article describing various behaviors and helping us all to see the differences between rudeness, meanness, and bullying. If you have any questions or want to report bullying, please call our office at 224-4180. If you see something, say something.
23/24 ACE Program Registration
Open registration is March 14th at 9am. Please go to your parent portal in powerschool to sign up online. Both ACE and Scholarship applications must be complete for your student to be considered. You will be contacted by phone if your child has a spot in the program. Payment will be requested at that time.

Please call 224-4223 if you have any questions.
March's PTO Meeting
You are invited to our monthly PTO meeting on Tuesday
, March 14th
at 6:00 in the library. For more information,
contact our PTO on Facebook
@ShastaMeadowsPTO
STEM Conference for Girls!
Saturday, March 18 at Shasta College there will be an exciting opportunity for our girls. Click HERE to see the flyer about STEM careers for women.
2023 Yearbooks
Miss Melissa is working on our 2022/23 yearbook. Click HERE to preorder. They are $15 each.
All 4 Year Olds...
Can now enroll in Transitional Kindergarten!
See THIS FLYER for the details. Transitional Kindergarten is open to all children who turn 4 by August 16, 2023 (the first day of school of the 23/24 school year). *To enroll in Kindergarten, your child must be 5 on or before September 1st, 2023.
Our TK program is full-day and completely free...give your child the advantage of early learning:)
Shasta Meadows Elementary