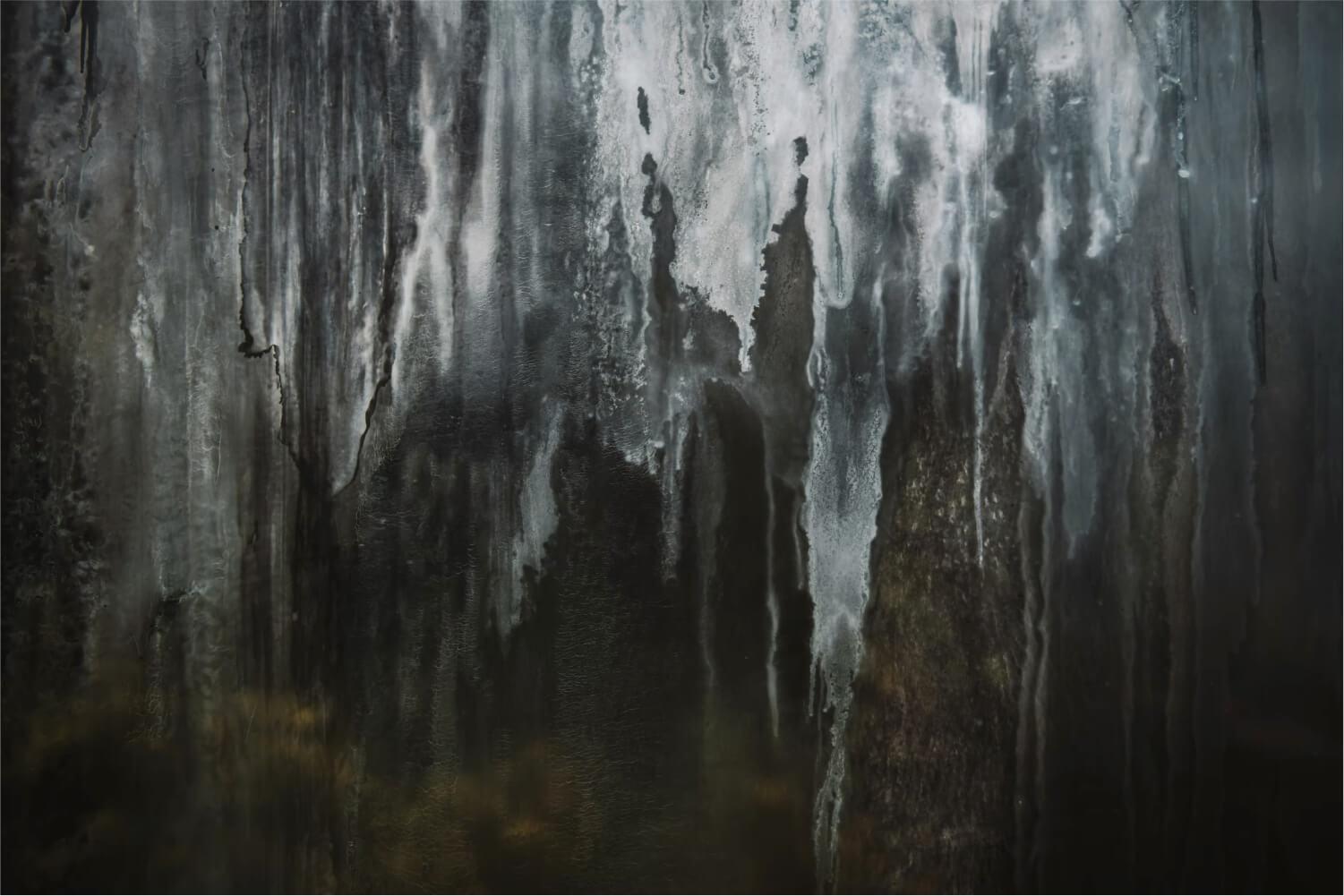 Norterra Canyon News
July 22nd, 2022
Meet Principal Milks
Greetings Pirate Families,
My name is Theresa Milks and I am incredibly honored to be serving as the Principal of Norterra Canyon for the 2022-23 school year. I come with 15 years of experience in education, serving as a teacher, academic facilitator, TAP master teacher, Dean of Students and an Assistant Principal.
As the principal of Norterra Canyon, I bring my passion for creating a professional learning community that ensures all students are safe, happy and achieving at high levels. In order to achieve these goals, it is important to develop strong partnerships with our families. With your participation and involvement both in and out of our classrooms, I look forward to celebrating your child's academic success, creating memorable experiences and most importantly having fun together!
I can't wait to meet our pirate families!
See you soon,
Mrs. Milks
We look forward to welcoming you back for the 2022-23 school year!
During this time you will be able to visit your child(s) classroom, say hello to their teacher and drop off school supplies. Please swing by the cafeteria for back to school booths and to enjoy a grab and go treat provided by our awesome PTSA.
You may drop off supplies at Meet the Teacher Night
Students are encouraged to bring their school supplies to the classroom during Meet the Teacher Night.
School supply lists can be found on the Norterra Canyon website.

Back To School Details:
K-3rd Grade: Teachers will connect with families via email by August 1st. This email will include their classroom room number so you know where to go on Meet the Teacher Night, and students know where to go on the first day of school.
4th -8th Grade: Students will receive their printed schedule at Meet the Teacher Night. If you are not able to attend this event, students may come to the office on the first day of school for their schedule. You may also find your schedule on PowerSchools. See below if you need to create your PowerSchool account.
As student safety is the top priority at Norterra Canyon, parents will not be permitted to walk their students to class. We highly encourage you to attend Meet the Teacher Night so that you may visit your child's classroom(s) and meet their teacher(s) prior to the first day of school.
Kindergarten Parents:
Kindergarten parents are welcome to walk their child up to their classroom, give an encouraging hug and a quick goodbye.
Please know safety is a top priority, so the gate leading to the remainder of the campus will be locked.
Following drop off, PTSA would like to invite all kindergarten parents to a Boo Hoo / Yahoo breakfast in the library from 8:30-9:00am.
This fun event will be an opportunity to connect with other parents, meet Principal Milks and learn about how to be involved at NC, from our wonderful PTSA.
Drop off & Pick up Procedures:
Arrival:
All other students are welcomed to campus at 8:00. Early drop off is not allowed as we do not have supervision prior to 8:00.
Please remind students who are walking that they need to plan to arrive to campus no earlier than 8:00 am.
If you have a student walking to school, please remind them to use the sidewalk and crosswalks at all times.
If you are using the drop off lane in front of school, please pull all the way forward, (as far west as possible).
Dismissal:
Kindergarten will be dismissed at 2:50
1st Grade will be dismissed at 2:55
2nd - 8th grade students will dismiss at 3:00
If you are picking up your child in a vehicle, please utilize the curb pickup area in front of campus. For safety reasons, students are not permitted to enter the parking lot to be picked up.
Arrival / Dismissal Procedures
Parent PowerSchool Accounts
School Breakfast & Lunch Information
Baseball / Softball Tryouts (7th / 8th Graders)
Theresa Milks
Theresa is using Smore to create beautiful newsletters