Weekly Schedule
MONDAY: 7:00 AM CST
MOTIVATIONAL BUSINESS STRATEGY CALL
(1-860-970-0000) Conference ID: 002014#
*AFTERNOON TRAINING CALLS (DRIVE HOME)*
MONDAY - WEDNESDAY: 5:00-5:30 PM CST
PRIVATE BUSINESS STRATEGY CALL
(1-860-970-0000) Conference ID: 002014#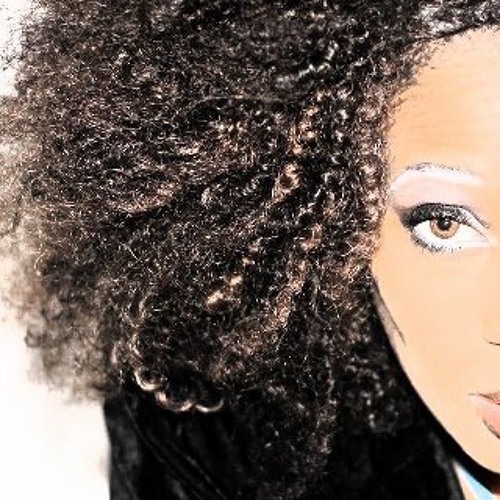 Portia Chandler
Lets Talk: Commitment & Consistency by Portia Chandler
Commitment & Consistency In Business
The Two C's of Business
Remembering what to do and when to do it can be challenging if you are a small business owner. However, it is necessary to be committed and become consistent in your marketing and branding efforts.
Bad Habits
When you get in a habit of "starting and stopping" with your marketing efforts, you run the risk of several negative possibilities.
Don't Risk Losing Your Loyal Fans
First and foremost, your audience may become disconnected from you "the talent" and or your product. In other words, even if they value your talent, product, or service, your negligence causes them to disconnect from you all together. read more
Register for: Wild Card Session | Affiliate Marketing
Tuesday, April 8 at 11:00 AM CDT
Have Questions? Or would you just like to learn something new? Join Portia Chandler as she covers new techniques to market your business online. www.portiachandler.com
Wednesday, April 9 at 10:00 AM CDT
Learn how to create an effective Marketing Plan & Budget for your business. It's time to get busy creating valuable content for your target market. Learn how to get things done on several different budgets.