Setting
In this story, their is two people they talk about mainly. It's Lyla Marks and Tripp Broody. Tripp is the one that gets his guitar taken away and so he uses the Band/Orchestra Room on odd days, while Lyla uses the Band/Orchestra Room on even days. Tripp also takes place in his room. And so does Lyla. And outside of school/in school.
Guitar Notes Book Trailer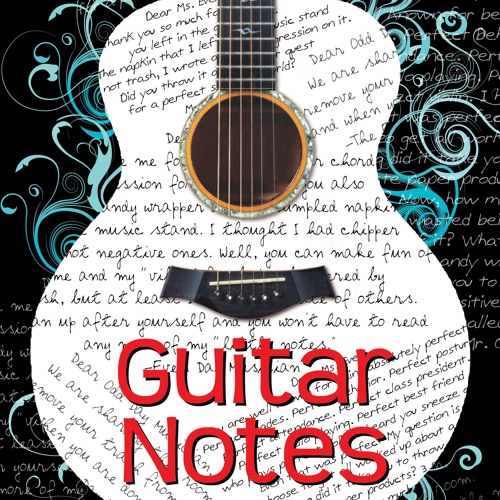 Mary Amato, Author
Lucky Me by Mary Amato, Author
Plot
At the beginning of the story Tripp and Lyla didn't know each other. Until later on Lyla decides to start calling Tripp and texting him. They were talking to each other in the beginning when Lyla wrote a mean but strict letter to Tripp first. They talked every other day they had the room to themselves. Then after awhile they started kinda flirting with one another and they got really close and started talking about personal things about family. Now that if you look back it seemed like they were more of best friends then Lyla and her BFF, Annie. They became to fight a lot and then they just realized I've had enough so they haven't talked in a while. Even though Annie knew in her head that something was going on with Lyla and Tripp she managed to finally back off and not talk to Lyla.
Some Letters they wrote to each other
On page 66 it states, "I just want to know, does playing the cello make you happy?"
On page 125 it states, "Sometimes I imagine my cello exploding. And sometimes I look at myself in the mirror, and my own face looks like a mask to me."
And on page 61 it states, "You are indeed odd."