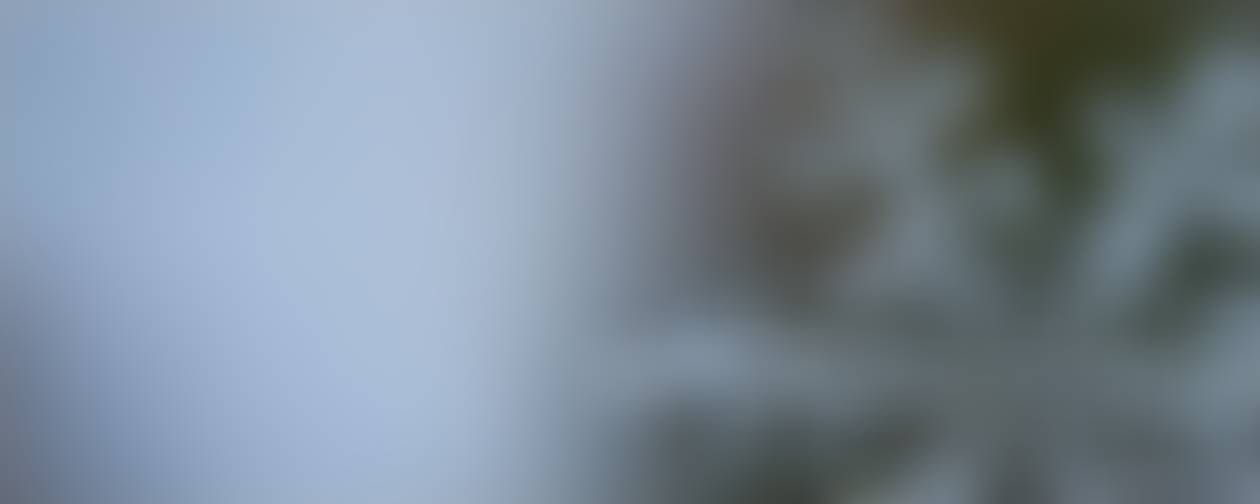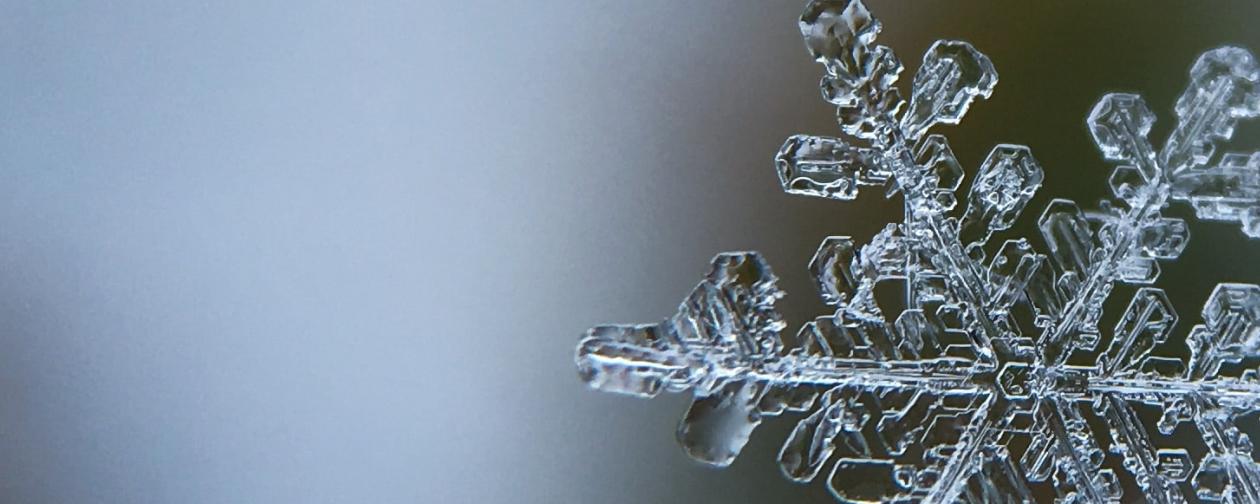 Collier Elementary School
January 2023 Newsletter
Message from Principal Lisa Langford
Happy New Year!! It is exciting and a joy to see all the children, teachers, and staff back to school after the long break. We enjoyed a seamless transition back to school after the winter holidays. Everyone seems generally refreshed and focused after the time off. Here is a look at what is happening at Collier Elementary as we kick off 2023 together.
Kinder Kick Off is February 7th at 9:00 AM, please let your friends and neighbors know if they have children that will be in kinder for the 2023-2024 school year.

Parent Teacher Conferences are being held February 9 & 10. Make sure to contact your teacher if you would like to schedule a conference. Students will be dismissed at 11:25 both days
Tax Credit donations are still being accepted for the 2022 year, please click here to donate online.
Upcoming Dates
Jan.16

th

No School-MLK Jr. Day
Jan. 19th PTA Meeting Library 6:00 PM
Jan. 20th Family Fitness-Soccer 7:45 AM
Jan. 24th PTA Chick Fil A Day All Day! Grant and Tanque Verde
Continuing Registration for 2023-2024 School Year on ParentVue (Click here for ParentVue)
Jan. 26th No School-Professional Development for Staff
Jan. 27th Board Member Visit Val Romero will visit Collier at 11:00 AM
Feb. 3rd Parent Coffee with Ms. Hehn and Mango in the Library 7:45 AM
Feb. 7th Collier Kindergarten Kick Off Open House 9:00 AM
Feb. 7th Literacy Night 5:30 PM
Feb. 9th-10th Dismiss at 11:25 pm – Parent/Teacher Conferences
Feb. 17th Family Fitness-Football 7:45 AM
Feb. 23rd-24th No School-Rodeo Break
March 10th Family Fitness-Basketball 7:45 AM
March 17th-24th No School- Grading Day/Spring Break
March 27th Classes Resume
March 28th Report Cards-View on Parent Vue
New Additions to Collier!
Collier OMA Gold News
Happy New Year, and welcome back! This semester, all grades are working on linking various art forms to their science units. January is a rather quiet month; we are laying the foundation for our OMA Celebration that will be held in May.
The art history lesson for the month is Surrealism, and students will be working with pencil and chalk on cardboard to create their surrealist drawings.
Reminder: if your student is in grades 3, 4, or 5 more notes about the OMA Honors Choir will be coming home over the next few weeks. Auditions for this choir will be held the week of January 23rd.
~ms. wendy
Health Office News
The health office thanks you for continuing to keep your student home if there are any symptoms of illness. If your child tests positive for COVID, please let the health office know as soon as possible. If your child has been ill but tested negative for COVID, is fever free and not vomiting or having diarrhea, it is a good idea to have him/her wear a mask upon return to school to prevent the spread of all germs to classmates.
PLEASE consider a donation of facial tissues (such as kleenex) to the health office. We appreciate it!

Coffee with Ms. Hehn and Mango!
Join Ms. Hehn, Collier Counselor and her dog, Mango for coffee! Ms. Hehn will share ways to support your child's Social Emotional Learning (SEL) at home! Meet other parents and share ideas with each other!! You won't want to miss it!
February 3, 2023 7:45 am Collier Library!
Collier Elementary School
collieres.tusd1.org
3900 N. Bear Canyon Road
Tucson, AZ 85749
520-584-4800