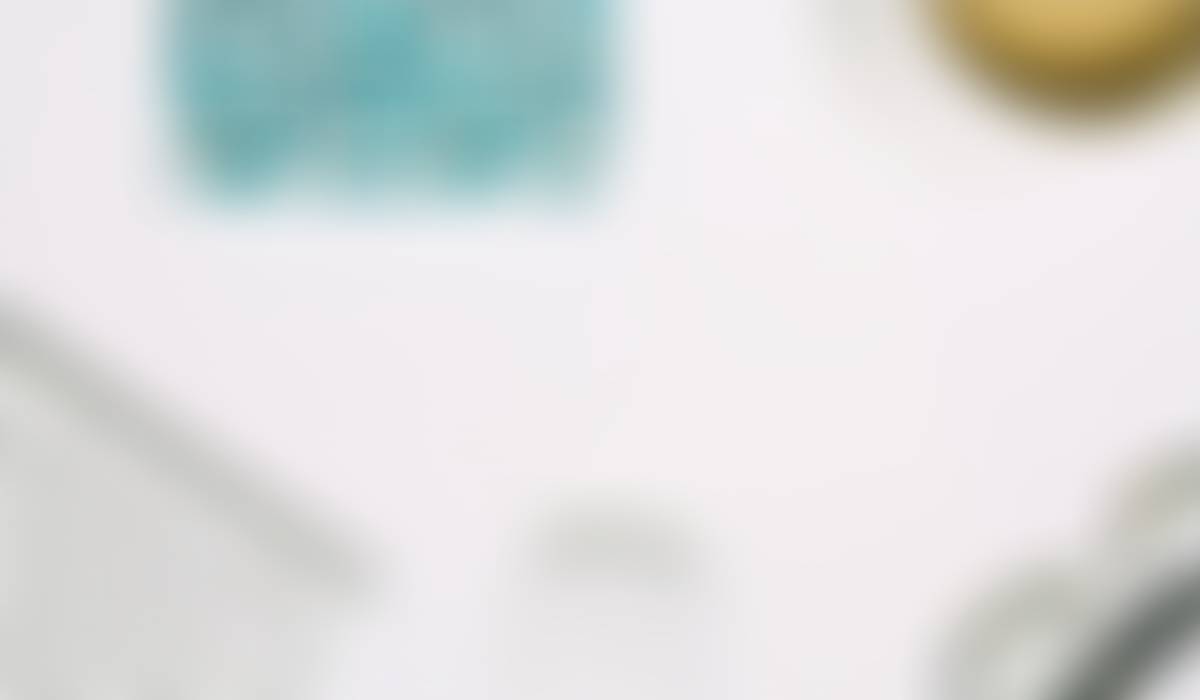 We Want to Hear From You!
Cedar Hill ISD Parents, Staff and Community
School choice is alive and well in Cedar Hill ISD!
Currently CHISD boasts several choice programs allowing scholars to immerse themselves in fine arts, earn an associate degree, grow through the popular Montessori method, become a firefighter upon graduation and more.

As part of the CHISD Community-Based Accountability System (CBAS) our community is looking to us to provide a quality educational experience that engages, challenges and satisfied all learners. In order to deliver on this promise, CHISD is looking to expand school choice offerings at our elementary schools.
Next school year, the Office of Innovation has plans to offer new choice programs at district elementary schools. The wants and needs of our community are important to us. We are asking all Cedar Hill ISD families, staff and community members to complete a short survey on what types of educational programs we should consider adding to elementary campuses next school year.
This survey will be open October 8-15, 2021 and is available to anyone within the Cedar Hill community who would like to provide input. As we make plans to further improve our choice programs, we will conduct digital meetings, focus groups and presentations to ensure our stakeholders are informed and engaged.
Thank you in advance for joining us on this journey to deliver high quality programs that unlock every Longhorn's potential.
Tyesha Smith-Lowe,
Executive Director of Innovation
Cedar Hill Independent School District
Cedar Hill ISD Office of Innovation
tyesha.lowe@chisd.net
Contact Cedar
chevron_right