Facts About Me
1. My favorite song is SAIL, by AWOLNATION. 2. I love cheerleading. 3. I go horseback riding a lot in Summer. 4. My favorite color is green. 5. I like to design clothing. 6. I'm a beast catcher for softball. 7. My favorite sport is Softball. 8. I LOVE to read. 9. My favorite animal is the panda. 10. My favorite cousin is Mason Lee Sandstrom, is it okay to have favorites?
Biography
My name is Rylee McDaniel. I have lived 12 years now. I have went to two different schools and have moved twice (when I was really young.) During the summer we usually go to Lake Cantin. You can't now, Oklahoma drained all the water and used it. I have had several pets and I like to read.
Facts About Me
1. My name is Rylee M'Lynne McDaniel. 2. I was born on 6/28/02. 3. I have two other sisters Devon Lee Fuller and, Morgan Rean McDaniel. 4. I like to play minecraft. 5. My favorite name is Skylar. 6. My favorite book is "The Clockwork Princess". 7. My favorite minecraft player is The Diamond Minecart. 8. I have a lot of pets. 9. I am 12 years old. 10. I love shoes.
My Favorites Holiday.
My favorite holiday is Christmas. It's just so merry and happy. The feeling of waking up and sneaking out of your room to look at the Christmas presents is the best. I always wake up and go through my stocking before my parents wake up. I always put everything back though.
Blue Ombre

This is how I want to dye my hair for my 18th birthday.

First Day Of School

This was a picture for the first day of school In 5th grade, I hate it!

Me And Lizzy

This is after Lizzy and I went swimming at Jesse's house.
Stop Bullying
This is a taxedo I made about bullying, it needs to stop.
Anime Rylee
I designed myself as anime. In the future anyway...
Rylee's Taxedo
This is my taxedo I made about myself
Thanking The Military.

I would love to thank all the people in the Military. I am glad that we have so many brave men and women who would die for this country.

Bacon

Bacon is my favorite food.

Adventure Time

It's my favorite TV show.
SWH Choir Concert
Tuesday, Dec. 9th, 7:30pm
SWH, Kismet, Kansas
The Junior High and High School will be singing at this concert.
Places To Explore On The Internet
Minecraft | CAVE WORLD MOD! (World's Most EPIC Caves!) | Mod Showcase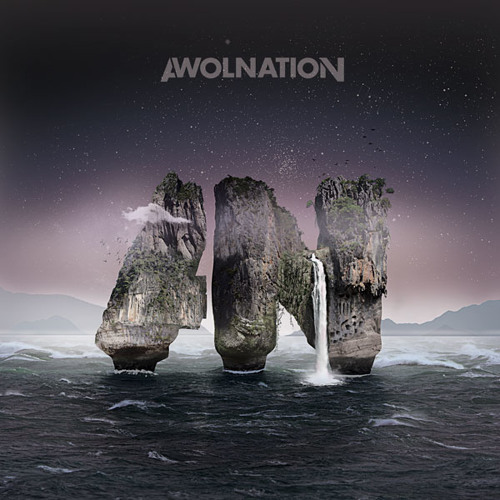 Red Bull Records
AWOLNATION - Sail by Red Bull Records
Super Cool Science Experiments You Can Do At Home
Little Things That Are Actually The Worst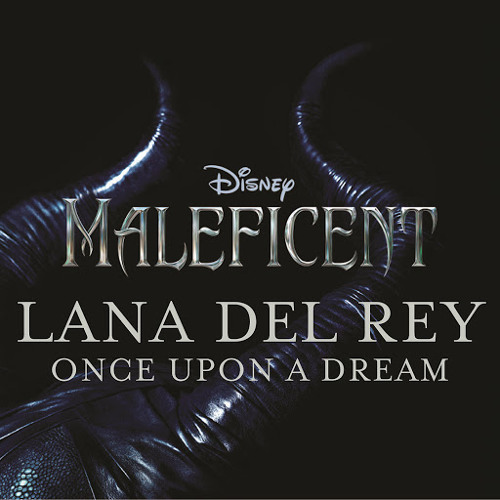 b0p3l1
Once Upon A Dream - Lana Del Rey (Official Maleficent Soundtrack)[Download Link] by b0p3l1