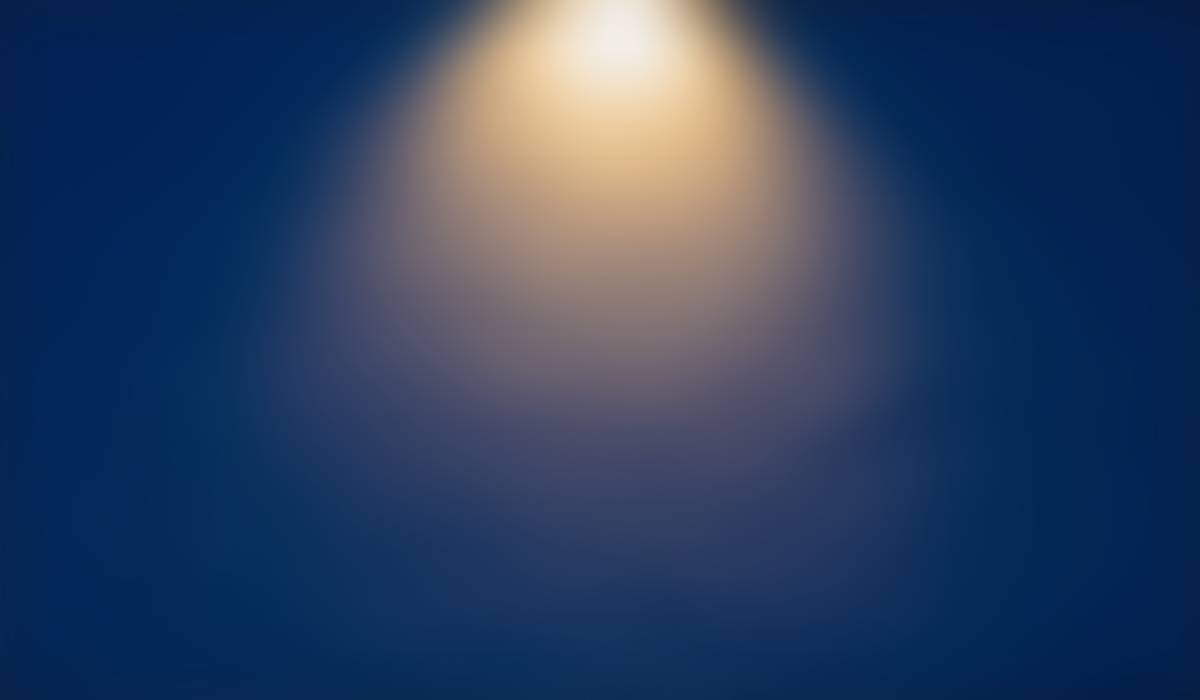 D67 STRATEGIC PLANNING 2022-2023
from the Superintendent
Dear District 67 Families:
At the end of the last school year, we proudly presented our Portrait of a Learner to our entire school community across both Districts 67 and 115. The Portrait, created by a tri-district (65, 67, and 115) Design Team of 150 members of our community, provides an updated and unified vision for the twenty-first century competencies that Lake Forest, Lake Bluff, and Knollwood students need to succeed in college, career, and beyond.
Kicking Off Our Strategic Planning Process
Now, the hard work begins this fall to integrate those competencies into the curriculum that drives the thoughtful and inspirational work that each of you already do, through a strategic planning process.
An updated strategic plan for District 67 empowers our stakeholders, including families, students, faculty, staff, and community partners, to collaboratively shape the future of our District. The strategic planning process will kick off in October when 50 volunteer representatives of our District will begin meeting to revise the District 67 five-year strategic plan, intended to build academic excellence and the six core competencies of our Portrait - Adaptability, Empathy, Citizenship, Communication, Confidence, and Critical Thinking. The final plan will help our District prioritize the investment of time and resources in initiatives that best support these goals.
An Invitation
Our strategic planning process will consist of three meetings over the course of the fall and early winter, during which the District 67 Planning Team will convene in person on the following dates:


Thursday, October 6 – 1:00-3:00pm

Wednesday, October 26 – 8:30-10:30am

Tuesday, January 10 – 1:00-3:00pm


If you are interested in serving on the District 67 Strategic Planning Team, please complete this form by 12pm on Thursday, September 22.
I look forward to updating you all on this important work over the months ahead and hope you will consider partnering with us to pave the way for the future of our District.
Kind regards,

Matthew L. Montgomery, Ph.D.
Superintendent

Lake Forest School Districts 67 and 115
O: 847-604-7420