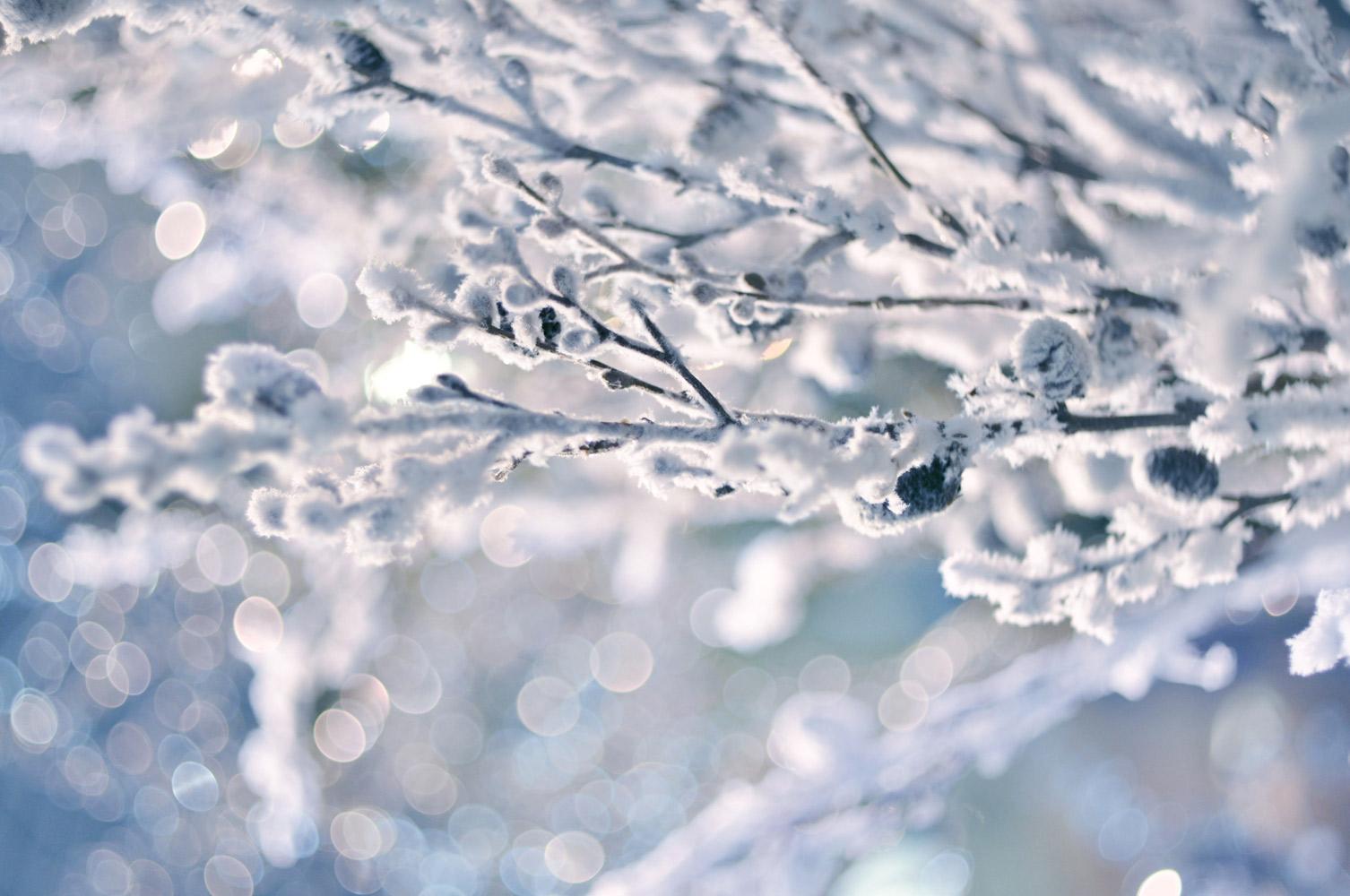 Wolf Howl - WMMS Family Newsletter
January 5, 2022
Principal's Message:
Dear Families and Community,
It's great to have everyone back from winter break. The last day of Semester 1 is Thursday, January 20, 2022. We are currently working hard to help all students make up work, finish up assessments, and wrap up the first semester. Remember that you can use ParentVue to check on your student's grades and work completion. We want all of our students to be successful, so if you have any questions or concerns, please reach out to teachers through email or give them a call.
Thank you

~Mrs. Rizo
Principal
Students
Students of the Month for December

6th Grade:
Lyneth Rodriguez
Dylan Campos
7th Grade
Alexis Chrisco
Diego Flores
8th Grade

Mirza Cervantez
Seth Wilson
December Attendance

77 WMMS students earned a reward for perfect attendance in December. CONGRATULATIONS!

Our schoolwide attendance percentage for December was 94.33% - up from 94.04% last December.
We appreciate all of our parents, families, and staff for supporting our students and making attendance a priority. Together we are creating and sustaining a Culture of Showing Up!
Here is the breakdown:
6th Grade = 94.23%
7th Grade = 94.71%
8th Grade = 93.99%
Sports
Girls Basketball - All games start at 4:30

01/19 Vs. Talent Middle School
01/20 Vs. Fremont
01/24 @ Joseph Lane
01/27 Vs. North Grants Pass
01/31 Vs. Scenic
02/02 Vs. South Grants Pass
02/07 @ Cascade
02/09 @ Ashland (No Spectators/Visitors Allowed)
02/16 @ Eagle Point Middle

02/23 @ Talent
02/24 Vs. Joseph Lane
Wrestling - times TBD

01/18 @ Joseph Lane
01/20 @ White Mountain
01/25 @ Eagle Point Middle
01/27 @ White Mountain
02/01 @ North Grants Pass
02/03 @ Eagle Point Middle
02/08 @ Scenic
02/09 6th Grade Conference Meet (TBD)
02/12 7 & 8th grade Conference Meet (TBD)
Reminders
JANUARY 10 - JANUARY 28 Benchmark Testing for all students. Please be sure that your student is on time and has their iPad charged.
Thursday, 01/13 - 6:30 PM Middle School Choir Concert @ Eagle Point Middle
Monday, 01/17 - MLK JR Day - NO SCHOOL
Friday, 01/21 - Teacher Work Day - NO CLASSES
CLUBS:
Hispanic Heritage Club-Folklorico

Mondays and Tuesdays 3:30 - 4:30 pm
LatinX Student Leadership Club:
1st and 3rd Wednesday after school
Immunization Reminder
REMINDER: The state of Oregon requires all 7th graders to get a Tdap booster before February 2022. Please call the WMMS office with questions.

DID YOU KNOW that you can schedule Immunizations, Flu Shots and Sports Physicals at the school based health center? Stop by to schedule or call 541-500-0954 today!
Remember that the single best protection against the flu is to get a flu vaccine each season.

For more information, visit the Rogue Community Health Website.
Safety and Covid:
With the new surge in positive covid cases, it is imperative that we tighten up our safety procedures inside and outside or schools.
At WMMS, we are ensuring that there is time for handwashing opportunities during the school day and that all students use sanitizer when entering each classroom and before lunch. We took time last week to reteach proper mask-wearing, remind students about social distancing and ensure their student desks are as far apart as physically possible in the classroom. We will continue to be vigilant and put safety first so we can keep our staff and students at school.

We appreciate your support by ensuring your student wears a mask to school that fits properly around their mouth and nose and reminding them to keep their mask on at all times.