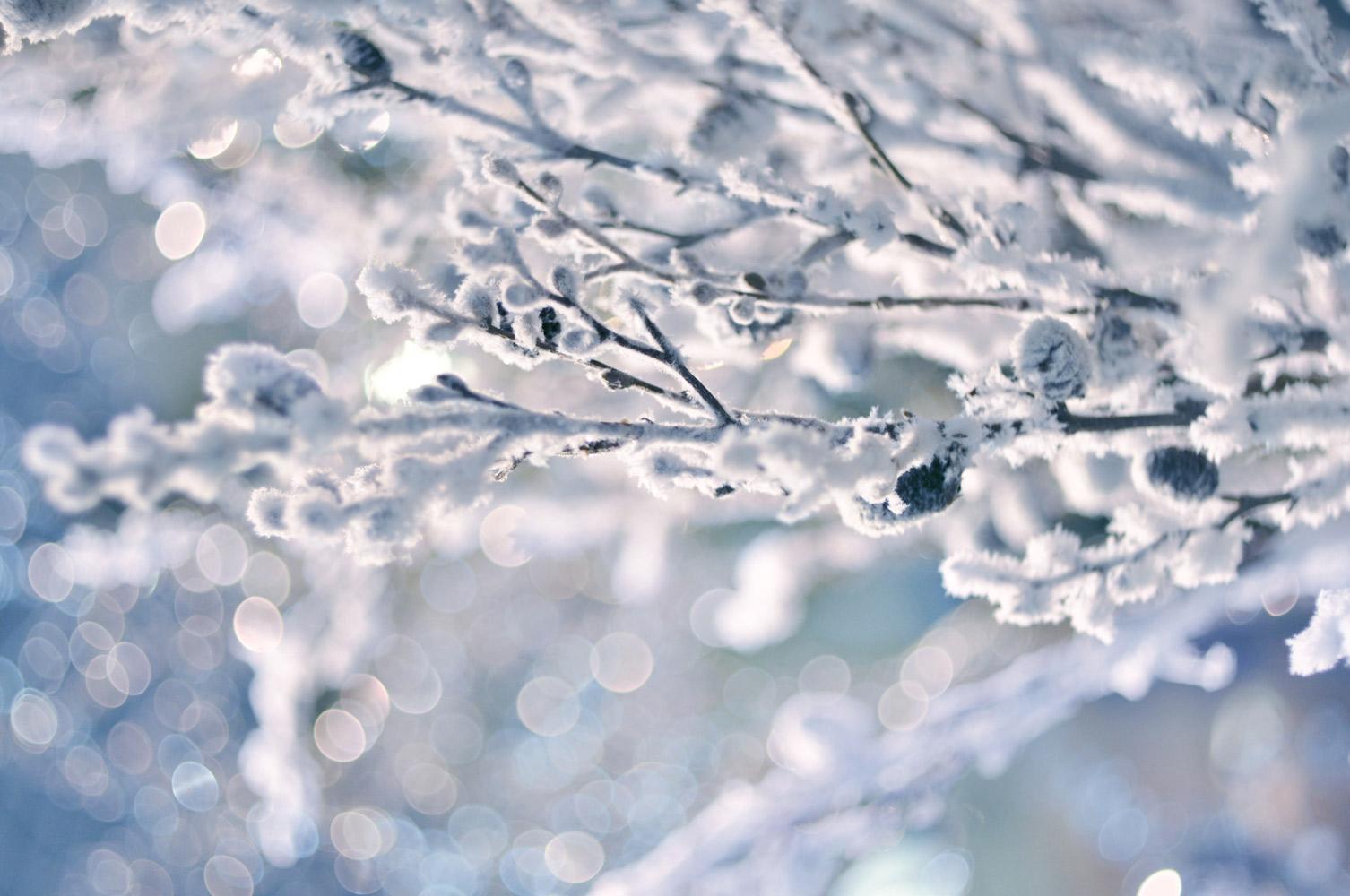 PTAA ROCKET REVIEW
January 29, 2023
PTAA Families,
What a beautiful BUT frigid day. I hope everyone is staying safe and warm! District 49 has already called a two hour delay and will be closely monitoring the weather conditions which includes dangerously low temperatures and street conditions. If it is concluded best to call a full bad weather day, we will know by 6:00 am Monday and will share out through REMIND school site and FB site.
Message from District 49:
D49 Weather Alert | School District 49 will delay by two hours Monday, January 30 (Delayed/Monitoring Status)
Dear District 49 Families,
A winter weather advisory issued by The National Weather Service will extend into Monday for northern Colorado Springs and northeastern El Paso County.
NWS and local forecasts indicate an extended blast of cold weather will affect our area through Sunday and into Monday morning. Sustained, sub-freezing temperatures, intensified by dangerously cold wind chills (as low as -20) will create unsafe conditions for anyone out in the elements early Monday. Temperatures are expected to improve through the morning, and delaying by two hours may be sufficient to reduce the risk for anyone out in the elements Monday— especially workers and walkers. Accordingly, we are announcing a two-hour delay for Monday, January 30. This delay will include BASE49, and there will be no a.m. preschool.
Because this pulse of extreme cold could extend well into Monday, and may warrant a district closure, we will closely monitor conditions and determine an updated FINAL STATUS no later than 6:00 a.m. Monday. We do not send additional messaging if we proceed on the delay schedule. If we decide closure is appropriate, we will announce that decision via our standard channels. So, if you don't see a closure by 6:00 a.m., we are operating on a delayed schedule.
As always, our first priority is the safety of students and staff all over the district. We make our weather call decision by thoroughly evaluating forecasts and overall conditions that put district students or staff at risk.
Stay warm Monday!
Upcoming Events
February 2nd, Thursday, 5:30-6:30/Gym - K-3 Literacy Night
February 9th, Thursday, 5:30-7:00 p.m. K-7th OPEN HOUSE!
February 17th - PD Day - NO SCHOOL for Students
Board Approved 2023-2024 PTAA School Calendar
The 2023-2024 School Calendar has been approved by our PTAA Board of Directors and is posted through the link below. Please note the one minor change, being the use of early dismissal on Wednesdays every few weeks (reflected in Light Blue on the Calendar). These days will be used for Teacher PLC Meetings, Lesson Planning and Professional Development. Those needing care after 12:00 dismissal on these days can contact Champions for extended Aftercare!
https://docs.google.com/document/d/1IVtCOf-x-ytKZBYOnfNo9p3W3CkuYW-3fbqTVcygZ88/edit?usp=share_link

Check Mate!
Due to overwhelming popularity.. we will offer 2 rounds of Chess Club. Teacher/Facilitators will reach to those that were on the "waitlist" and let them know we will offer first round for 4 weeks and then the next group will also have Chess club for 4 weeks!
K-3rd Grade Families join us for Early Literacy Night! This is will be a chance to learn more about the Science of Reading, share in Reading resources and enjoy some of the activities that students engage in during class time. February 2nd 5:30-6:30 in the Gym!
Putting the Pieces Together!
Keep an eye on the progress of this Community Project in the next month or so. We have big plans for this little piece of "real estate."
Click on Menu Headings Below:
Shannon Houston
shouston@ptaaschool.org