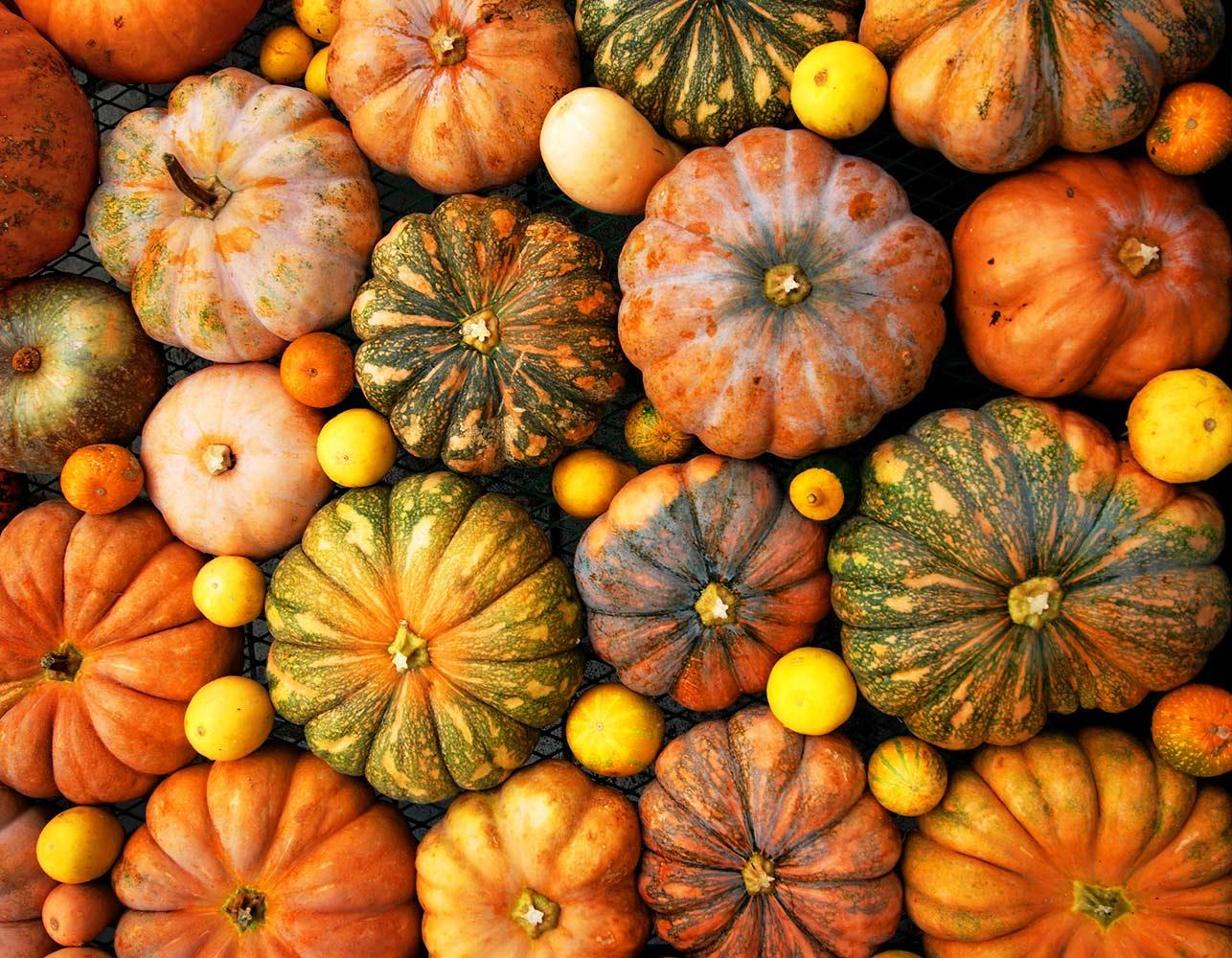 Issue 2: September 1st, 2022
The school year has began and it's been a treat to see all the familiar faces and many new ones joining our Twindly Bridge Family. We hope your are off to a great start and please reach out to the Twindly staff with questions or concerns as we are here to support your homeschool experience!
Upcoming Dates
Sept. 2nd-Friday 0n-Site High School Classes begin
Sept. 7th-Teen Trail Ride
Sept. 8th-Fire Department Tour
Sept. 6-8 Session Sign-Ups
Sept. 6th-APC Board Meeting 5:30-7:30PM
Sept. 6th-E-Sports information Zoom Meeting
Sept. 15th-Family Day at Sleepy Hollow
Sept. 19th-First Day of Fall Sessions
Sept. 19th, and 26th-Pool time @ Palmer Pool 10-11AM
Sessions
Sessions are an opportunity for students to interact with peers, learn new things, and engage with facilitators while they attend on-site classes at Twindly Bridge. The 8 week Fall sessions begins September 19th. For a look at the session calendars, directions on how to register, and the link to registration click here.
Educational Enrichment
Rocket Math – Learn Math Facts!
Rocket Math is a supplemental learning program that teaches students addition,
subtraction, multiplication, division, and fractions. Specifically, the program teaches math facts–the basic building blocks of all math.
THIS ENHANCEMENT PROGRAM IS AVAILABLE TO ALL TWINDLY STUDENTS K-5.
REQUEST ACCESS HERE
TB Coffee
Our student run coffee shop is open for business!
Drive through hours are 8:00AM-11:30AM Monday through Friday.
Drink specials for September: Galaxy Lemonade
Book Drawing: The Train to Impossible Places
Field Trip Focus
Family Fun Day at Sleepy Hollow Golf Course! For this and other fall activities explore
here
.
Clubs and Activities
E-Sports
:
Esports gives students a chance to participate on a team, find friends, be part of a community, and learn new skills, all while doing something they love. Gaming!
There will be a parent meeting via zoom on September 6th at 7:00PM for those that want more information/have questions. The Zoom link invitation
Coming Soon: Friends of Twindly Carnival, October 22nd
Join us at the Menard Center for a fun family day filled with food, games and activities.
More info to follow!
Debbie Murray
Debbie is using Smore to create beautiful newsletters