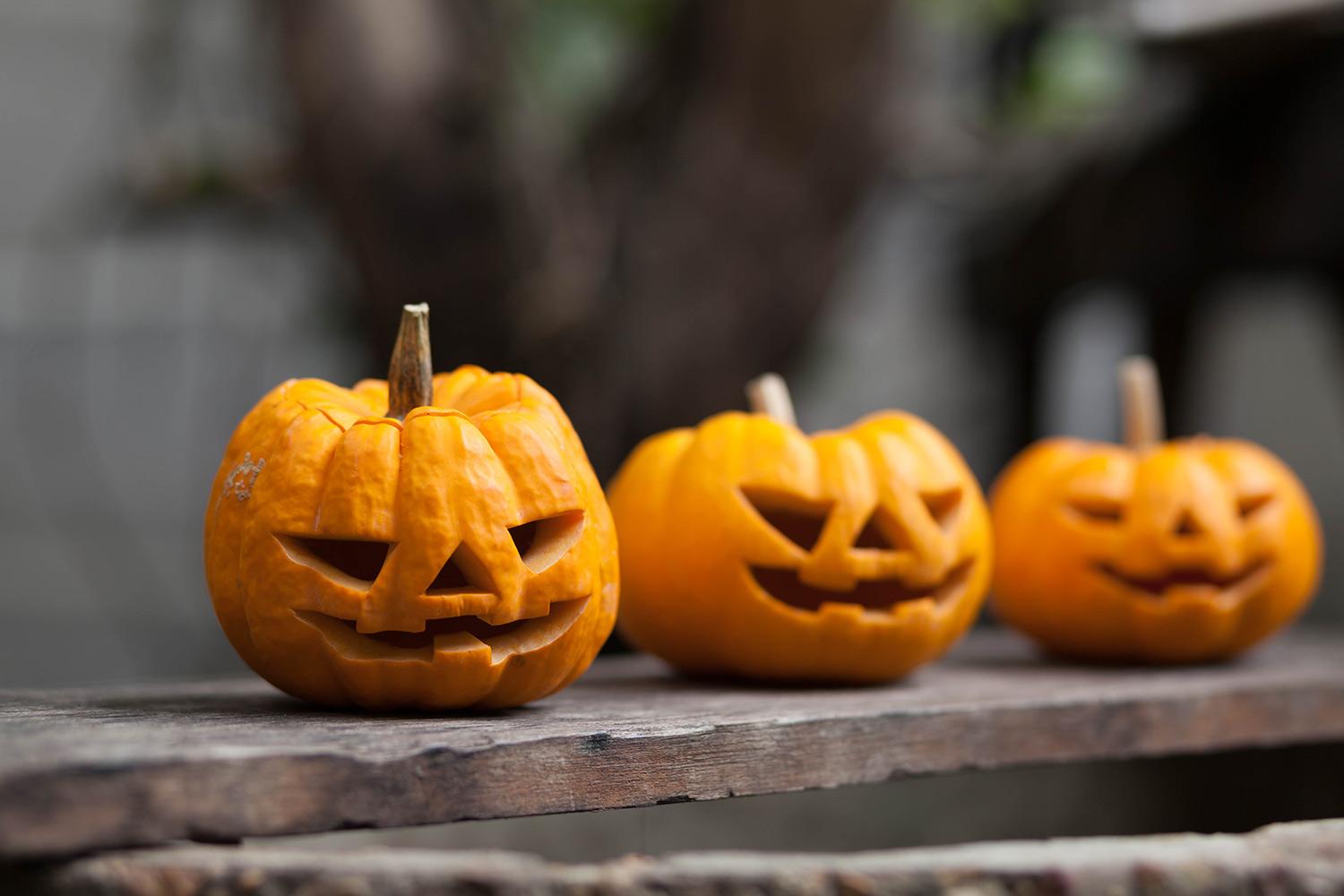 What's Up, Westy Academy!
Week of October 24th-28th 2022
What's Up, Westy Academy?
We are wrapping up another lovely October school week, and are definitely looking forward to the 4-day weekend ahead! Make sure to remember that Fall Break is this coming Monday October 24th and Tuesday October 25th.
When we return on Wednesday, there will only be 3 days left of our school wide candy contest! Make sure to send your student to school with bags of candy, and help them win! Remember, whichever classroom collects the most candy will receive the Grand Prize field trip to Skate City! All the candy donations will then be passed out during Trick or Treat Street on Monday, October 31st.
Lastly, we would love to see more parents at our monthly Coffee with the Principals meeting! Come discuss all topics related to the school, and enjoy a donut and coffee too! We will hold October's meeting on Friday, October 28th @ 8:15am.
Enjoy the long weekend!
Calendar of Events
October 28th: Coffee with the Principal @ 8:15am
October 31st: Early Dismissal @ 1:40p
October 31st: Trick or Treat Street @ 5:00pm-6:00pm
November 1st: School Wide field trip to Denver Museum of Nature and Science
November 4th: Dollar Dress Down Day
November 2nd: Parent Teacher Organization meeting @ 5:15pm; classroom # 15
November 7th: Early Dismissal @ 1:40pm
November 7th: PASS Presentation for Parents @ 2pm in Gym
November 9th: Picture Retake Day
November 10th: Career Expo field trip for 8th graders
November 14th: Early Dismissal @ 1:40p
November 16th: Primary Music Performance @ 5:30pm; Anderson, Hurrle & Moore's classes
November 18th: Coffee with the Principal @ 8:15am
November 21st-25th: Thanksgiving Break
School Wide Field Trip to Denver Museum of Nature and Science--Parent Chaperones Needed!
Westy Academy will be participating in a school wide field trip to DMNS on November 1st! All classrooms from preschool to 8th grade will attend. Each classroom will need parent chaperones to assist with groups of students during the trip. If you are interested in becoming a parent chaperone for this field trip specifically, please complete the link below as soon as possible. We appreciate your help!
Volunteer and Chaperone Application
Parents! Are you interested in joining your student on an upcoming field trip? Make sure that you have a current Westminster Public Schools Volunteer application on file for the 22-23 school year. Then, make sure that you communicate with your student's teacher about your interest in volunteering and chaperoning! We always love and appreciate the help we get with our students!
Jacob Chills on the Tractor
All students from Preschool through 3rd grade took a field trip Friday to the Rock Creek Pumpkin Patch! All students were able to pick out their own pumpkin to take home, and then enjoyed playing with friends afterwards!
follow us on www.facebook/wais
Michelle Ellerd
Michelle is using Smore to create beautiful newsletters