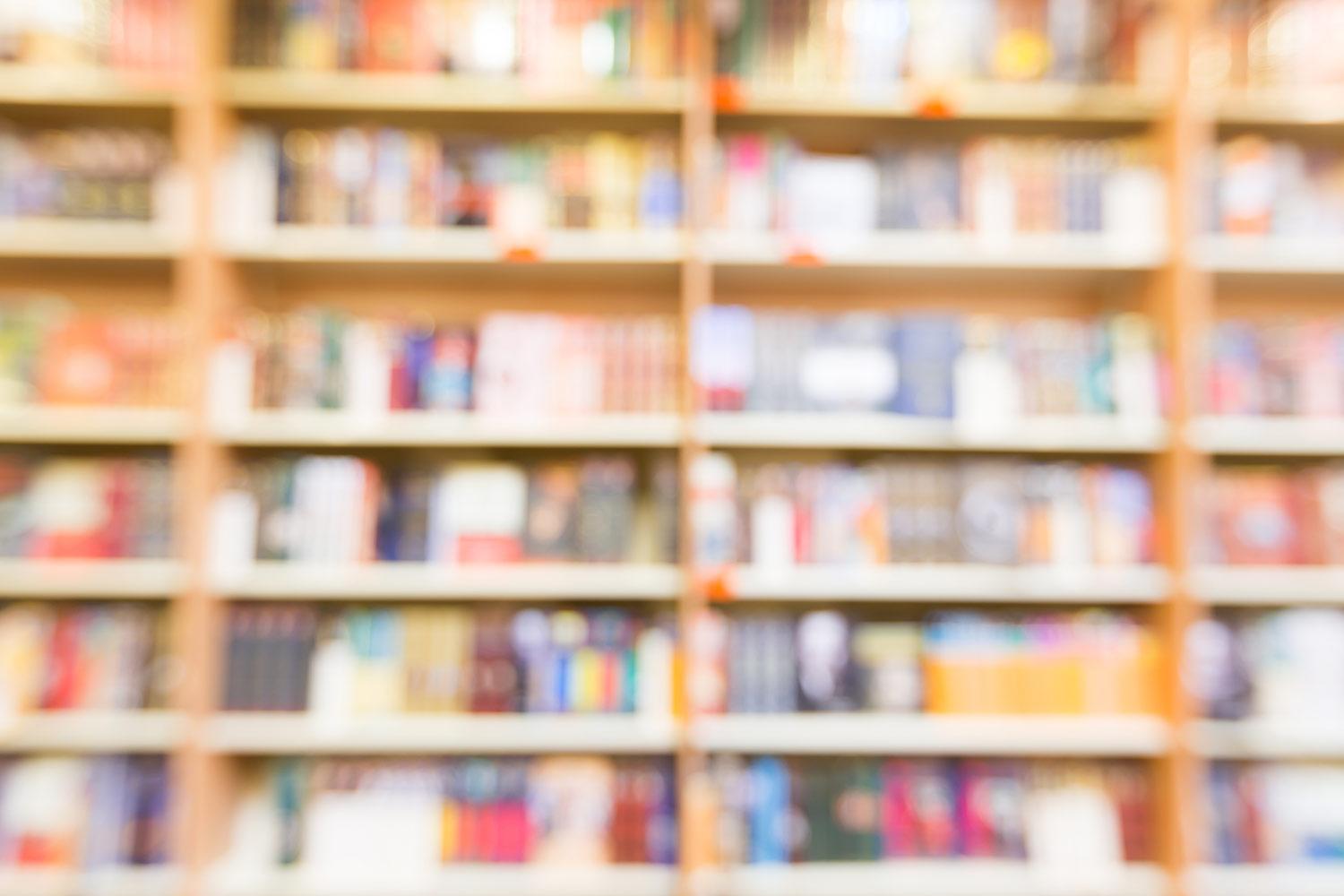 Emerson Elementary Weekly News
March 18, 2022
Notes from the Principal's Desk
Hi Emerson Families,
I hope you had a wonderful week and St. Patrick's Day! We only have one more week before SPRING BREAK! When we return to school, it will be time to get ready for Spring Benchmark Assessments.
3rd, 4th, and 5th graders will start taking M-Step assessments the week of April 11th. All grades take the reading and math M-Step and fifth graders also take a science and social studies test. Your child's teacher can give you specific dates for each portion of the test.
In May, all of our students, kindergarten through fifth grade will take the math and reading NWEA assessments and teachers will use the Developmental Reading Assessment to gauge students' reading levels.
On the announcements this month I have been talking to students about test taking strategies. One way you can help your child be successful on assessments such as the M-Step or NWEA is to talk with your child's teacher about what day they will be testing and make sure they are well rested so they can focus. Some of the tests are long and it is hard for students to stay engaged if they do not get adequate sleep at night. For more information and test taking tips, click HERE.
Please do not hesitate to reach out to me or your child's teacher if you have any questions about our Spring Assessments and thank you for all your support at home!
Have a great weekend!
Proud to be a Trojan,
Mrs. Aue
#allin4owosso 💙💛
Important Dates
March 25th: NOON DISMISSAL

March 28th-April 1st: Spring Break
April 5th: PTO Meeting via Zoom at 5:30 PM
April 7th: Spring Pictures
April 15th: NOON DISMISSAL
April 20th: 5th Grade Ukulele Performance at Emerson (Elkins @ 5:30PM, LeDuc @6:15PM, Wertz @ 7:00PM)
April 25th: Board Meeting @5:30 PM
May 4th-6th: 5th Grade Hartley Trip
WE ARE LOOKING FOR GIRLS ON THE RUN PARTICPATNS AND COACHES!
All 3rd, 4th, and 5th grade girls are invited to join our after school Mid Michigan Girls on the Run, GOTR, team. Participating in GOTR transforms girls' lives by helping them increase their self-confidence, develop healthy relationships, and feel good about themselves, inside and out.
We have two coaches already, but we are looking for more to help coach our Girls on the Run team this spring! Girls will meet after school on Tuesdays and Thursdays until 5:15 PM. The program will begin April 5th and will end with a small 5K celebration here at Emerson in May. Please email Mrs. Aue if you have any questions: auej@owosso.k12.mi.us
Jessica Aue
Jessica is using Smore to create beautiful newsletters