MBA Tech Tips
Important Updates and Information SY 2021-22 Issue 2
If you cannot access Clever, please screenshot the error and submit a ticket to mbatech.team.
How to favorite Courses in Canvas
How to link Announcements to your Canvas Home Page
Linking Announcements to Home Page
For your information, here is the Student Device FAQs distributed with student devices.
Click the button below to ask questions or submit training topics.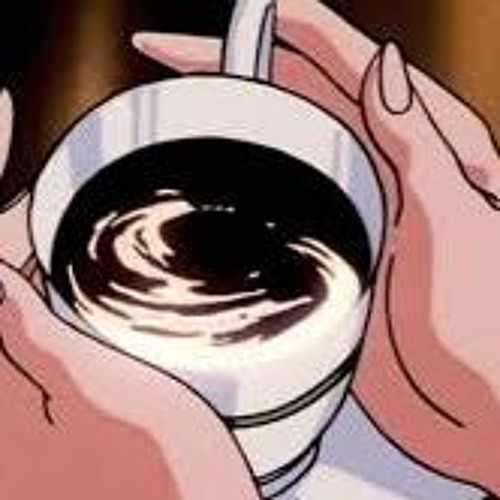 mood
At Cafe Lofi Jazz Hip Hop Mix by mood
Enjoy this while you read these tech tips!