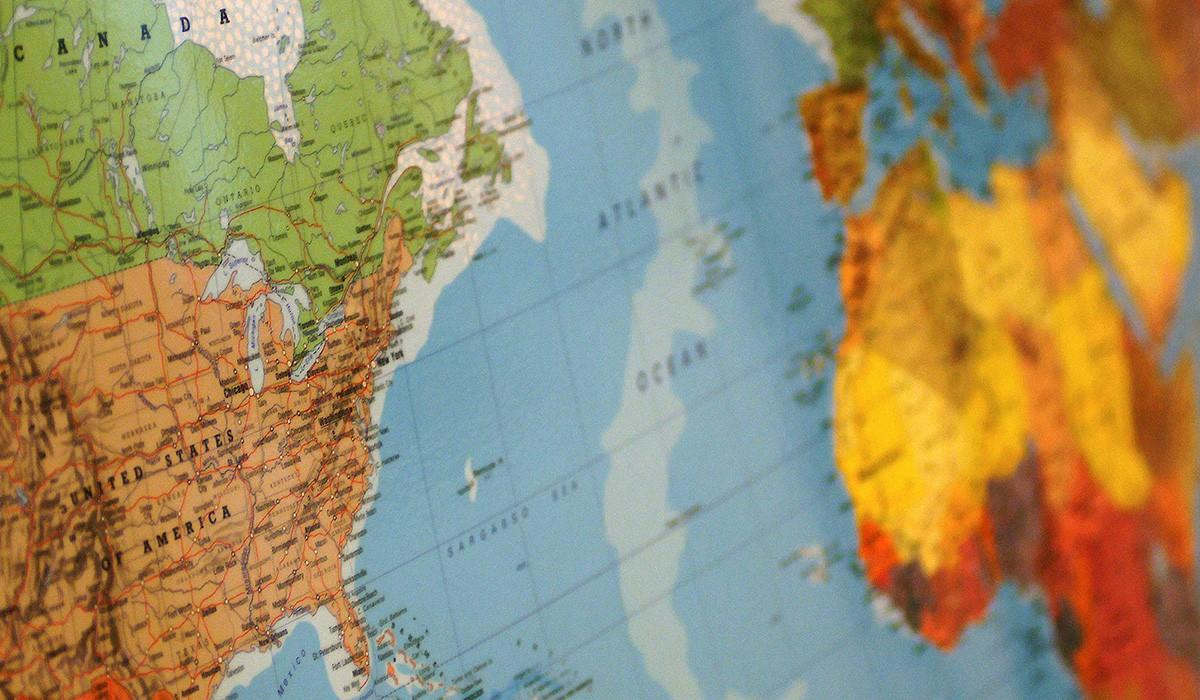 Mark Keppel's Open House
Join the virtual adventure- April 28, 2022
DEPARTMENT SESSIONS 6:00-8:00 PM
CAREER TECHNICAL EDUCATION DEPARTMENT
The Career Technical Education department
will begin with a brief introduction of our program. We will share a video that includes a brief description of what each pathway has to offer. Parents will have an opportunity to attend breakout rooms with a teacher of their choice.
ENGLISH DEPARTMENT
Parents will attend the grade level Zoom meeting of their student(s). The host will connect the parent with their student's teacher in a breakout room.

MATH DEPARTMENT
The Math department will be sharing course selection pathways and its relation to post-secondary major choices during the first half of each session. During the second half of each session, we will have breakout rooms to discuss the differences and answer any questions regarding specific math courses.

PHYSICAL EDUCATION DEPARTMENT
The PE Department will be sharing a presentation that goes over the following information: Staff intros, program goals, a virtual tour of the department/facilities and PE highlights from the year so far.

SCIENCE DEPARTMENT
The Science Department will be sharing course selection sequences in Science for different types of post-secondary major choices. We will then open up for question and answer sessions for any parent or student questions addressed by all Science teachers.
SOCIAL SCIENCE DEPARTMENT
The Social Science Department will be discussing the topics that a student needs to know in order to succeed in their classes in this department throughout high school. We will discuss graduation requirements, AP classes and tips and tricks for success in high school Social Science. There will also be information available regarding the National Honor Society and Academic Decathlon.

SPECIAL EDUCATION DEPARTMENT
The Special Education department will participate in a group zoom and use break-out rooms to meet in small groups as needed.

VISUAL AND PERFORMING ARTS DEPARTMENT
The Visual and Performing Arts Department (VAPA) has a fun evening planned for Open House. After a brief introduction of all the VAPA teachers, guests will be entertained with a compilation video of VAPA students showcasing their talents in Theatre, Dance, Instrumental Music, Choir and Visual Arts. We hope you can pop into our Zoom for a chance to see the many talents of our Mark Keppel students!

WORLD LANGUAGES DEPARTMENT
The World Languages Department will be sharing course sequences for different languages (Spanish, Mandarin and French).We will discuss graduation requirements, AP classes and the Biliteracy Seal. At the end we will open up for question and answer sessions in different breakout rooms by language.

COLLEGE AND CAREER CENTER
The College and Career Center will have Information Sessions: Dual Enrollment/ Summer College Credit Classes.
1 ON 1 Appointments: 7:15-8:00
Please click here to book an appointment with the Counselor
MKHS Virtual Open House
Thu, Apr 28, 2022, 05:45 PM