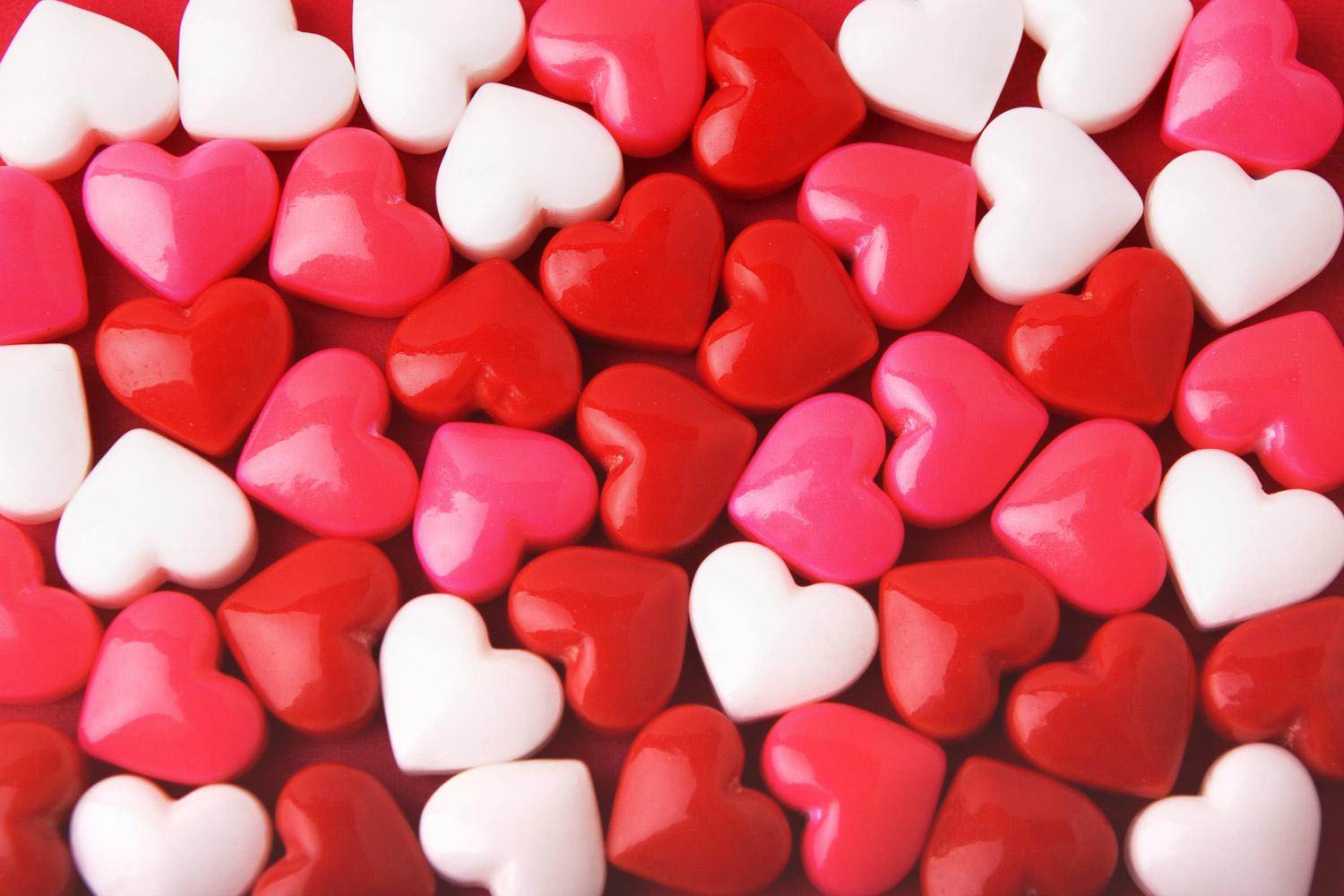 Holbrook Weekly Newsletter
February 14, 2022
Love is in the Air
Thank you everyone for all of your kind and generous contributions! You have called the office to report absences, kept your students at home when they are ill, ensured students are at school on time and ready to learn, and volunteered your time!
An extra special shoutout to the following parents:
Sara Zoccoli for leading students in painting kindness rocks to update our kindness garden!
Tera Bazen and Raenelle Tauro for coordinating Power Hour!
Erica Hoffmann and Cathy Wright for leading Follow Me Friday and supervising lunch!
Jessica Phelps for harvesting and cleaning the garden!
Thank you for spreading your love!
Healthy Snacks & Lunches
Please help us ensure students are eating healthy snacks and lunches from home. Parents are encouraged to set their own guidelines with their children regarding nutrition, as each child and family has their own standards regarding what they feel is best for their child. Please do not send soda or candy as part of your child's lunch or snack. Cheetos, Takis, or other coated chips are not allowed at school. Also please do not send students with large bags of chips, as we do not want to encourage the sharing of food.
We also ask for your cooperation to avoid sending foods containing nuts/nut products to school for snacks or lunches in an effort to minimize risk. Holbrook cannot guarantee an allergen-free environment for our students, but we depend on the cooperation of our parents, as part of the Holbrook team, to help us keep our school safe for all children.

Thank you for your support with this!
Looking for help to create the Yearbook "Back Cover"! Submit your entry!
2022-2023 TK/K Enrollment
MDUSD's enrollment process has begun for future Transitional Kindergarteners (TK) and Kindergarteners (K), as well as for students entering grades 1-12.
Children who will reach the age of five (5) years on or before September 1, 2022, are eligible for Kindergarten in August 2022. Children who will reach the age of five (5) years between September 2, 2022 and February 2, 2023, are eligible for Transitional Kindergarten in August 2022. Please refer to the Student Services page for documents and immunizations required.

Visit https://www.mdusd.org/enrollnow for more information and to complete the online process.
Please call the office with any questions, (925)685-6446.

Want all the Bells and Whistles? JOIN THE HOLBROOK TEAM!
If you have a few hours in the middle of your day to supervise lunch, then please consider applying to be a paid Noon Supervisor "Substitute" below:
https://www.edjoin.org/home/districtjobposting/1136453
Have you ever thought about becoming a substitute teacher?
The MDUSD School Board approved the daily pay rate increase to $230! Retiree/special circumstances daily pay rate was increased to $250! Also passed, was a one-time bonus for any substitute working in a "teacher" position as a substitute completing 20 or more full days (consecutive or not consecutive) between January 13, 2022, and February 28, 2022. These substitutes will receive an additional $1000 of compensation.
So, if you love to work with kids and want a job with flexibility, then please consider applying to be a Substitute Teacher below:

UPCOMING DATES
February
Black History Month
February 14, Valentine's Day
February 16, Early Dismissal (TK-3rd: 1:35PM; 4th-8th: 1:40PM)
February 18, School Recess (No School)
February 20, World Day of Social Justice
February 21, Presidents' Day (No School)
February 23, Early Dismissal (TK-3rd: 1:35PM; 4th-8th: 1:40PM)
February 23, Board Meeting, 6PM
Our Vision
Our vision at Holbrook Language Academy is that all students reach high levels of achievement in a rigorous academic program, while providing the opportunity to learn in a bilingual, multicultural, and collaborative environment that develops character and the necessary skills to succeed in a diverse, global society.
Email: rubioa@mdusd.org
Website: https://holbrook.mdusd.org/
Location: 3333 Ronald Way, Concord, CA, USA
Phone: (925)685-6446
Twitter: @HolbrookMDUSD
Aya Rubio
Aya is using Smore to create beautiful newsletters