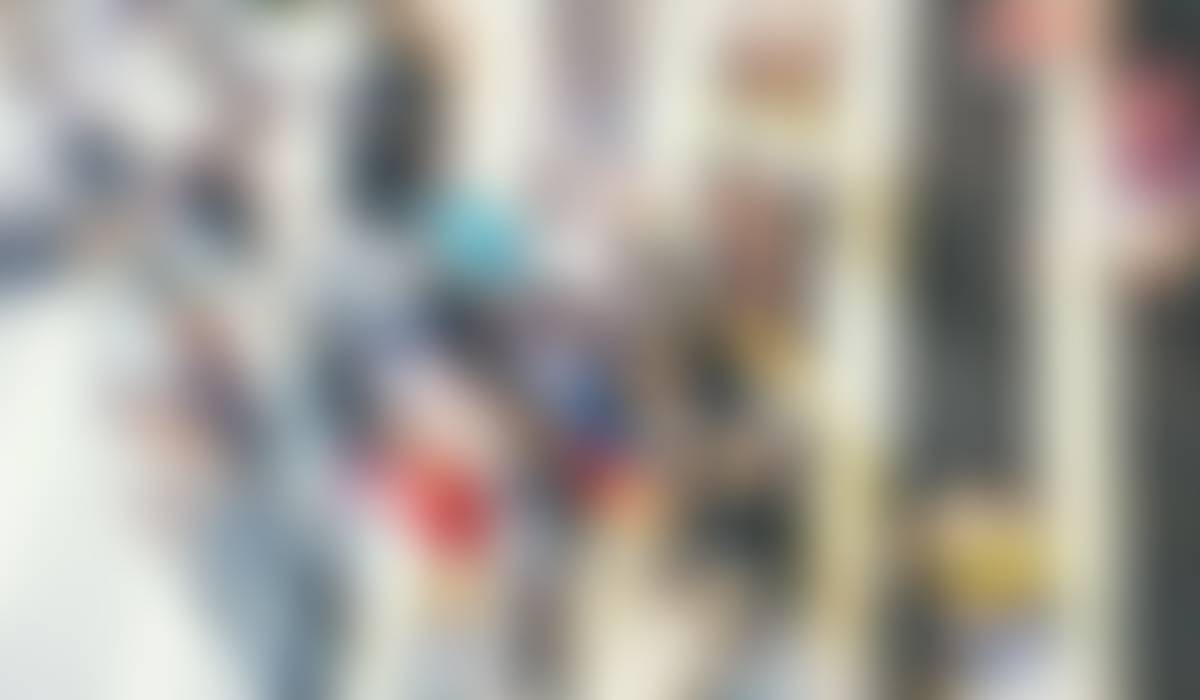 Paw Prints
Principal's Message
Happy Friday Cougar Families!
It has been a challenging week for many in our community due to the Border Fire. We will be busy making calls to assess the impact. We haven't heard from any students who have experienced significant loss, but please contact us if you need support
Right now it appears that the first responders are making good progress. Some of the evacuations have been lifted and we are waiting to hear more about the road closures. We will provide more information as it comes available. Please keep our community in your thoughts and prayers.
We are gearing up for Homecoming Week! Please encourage your students to get some school spirit by dressing up, attending the game, and attending the dance. The more we can get our students connected to the school, the more successful they will be.
Labor Day is a tribute to the contributions workers have made to the strength, prosperity, and well-being of our country. Have a happy Labor Day and thank you for all that you do to make our school a great place to learn and work.
Have a great weekend and stay safe!
Scott Parr
CEO/Principal
Upcoming Events:
Monday, September 5th: Labor Day - No school

Tuesday, September 6th: PTO Meeting

September 6-9: Homecoming Week

Friday, September 9th: Progress Report Grades

Friday, September 9th: Homecoming football game

Saturday, September 10th: Homecoming Dance

September 19-23: Freshman Class Council Campaign Week

September 19-23: Mito Awareness Week

Wednesday, September 21st: Club Rush

Wednesday, September 21st: School Site Council Meeting @ 4pm

Tuesday, September 27nd: Coffee With the Principal @ 8:30am

Wednesday, September 28th: Virtual Coffee With the Principal @ 5pm

Wednesday, September 28th: Career Fair

Thursday, September 28th: Murder Mystery @ 6pm
SCHS PTO
SCHS Parent Teacher Organization (PTO) - Join us for our monthly meeting on Tuesday, September 6, 2022, at 5:00 p.m. in the Staff Lounge (entrance located by side parking lot). Learn how you can get involved to support activities benefitting the students, staff and school community, and learn what's new at SCHS from Mr. Parr! We would love to hear from you if you are interested in filling our vacant membership chair and fundraising chair positions. No experience needed, just a desire to help out and meet other Cougar families. Speaking of membership, if you haven't had a chance to join SCHS PTO, it's not too late. Visit our website, scan the QR code below or stop by our PTO table at next Friday's Homecoming game to join. All funds raised by SCHS PTO are directly invested back into our students, staff and school community!
Class of 2023 Families - Are you interested in being part of the PTO Senior Committee that organizes the Senior Breakfast, provides refreshments for Senior Awards Night, hosts the Senior Baccalaureate and coordinates Grad Nite at Disneyland for our graduates. We also support the Class of 2023 Council and Advisor as needed. Send a message regarding your interest to schsptoclassof2023@gmail.com with your name, cell number, email and senior's name, and be on the look out for meet and greet info later this month. It's going to be an exciting year!
Sports, Sports, and More Sports!
Free PSAT for Sophomores and Juniors
The PSAT will be administered at Steele Canyon this year for sophomores and juniors on Saturday, October 15th , 8:00 am – 11:30 pm in the Gym. Students will check-in at the gym by 7:30 am. The PSAT is a preliminary or practice test that will help prepare 4-year college-bound students for the SAT, which they can take for the first time in spring of their junior year. Though the SAT is not an admission requirement any longer for CSU/UC schools in California, students are encouraged to take the PSAT to prepare for the SAT if they plan to apply to private colleges, competitive colleges in California, and out-of-state colleges.
All interested sophomores and juniors must register for the PSAT on the TotalRegistration website at www.TotalRegistration.net/PSAT/053613 . The PSAT will be offered to all interested sophomores and juniors at no cost. The deadline for sophomores and juniors to register for the PSAT is Wednesday, September 14.
Upcoming Events from the College & Career Center
Check out the upcoming events coming from the College & Career Center!
Drive Safe - the Cougar Way
Friendly reminder to drive cautiously as you enter and exit the campus.