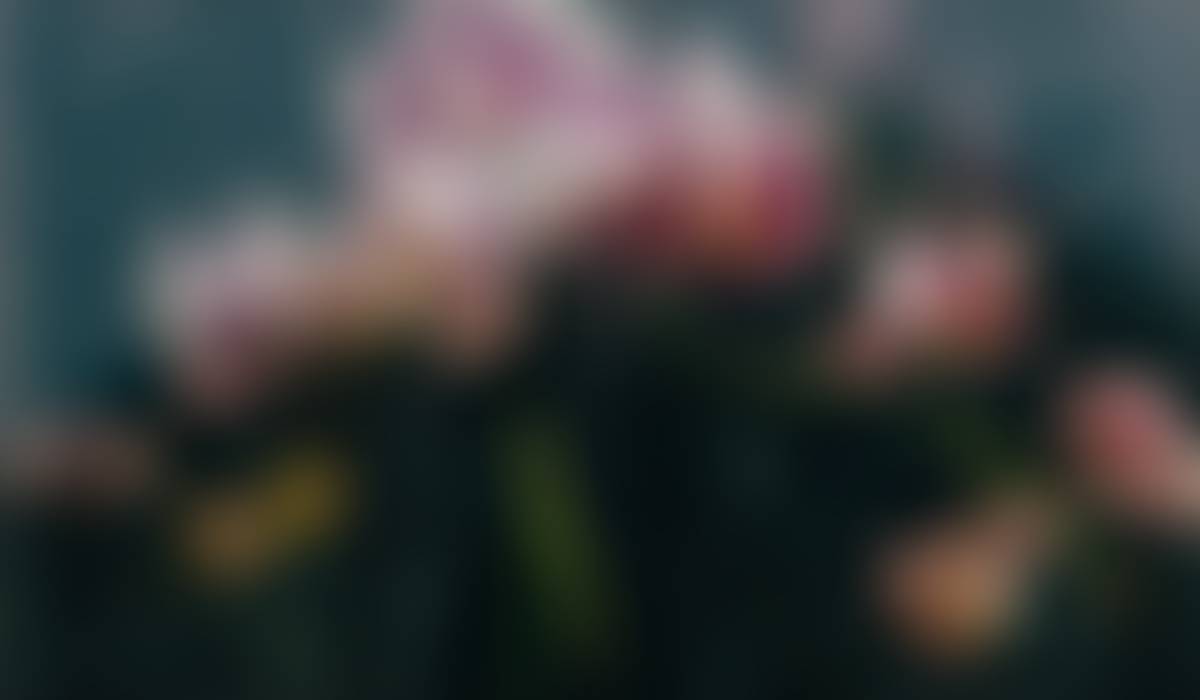 Kindergarten Registration 2023-24
Crook County School Districts Looks Forward to Serving Your Family!
Hello Families,

Can you believe the 2022-23 school is almost over? We are opening Kindergarten Registration early so you can get a head start and plan for next school year. Families can now easily register online through our student system called ParentVue.
What's required for registration?
Access to a desktop/laptop computer or device

Email account.

Minimum of one (1) local emergency contact and phone number (other than a parent/guardian).

Immunization vaccine dates for your student (new student only, a paper record still required for school).

Student's health conditions and medications taken at school (new student only).

Student's residential address. Enrollment is submitted to the attendance area school. Enrollments can be transferred once approved.
You can also sign up for our yearly Intro to Kindergarten program while registering in PartenVue. It's called Kindergarten Jump Start. Details are below!
We've conveniently placed a registration icon on the main website that's easy to find. It will take you to our registration page with additional information. You'll then choose between Current/Returning Family or New Family/New to CCSD.
Every August, we offer an amazing program that helps incoming Kindergarteners become comfortable with school. It's an opportunity to meet teachers, become familiar with their new school, make new friends, and learn what an average day will be like. We highly recommend this program. It makes the first day and the first week of school much easier and less scary!
There will be two weeks of Jump Start this summer:
Week #1: July 31st - August 3rd
Week #2: August 7th - August 10th

We'll send more information to families as the school year draws closer.
In the meantime, if you have any questions about Kindergarten, please reach out to us. We'd be glad to help and make registration as smooth as possible!
Mrs. Denby Durham, denby.durham@crookcountyschools.org
Mrs. Sarah Shinkle, sarah.shinkle@crookcountyschools.org
Do you already have students in the district? Great! You can simply log in to your current ParentVue account and register your incoming Kindergartener. What if you need help remembering your login and password? No problem! There's a place to reset your password by clicking "Forgot Password." Call your child's school if that doesn't work and you need help.


What if you're new to Crook County School District, and this is the first time you've registered a child? We have you covered! On our registration webpage, we have buttons for both existing and new families. You'll want to choose the new family option and then select Create a New Account. The button we've created below will take you directly to the new family page.

Crook County School District
471 Ochoco Plaza Drive
Prineville, OR 97754
(541) 447-5664