Computer Classes Available
For Beginners
Computer Classes available for people of any age.
If you find it troubling on how to organize documents and complete work on a computer, then this is the perfect for you. I am offering classes on how to use computers for beginners. In my class, you will learn different types of skills for example, how to use Microsoft Office products like Word, Excel, and PowerPoint. Also different shortcuts on how to navigate easily. We offer classes for Mac and PC and also offer typing classes.
*PLEASE MAKE SURE YOU BRING IN YOUR OWN LAPTOP*
Beginners

For people who have no idea how to use a computer.




General Learners

For people who want to learn how to use general programs like Microsoft Office




Advanced Learners

Get to learn more advanced programs such as Adobe CS6 and basic coding
Contact Information
Contact Bibek Bal Monday - Friday from 5 pm - 9 pm for any information about the course or to register for the class.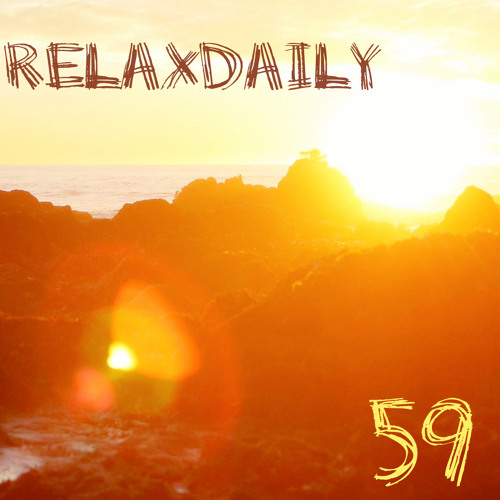 relaxdaily
Relaxing Background Music Instrumental – California video, slow, calm, soothing – relaxdaily N°059 by relaxdaily