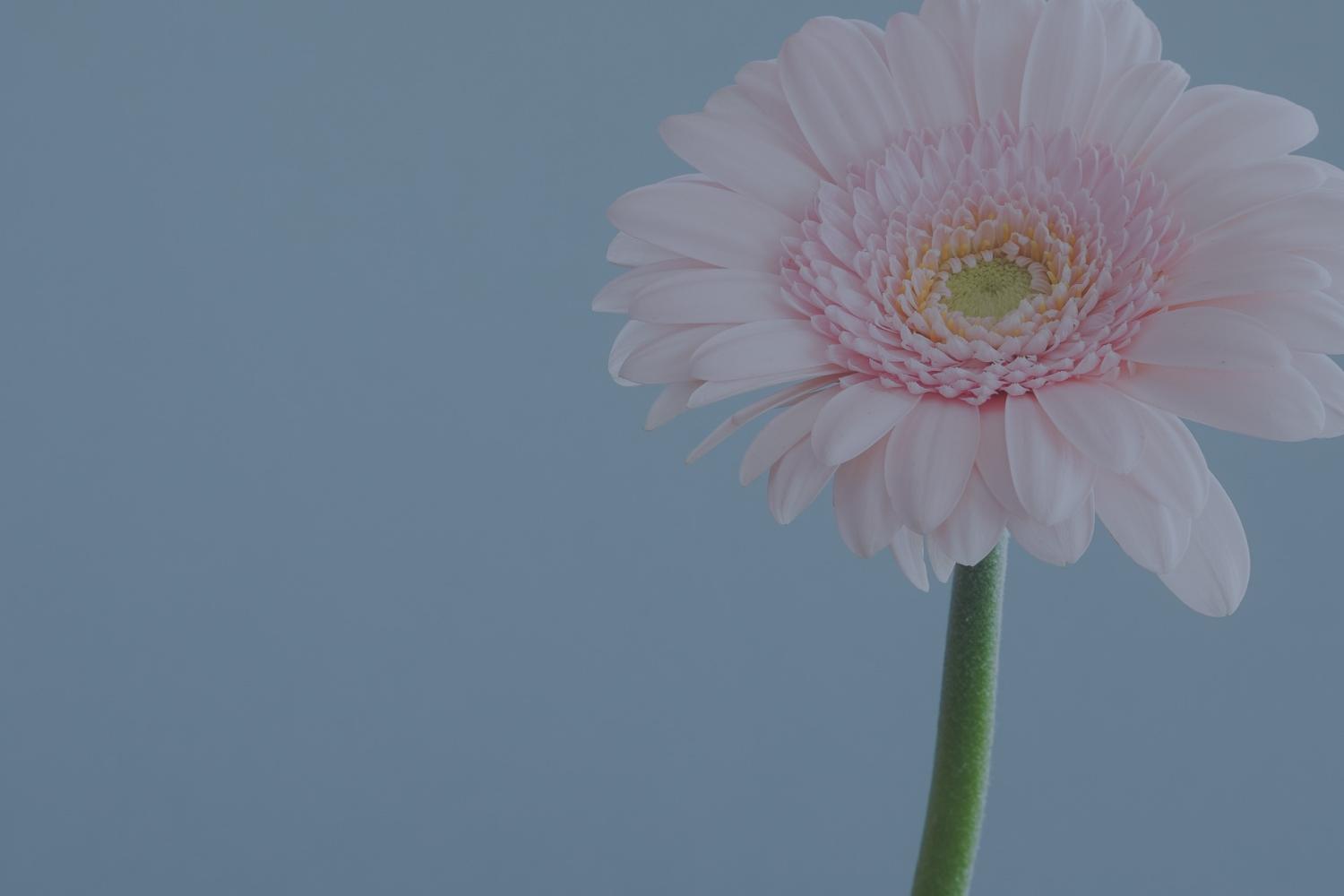 Family Resource Centers (FRCs)
April 2023 Newsletter
Food Pantries
TUSD families are welcome to visit and receive support with food items at the Family Resource centers during regular center hours. Appointments are not required. The Community Food Bank of Southern Arizona supplies much of the food in our pantries. Items often include beans, rice, spaghetti, sauce, tuna, canned fruits & vegetables, peanut butter, bread, and produce. Some of the resource centers also participate in the Grocery Rescue Program. This program allows us to offer additional food items to families. We are excited to announce that the Family Resource Centers received the Covid Recovery Grant from the Arizona Food Bank Network. Each center received funds to supplement its food supply. Until the end of June, families can take home great food items purchased at local grocery stores.
FRC times, locations, and contact information are listed at the bottom of this newsletter.
FACE to Face- Family & Community Engagement (Hosted by Lacey Grijalva)
Please join us as we bring together TUSD and the Tucson community to share connections, resources, and lively discussions. Our upcoming meeting will cover Community Summer Programs for students. Meetings will be live streamed on Zoom and the Tucson Unified Family Centers Facebook page. Sessions are 45 minutes long and take place 1x a month on Tuesdays at 5:00 p.m.
Zoom & Facebook Live| Tuesdays| 5:00 p.m.-5:45 p.m.| Start: 9/27/22| End: 4/26/23

Dates & Topics

March 28, 2023: Community Summer Programs

April 25, 2023: TUSD Leadership
Open Computer Lab
Open computer labs are available for TUSD students and family members to use. You may come by anytime our centers are open. The laptops and computers are internet ready for your convenience.
Once a week, each FRC has a TUSD-certified teacher to assist you with basic computer skills or to help you fill out online forms and applications. The schedule is listed below.
Catalina Family Resource Center
Tuesdays • 3:45-5:45 p.m. • 9/13/22-5/9/23
Palo Verde Family Resource Center
Thursdays • 3:30-5:30 p.m. • 9/15/22-5/11/23
Southwest Family Resource Center
Tuesdays • 3:30-5:30 p.m. • 9/13/22-5/9/23
Menlo Family Resource Center
Thursdays • 4-6 p.m. • 9/29/22-5/11/23
Tell Me More About...
The Family & Community Engagement (FACE) Department hosted the annual Tell Me More About... at the Catalina Family Resource Center. Tell Me More About... is a wonderful opportunity for TUSD parents, guardians, or caregivers to learn about what happens in their child's classroom and how to support their learning at home. Representatives from departments and programs across TUSD were happy to communicate with families, share essential resources, and answer questions. Community partners also attended to share resources available to TUSD families.
The next Tell Me More About... will take place at the
Menlo Family Resource Center on Tuesday, April 18, at 5:30 p.m.
Light refreshments and door prizes will be available!
Hygiene Drive
We held another successful hygiene drive at the Walmart at 7150 E Speedway Blvd! On March 11, FRC staff collected hygiene items to share with TUSD families. We were able to collect a large number of hygiene products thanks to the kind-hearted people in the Tucson Community. TUSD families needing hygiene items can call the FRC nearest them and inquire about availability. Thanks to Walmart, the Educational Enrichment Foundation, and FACE staff for contributing to this effort. A special thanks to TUSD Governing Board member Natalie Luna Rose for coming out to support the drive!

Free Bike Repairs
The Southwest Family Resource Center held a bike repair clinic in March for TUSD students and their families. TUSD families brought the bikes, and Living Street Alliance brought the workers and tools to make the free repairs. We were happy to see students bring their bikes out and have 16 total bikes repaired. Living Street Alliance, thank you for hosting a free bike repair clinic at the Southwest Family Resource Center.

Upcoming Shoe Drive
We are excited to be preparing for our next donation drive to benefit TUSD families! We will be at Walmart on Saturday, April 15, for a SHOE & SOCK drive. We will be accepting new shoes and socks sizes ranging from 1 Youth - 10 Adults. All donations will be distributed to the Family Resource Center clothing banks.
Walmart- 7150 E Speedway Blvd
Saturday, April 15
8:00 a.m.- Noon
Family Resource Center Hours and Contact Information
Monday, Wednesday, & Friday: 8:00a.m.- 4:30p.m.
Tuesday & Thursday: 9:30 a.m.- 6:00p.m.
Closed for lunch 12:30-1:00
Family Resource Center Announcements
March 30, Closed (Professional Learning Day)
April 6, 8:00-12:00 (Day before a holiday)
April 7, Closed (Spring Holiday)
April 26, 8:00-12:00 (FACE Staff meeting)