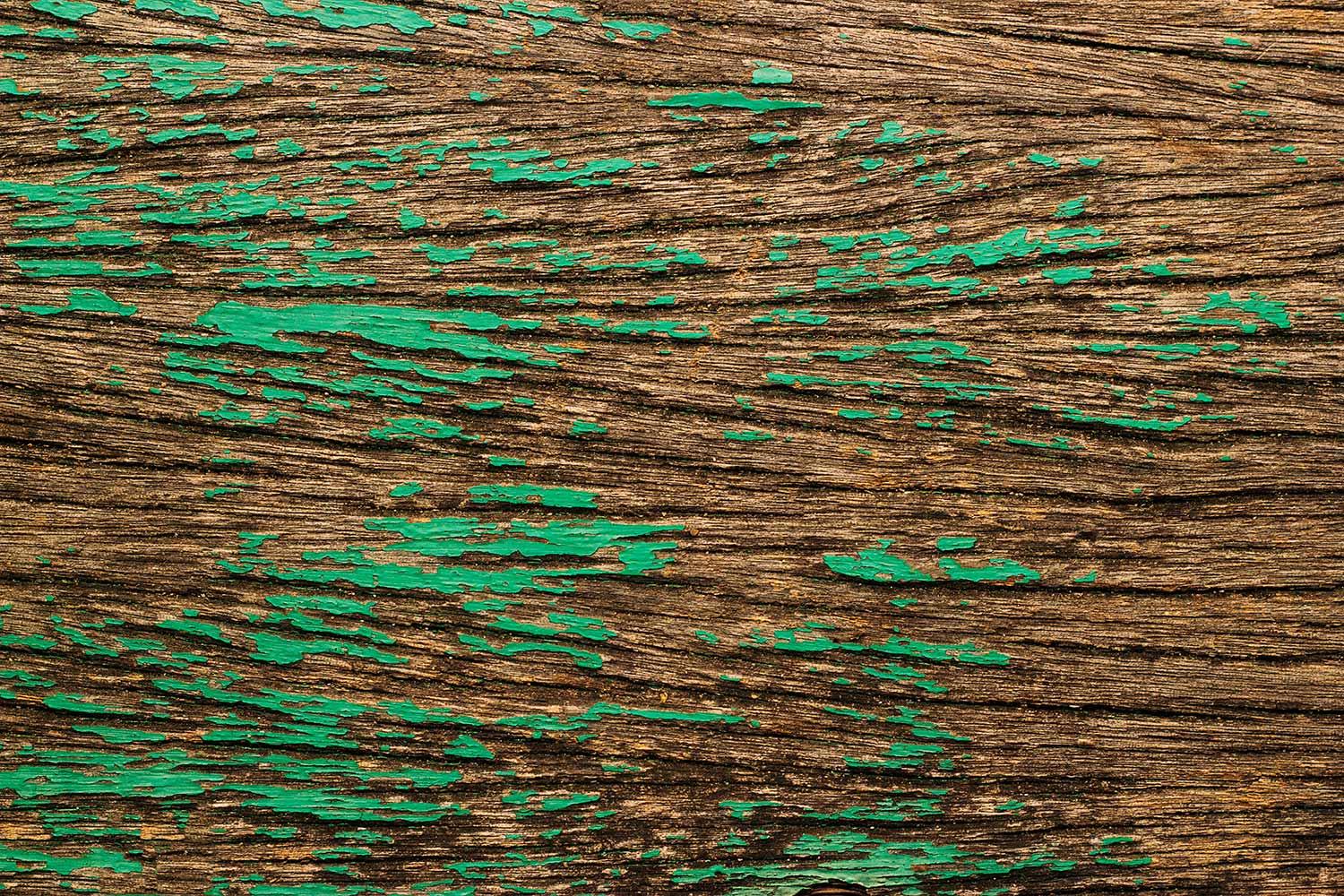 Community Message
May 3, 2023
Greetings Brookline,
On behalf of the Public Schools of Brookline, I am truly thankful and grateful for the overwhelming support of our community. On Tuesday, May 2, 2023, the Town once again said "YES!" to Brookline education. By approving both an operating override and debt exclusion override, Brookline has reaffirmed its mission to provide an extraordinary education for every child in 21st century learning spaces. Brookline has a long history of supporting education, and you again demonstrated that commitment through your May 2nd vote.
Thanks to voter support and in partnership with the Massachusetts School Building Authority, the Town will create and build a 21st century learning environment for our Pierce PK-8 school community in the heart of Brookline Village.
As a result of your support, we will continue to educate and enrich student experiences as well as continue to improve our school system. You have entrusted us with precious resources and my commitment to you is to leverage those resources responsibly in service to our students.
Thank you to the thousands of community members who took the time to make calls, engage with community members, spread the word, answer questions, and vote.
We look forward to keeping you informed of our progress as we make great things happen for Brookline students.
Regards,
Linus J. Guillory Jr., PhD