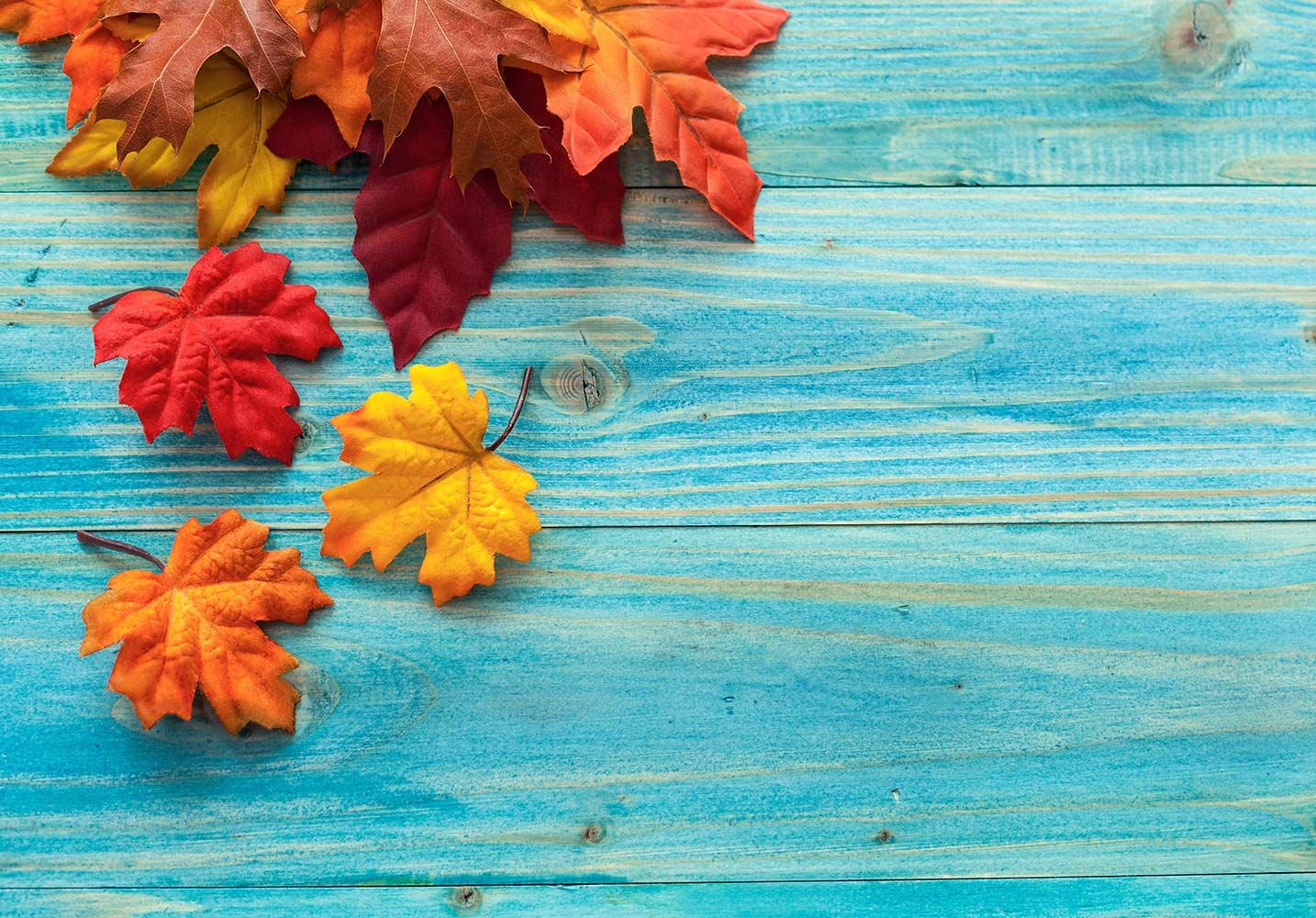 Fall is in the Air
#BringonthePumpkins
Welcome from your Stone Creek HOA Board Members
Stone Creek Fall is in the Air Poem Writing Submissions
Share your writing skills with our Stone Creek neighbors. Write a poem about Fall that will be published on our community website. The poem should be no longer than 100 words in length & have a title. All submissions are due No Later than September 30th which will allow them to be published in our October & November Newsletters.
We look forward to reading your poems!
Wanting To Make Home Improvements...
If so, please remember to submit all requests for exterior changes to the Stone Creek Architectural Committee.
Please click on this Request Form and submit to the AC before completing any exterior improvements to your home.
Annual HOA Meeting October 4th @ Rhea Mills Church 6:45
Find more details on our community webpage including upcoming meetings and minutes.
Please join us for our annual meeting next month at Rhea Mills Church. We look forward to seeing YOU there!
Catherine Soto
Catherine is using Smore to create beautiful newsletters