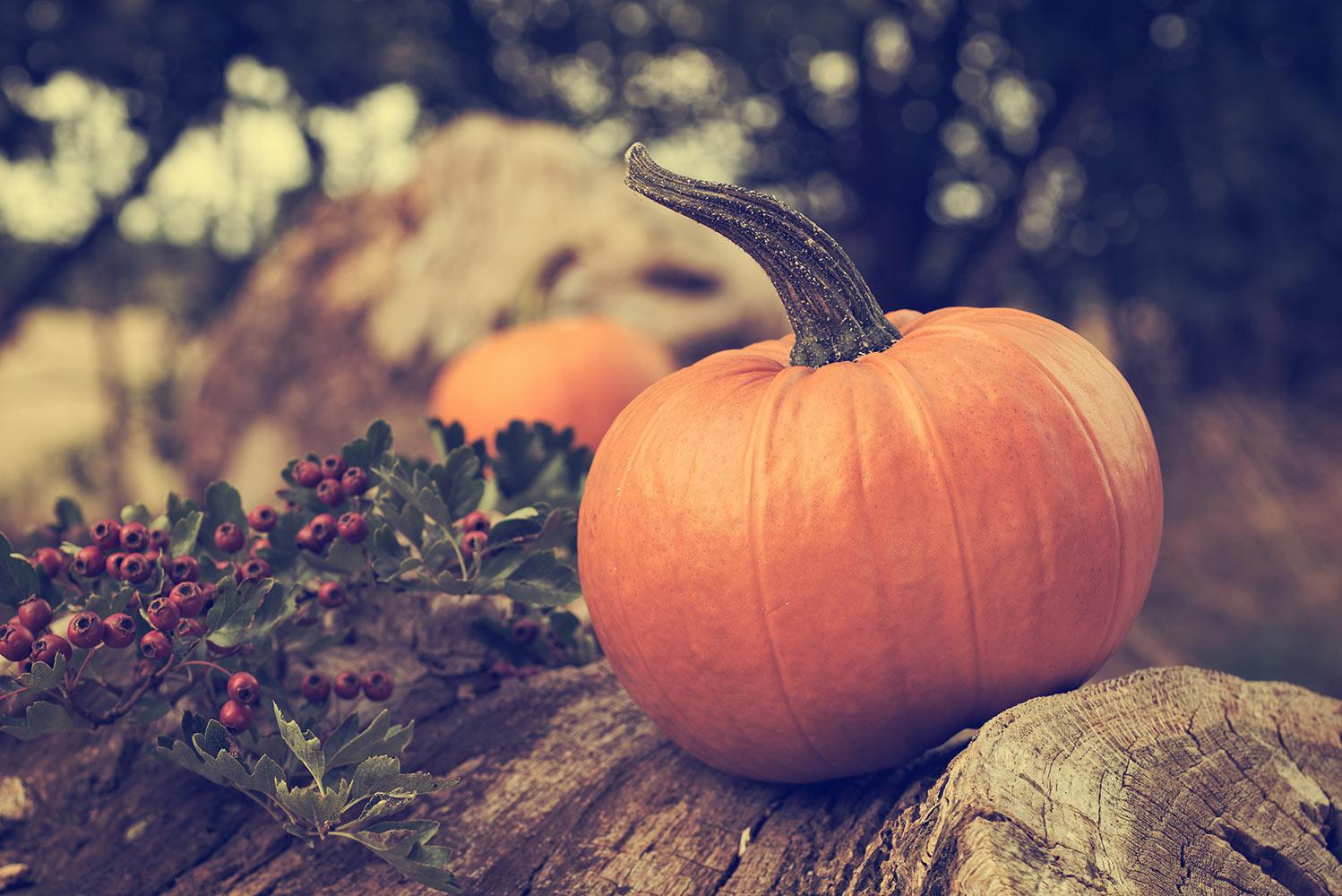 Tiger Family Newsletter October '22
All the important deets to stay in the know!
May It Be of Benefit
Hello Families,
The school year is rolling right along! Thank you for all you do to keep it running smoothly. We appreciate your patience and attention to safety at drop-off and pick-up times. I'm grateful to you for listening to or reading our weekly updates so that you are reminded of special events and are aware of current happenings.
Each month our school focuses on a character trait, and this month we have been learning about empathy. Teachers are using our social/emotional curriculum in classrooms and in the morning announcements, I've shared with students the definition of empathy (understanding and feeling the heart of another), and I've challenged students to get better at identifying how others are feeling by looking for clues in their face, body language, and tone of voice. We've been trying to remember that others may feel very differently than we do about things, and finally, this week, I'll be challenging students to show compassion by listening to others, saying kind words, and offering help. I hope you'll continue the conversation at home and share with me or your child's teacher any stories of empathy and compassion that you see them demonstrate at home. We will be celebrating what we see here at school.
With gratitude,
Mrs. Gold
If you haven't bought a Riffle Raffle ticket yet, please see any of our 5th graders. Tickets are just $5. The grand prize is $10,000 cash, the 2nd prize is a houseboat vacation from Shasta Marina, and the 3rd prize is an SF Giants Weekend! All profits go to our 5th graders to support them in science camp (previously WES camp) or other field trips.

One Minute Message October 2022
Cookie Dough Update
We haven't quite reached our fundraising goal, but you have done an amazing job. This weekend was our last few days to sell. All cookie dough orders are due Monday. Thank you for supporting this fundraiser. I can't wait to announce our total sales and see how many cans of silly string I'll be doused with!
EESD Job Fair
Please see this FLYER for details about a job fair to be held October 27th from 1-5 at our district office. Come and learn about a variety of employment options and receive assistance with your application on the spot.
PTO Meeting
You are invited to our first monthly PTO meeting of the year on Tuesday, October 11th at 6:30 in the library.
Contact our PTO on Facebook @ShastaMeadowsPTO
Shasta Meadows Elementary