The Trekker Times
February 8, 2021
Principal's Pen
Dear Bishop Baraga Trekkers,
This week, on Wednesday, we will be celebrating the feast day of St. Scholastica. She is the twin sister of St. Benedict. She founded a religious community for women near Monte Cassino, where her brother governed a Benedictine monastery. Once a year she and her brother would meet in a farmhouse near their communities to visit and spend time together. Below I have posted a podcast with a story about their final visit. It's a story that reminds us that God cares about our relationships, and that He has a sense of humor! These podcasts that I occasionally include are short - less than 10 minutes, so are perfect for a car ride to or from school. Try to make some time to listen. I think your children will enjoy them!
I had to laugh at the fact school was cancelled last week. I've come to the conclusion that God must have a special place in His heart for Catholic School children. It seems that they always have a snow day on "Celebrating Our Students" day. I'm becoming an expert at rescheduling our ski and bowling trips. When I get the rescheduling done for yet another year, I'll pass on the updated information!
Thank you to all who donated items for our care package project and to those who delivered them. We were able to deliver 42 care packages to people in our community who are homebound. I delivered a package to a member of American Martyrs Parish with my daughter, Mary, and when she answered the door she was so happy someone thought of her that she started to cry. It meant a lot to both those who received packages and to those who were able to give them out. We've already received several thank you notes in the mail. Some of them are attached to the bottom of this newsletter so you can see just how much it meant to people.
We do not have school this Friday, February 12th. The teachers will be participating in a day of professional development. We will be meeting regarding writing and composition and then participating in a live training involving teaching mathematics.
Our Caught Being a Christian Award this week goes to Emma Hoy. Mrs. Moln caught her using good manners without any reminders. She was practicing the virtue of courtesy. Great job, Emma!
God bless,
Angela Oller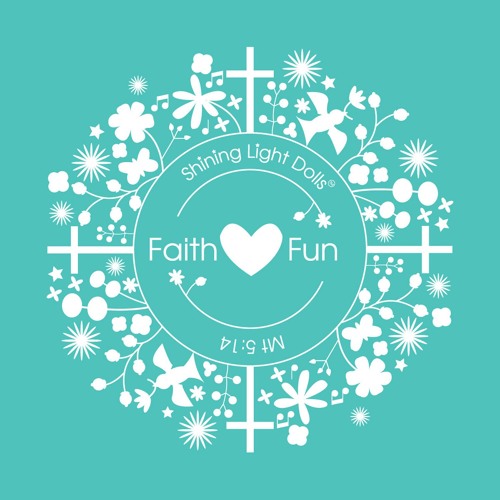 Shining Light Dolls
Ep. 5 St Scholastica by Shining Light Dolls
Adoration and Benediction
On Tuesday, the students spent time in front of the Blessed Sacrament. At noon, Father Janusz had Exposition. Then each class had 15 to 30 minutes of silent prayer time in front of Jesus. We then gathered together as a whole school for Benediction. Below are pictures of this very special afternoon.
Care Packages
Below you can see pictures of our students working on care packages.
Tortelli Scholarship
It's that time of year where students graduating from high school begin to apply for scholarships before they head off to college. We have a wonderful scholarship opportunity for BBCS students through the Tortelli Scholarship Fund. This scholarship was established by Ron and Diana Tortelli in memory of Mr. Tortelli's parents, Clement and Virginia Tortelli. This scholarship is awarded annually to students who attended Bishop Baraga for a minimum of 5th through 8th grade. The scholarship application is due on March 14th. Below is a link to our website with information about this scholarship as well as the application form. Give the office a call if you have any questions.
Scrip
This is your final month to reach your scrip commitment. Stop in the office to purchase scrip or use the link below.
Bishop Baraga Catholic School
Principal: Angela Oller