Dogs
Myself i have two dogs, one a silky terrier, and the other a yorkie. Dogs are adventurous and exciting animals! They always are up for some fun or even a nap. There are so many different kinds of dogs, here are some: Yellow labe, yorkies, terriers, aussies, greyhound, pitbull, huskies, and many more!
Source
Yorkie/Silkie Terriers on PintrestYorkie/silkie Terriers on Pintrest
Explanation
This picture is of a silky terrier. The silky terrier starts out brown and black, but once shaved it turns to a "blue and gold" color aka caramel color and a light/dark grey. This is 1 out thousands of breeds of dogs in the world! This relates to the topic of dogs because it is a dog and who doesn't love a little fluff ball?
Source
Top 10 Cutest Dogs, youtube
Dogs
This video relates to the subject of dogs because what's better than a video of cute dogs! It shows 10 different types of dogs. But also, it only shows these 10 and not any other. There are thousands of dogs in the world, different types I mean.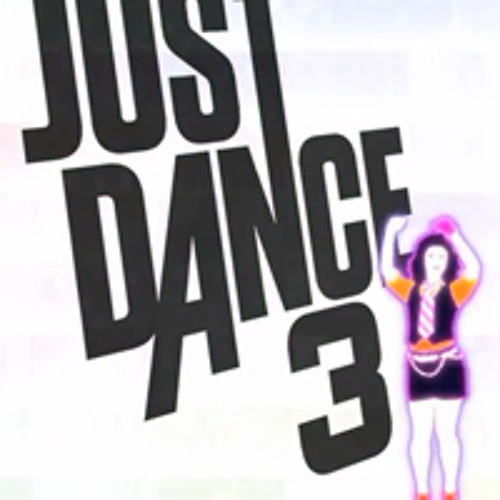 Steve Ouimette
Who Let The Dogs Out - Baja Men by Steve Ouimette
Explanation
Has anyone ever really found out, who let the dogs out? But always be careful when you let your dogs out. Certain breeds of dogs have a tendency to run after something or someone because they are "protecting" their home or family. Other breeds of dogs won't even think about running away, which is a good thing as well. All dogs are different in their behavior, color, size, speed, etc. Just make sure you know your good and they know you. Dogs are family as well.