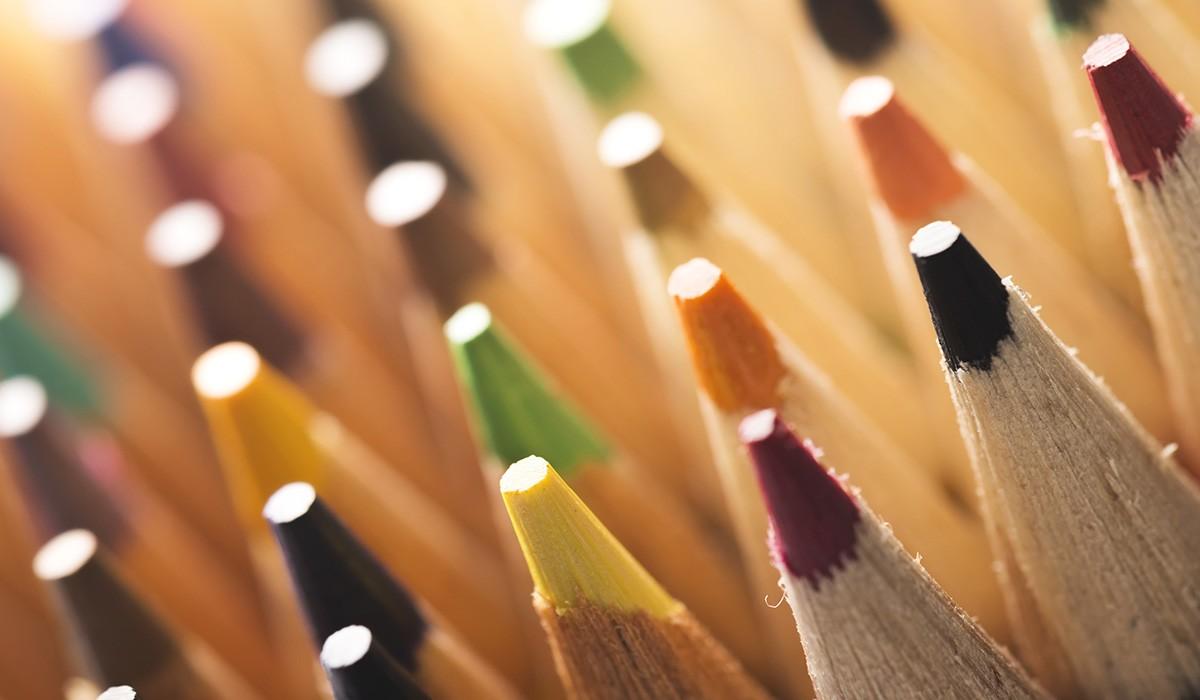 Vector Prep & Arts and AZ Compass
August 2023
Hello Parents and Families,
Students have stepped into their new classrooms with a mix of emotions seeing old friends and meeting new friends. Teachers have worked diligently to establish a positive and engaging classroom environment, setting expectations and building a foundation for the year's curriculum. As routines are established and academic challenges tackled our foundation is laid and we are ready to conquer the year.
Each student and teacher is striving to set academic goals that meet the needs of the individual student and provides them the success needed. Throughout the hallways and classrooms you hear the the excitement and desire to do their very best. We are excited to see what the year brings.
Join us this Thursday for our 1st Family Night Event that includes a workshop on Leader In Me and our 1st home football game of the year. During the workshop you will learn about the 7 Habits of Highly Effective and Happy Kids. These are the leadership habits we teach and employ as a Leader in Me school. The will be an opportunity for students and families to synergize and begin to use the habits outside of the school building.
Each family that attends will also be provided dinner and a ticket to our 1st home football game. The game will be a whiteout! Please reach out to your classroom teacher with any questions.
Volleyball Schedule 2023
Tuesday, 8/22/23 vs. Skyline Prep
Thursday, 8/24/23 @ ASU Prep - Phoenix
Tuesday, 8/29/23 vs. Sonoran Science Academy
Tuesday, 9/5/23 @ Skyline Gila River
Wednesday. 9/6/23 @ Berean Academy
Thursday, 9/7/23 vs. Alta Vista High School
Tuesday, 9/12/23 vs. Tri City Christian Academy
Thursday, 9/14/23 vs. Berean Academy
Tuesday, 9/19/23 vs. Ville de Marie - SENIOR NIGHT
Friday, 9/22/23 @ Tri City Christian Academy
Tuesday, 10/10/23 @ Skyline Gila River
Thursday, 10/12/23 @ Skyline Prep
Friday, 10/20/23 @ Alta Vista High School
Football Schedule 2023
Thursday, 8/31/23 vs. Western School of Science and Technology - WHITE OUT
Thursday, 9/7/23 vs Heritage Academy - Gateway - HOMECOMING
Saturday, 9/16/23 @ Sequoia Pathfinder Academy - Verrado
Thursday, 9/28/23 @ Berean Academy
Thursday, 10/5/23 @ Imagine - Coolidge
Thursday, 10/12/23 vs. Skyline Prep - SENIOR NIGHT
Friday, 10/17/23 @ Skyline Gila River
**ALL HOME GAMES ARE AT 7:00 PM***
Rachael Lay
Rachael is using Smore to create beautiful newsletters