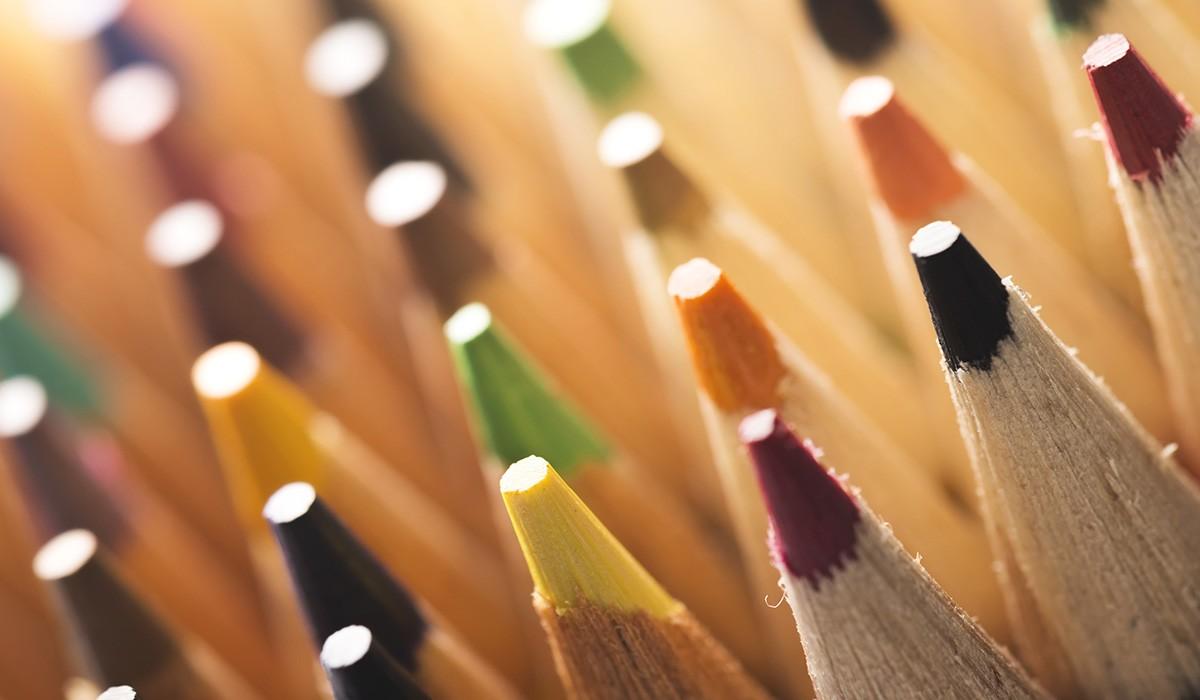 Warrior News
December 10th, 2022
Join Dr. Mobley's Winter Fun!
KP Drama & Gaps Present--Pandemonium
KP Drama & the Grady Auditorium Production Staff (GAPS) answer that question by proudly presenting the supernatural murder mystery, Pandemonium, on Friday, 9 December and Saturday, 10 December in the Grady Theater here at the high school. Performances begin at 7 PM each evening. Tickets are $8 for adults and $6 for senior citizens and children under 12 and may be purchased through the KP Drama Webpage.
ASL Interpreter for the Saturday Night Performance.
Cap & Gown--Last Call
All students must have a cap, gown & tassel in order to participate in graduation.
If you are using a sibling's cap & gown please let Mrs. Rowe or Mrs. Sloan know ASAP so we can document that you have what you need.
You must order by 12/22/2023. Orders are custom made.
There is a link for the mini package below.
A Tribute to Metacom..from Distinction Candidate Libby Lewis
As we transition from November to December we want to highlight the importance of this past month. November is Native American Heritage Month and our school helped to spread education on the history and heritage of Native Americans in school, and is now happy to share some of this information with the wider KP community. Our local tribe is the Wampanoag tribe which still has communities in Mashpee, Aquinnah, Pocasset, Herring Pond, Chappaquiddick, and Seaconke. Our school is named after one of the most famous Wampanoag sachems in history, Metacom, who was also known as King Philip. He was a brave and strong leader of the Wampanoag tribe, who led them to battle against the ruthless English colonizers in a war referred to as "King Philip's War." Metacom stood up for the Native people and fought back against the brutal attacks of the Europeans in an effort to save his community. While the Native people did not win the war, Metacom still stands as an immensely inspirational and influential leader. Native history and heritage is all around New England and the tri-town area. We want our community to respect and honor the people whose culture and names we use for our school and whose land our community exists on. We hope you continue to educate yourself and others in our community about Native history and heritage.

Thank-you! Neva Keighley, Tia Persky and Ella McDonnell!
For Organizing Parents Night Out!
Support the Class of 2025
Support People of Prosperity
People of Prosperity is running a fundraiser by partnering with the environmentally-friendly organization GotSneakers that works to properly recycle sneakers. After the December break, we will be collecting sneakers in any condition. Consider saving and bringing in any old sneakers to raise money for People of Prosperity student college scholarships. Look for our Drop off stations!

Health Office Screening Reminder
Beginning in December , the nurse's office will begin the state mandated screening process for 10th grade students. These screenings include: height, weight, vision and hearing. If you would like to have your child opt of the screening - please do so in writing - you may email us @HSNurses
Thank you
Tara and Kathy
Dr. Lisa C. Mobley
Principal KPHS