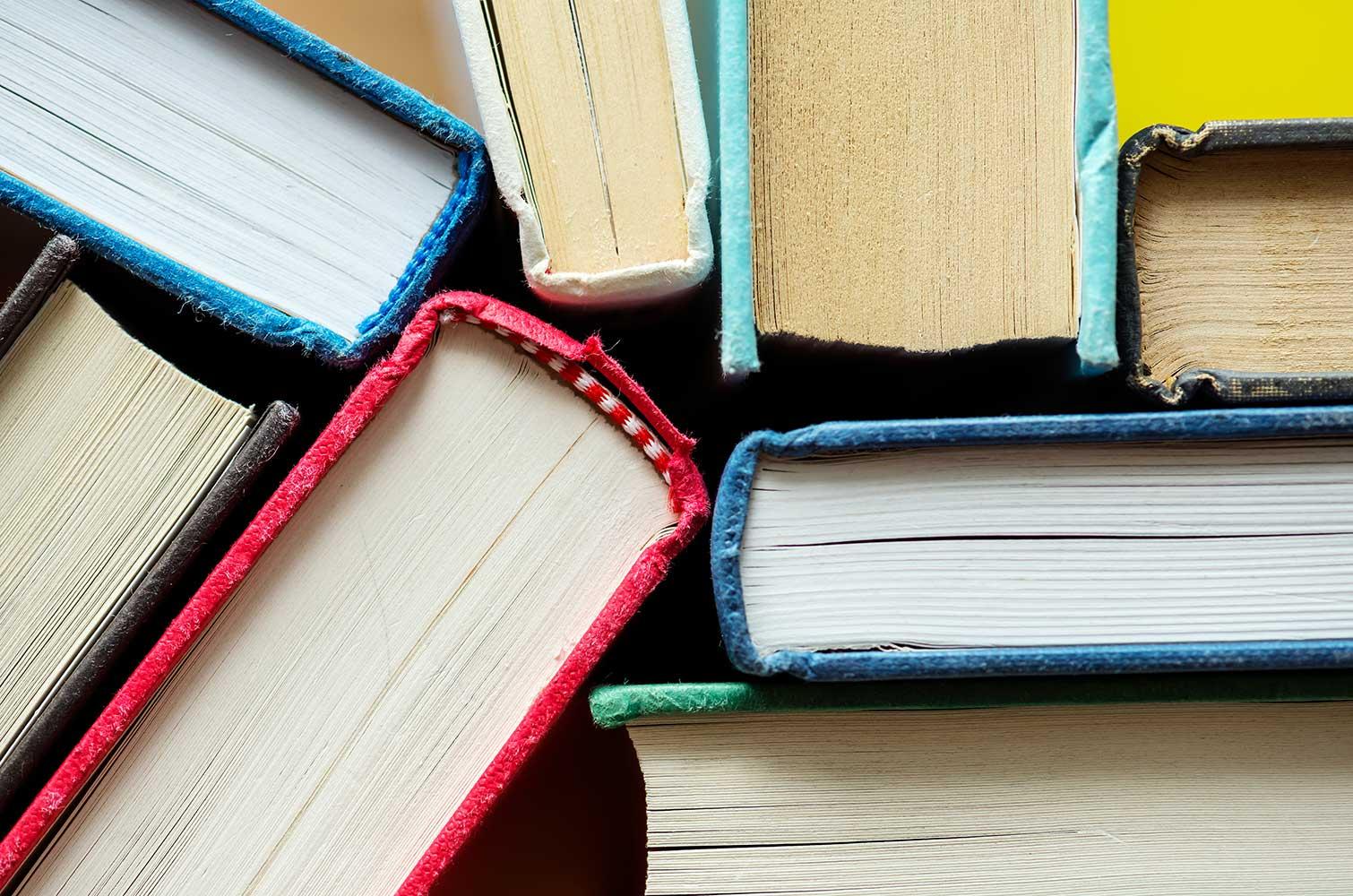 Superintendent's Newsletter
October 2022
I write this as students are about to begin their annual Spring Break. It is also as a last gasp of winter rolls into our area, so things are a little out of sorts!
This break is always anticipated by our students, families, faculty, and staff because we all know the next few weeks will be extremely busy. This is an opportunity to recharge those batteries as the weather (hopefully) warms up.
I do want to pass along information our good friend Chief Matt Doughney with the Flagler Beach Police Department has shared with us. He expects our beaches to be busy and wants to make sure everyone enjoys their time along the coast.
First, if you're headed to the beach, don't go alone. It's best to travel in groups.
Second, do not leave items laying around, unattended. You don't want to be a victim of opportunity.
Third, keep your cell phone charged in case you need to make an emergency call.
Fourth, do not consume alcohol if you are not 21 or older.
Fifth, be respectful of others around you.
And sixth, do not shoplift. That is a crime with real-life consequences.
Whether you're planning a vacation out of state or just a Spring Break "staycation," be safe and we'll see everyone back in class on Monday, March 27th
Elevating Excellence Awards
I wanted to take this opportunity to highlight the last few Elevating Excellence Award winners. These are members of our faculty and staff who have gone above and beyond their regular jobs to offer exemplary service to others around them.
January's winner was Maria Simao, Custodial Department coordinator at Old Kings Elementary School. A kindergartner's parent shared how Ms. Maria helped the young child after he misplaced his lunchbox. English is his second language so he was having difficulty asking for help. Ms. Maria spoke with him in Portuguese to calm him down, and then offered her own, unused OKES lunchbox as a replacement.
In February, we visited Yolanda Boone, a Speech Language Therapist at Bunnell Elementary School. Mrs. Boone is a person who stutters and is able to use her experiences to connect with the students she is helping. In making these connections, students will remember Mrs. Boone for the rest of their lives.

I also thank Flagler County Education Foundation Executive Director Teresa Rizzo and the Foundation's support of this monthly honor.

Superintendent's Scholarship Opportunity
In partnership with Florida Prepaid College Savings Plans, one 2-Year Florida College Plan Scholarship valued at approximately $8,000 will be awarded to one senior graduating one of our high schools. This scholarship will cover tuition and other specified fees at any of the 40 Florida public colleges/universities for 60 credit hours.
There is an application process, which included an essay. Contact your guidance counselor for the details. Completed application packets are due April 1 and there are no late submissions accepted.
Good luck, seniors!
Summer Camp and Activities Showcase
Our annual Summer Camp and Activities Showcase will be held Thursday, March 30th at the Buddy Taylor Middle School cafeteria. Doors will be open between 5 pm and 7 pm. We've got around 30 camps and summer programs featured, and this is a great opportunity for parents to ask questions as well as register their children for these programs.
This is a free event and is open to all Flagler County families.
Parks and Recreation Survey
Our friends with the City of Palm Coast and Flagler County are looking for community input to assess community needs. Both governments want feedback as they make decisions on the future of parks and recreation opportunities across the county.
You can take a quick survey by going to this link.
Upcoming Celebrations/Special Days
March 20, First day of Spring
April, Month of the Military Child
April, Child Abuse Prevention Month
April 2, World Autism Awareness Day
April 3-7, National Assistant Principal Week
April 5, National Library Workers Day
April 6, Paraprofessional Appreciation Day
April 17-21, Public School Volunteer Week
Jason Wheeler
Jason is using Smore to create beautiful newsletters