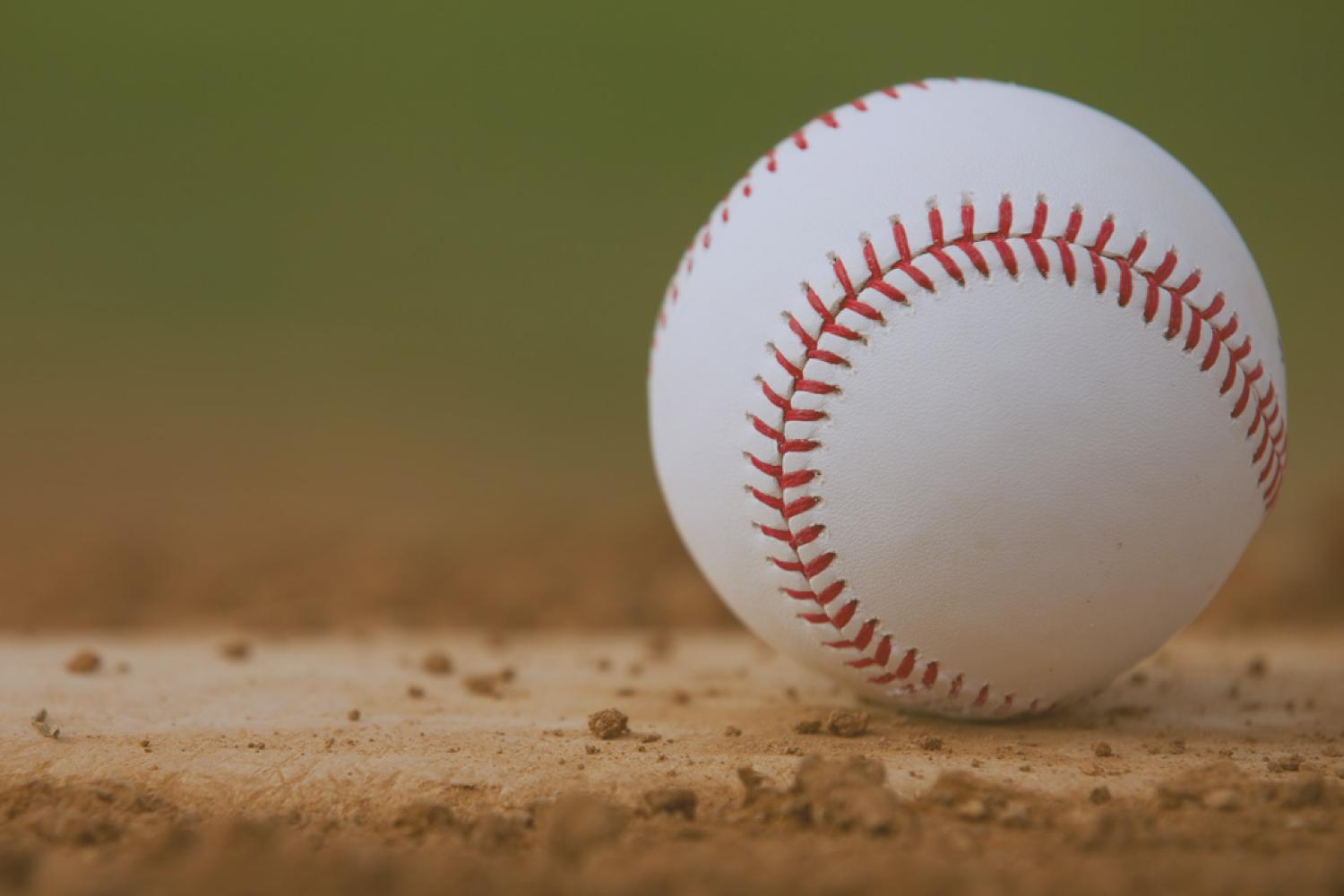 The Eagle Express
August 24th, 2023
Rosewood Reflections
Parents,
Just a quick note to say how amazing things have been going in the first full week of instruction. I've observed our students settling into their classes and beginning to focus on their teaching and learning. The eagle E.Y.E. (expecting/your best/everyday) expectations are taking flight.
Your will start to see our social media presence pick up in the next few weeks as we're committed to showcasing our amazing teachers and students hard work.
Thank you for everything that you've done to make the opening of school fantastic. Please observe our upcoming events and nights that our PTO has worked hard on. We will be launching our biggest fundraiser of the year (Boosterthon) in a couple of weeks so be on the lookout for pledging and prize information.
Thanks for all of your support!
Principal Lyons
Boosterthon
Boosterthon Kickoff:
September 12th- K-2 assembly 1:00, 3-5 assembly 1:30 in the auditorium
Team Huddles will be: September 13, 14, 15, 18, 19
FUN RUN!!!- September 20th
Mr. Lyons will announce what he is going to do for Rosewood (slime, human sundae, kiss a pig, etc.) at the assemblies.....Stay tuned
September 12th 7:35 AM PTO Meeting in the Auditorium​
September 12th Boosterthon Kick-off!​
September 20th Boosterthon Fun Run!​
September 28th Spirit Night at Boca Grande on Forest Drive​
Mention Rosewood Elementary when ordering. A % of sales will come back to the PTO.​
​
October 4th International Walk to School Day​
October 10th 7 PM PTO Meeting in the Library​
October 27th Fall Carnival​
​
November 13-17 American Education Week​
November 14 7:35 AM PTO Meeting in the Auditorium​
November 16 Science Night​
November 30th Spirit Night at PDQ​
Mention Rosewood Elementary when ordering. A % of sales will come back to the PTO.
We are so thankful for everything the PTO does to support Rosewood!
STAR Beginning of the Year Test
Attendance is crucial in the success of our Eagle learners. If you are absent for illness, please fill out the linked form below in order to code your students' absence "excused". More information will follow about attendance and tardies. We appreciate everything you do to get students to school and on time.
Arrival/Dismissal
Parents during arrival and dismissal times please be aware of the one way street signs on South Ravenell and Hope street. Both streets are one way from 7:00a.m. - 8:30a.m. and 2:00p.m. - 3:00p.m.
During arrival please have your students ready to depart the vehicle while in the line so that we can ensure a smooth transition into the school.
Faculty will be available to assist you during this time. Student safety patrol monitors will start shortly in order to assist with helping students depart their vehicles

Rosewood Social Media Links
2023-24 Richland District One Academic Calendar