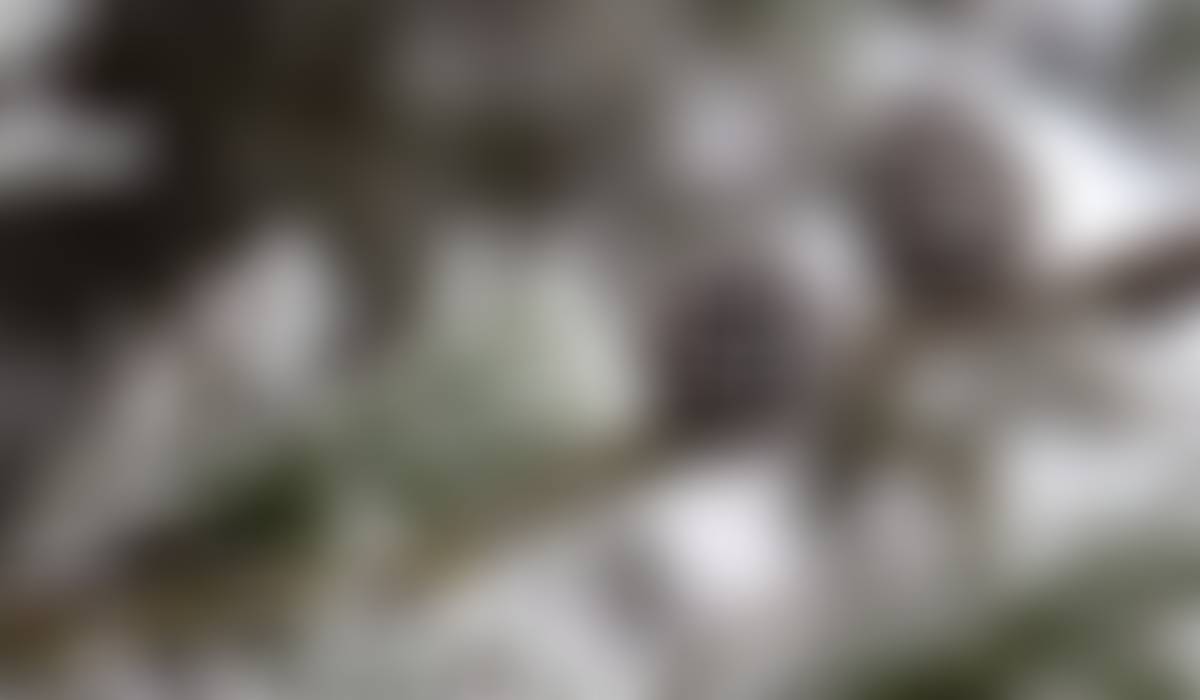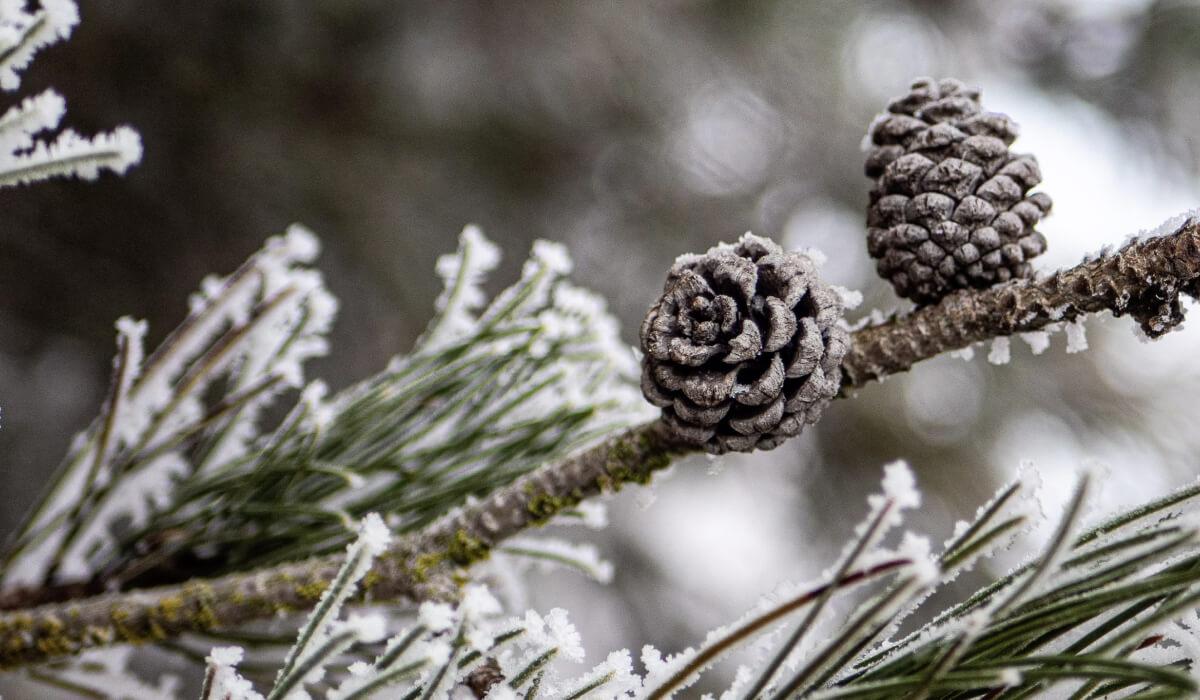 Weekly Communique
January 28th, 2022
Thoughts from Dr. Pacatte
The Gurnee School District Board of Education began researching and pursuing the addition of solar energy in the spring of 2019. In spite of delays due to Covid-19, such as shipping delays and equipment availability, the switch was officially turned on at Wednesday night's Board of Education meeting. The District worked closely with local agencies, including Storm Water Management and Wadsworth Board of Trustees, to accomplish the goals of lessening our footprint with renewable energy and drastically lower the electrical costs associated with Prairie Trail School. The system immediately began collecting and storing energy. If you are curious to see how it is working, please click this link to the webpage that displays the data on our system. Thank you to Mr. Sean Smith, who oversees all of our buildings and grounds, for his hard work on this project.
Mark Your February Calendar
What's for Lunch in February
When Stars Are Scattered Book Club Trailer
Prairie Trail School Present Students of the Month
Prairie Trail held their quarterly PBIS assembly where they recognized Students of the Month from each class.

River Trail Art Room News
Students at Prairie Trail School had an opportunity to read with Kella, the golden retriever, at the PT Library. A big thanks to retired D56 teacher Karen Shinners for bringing Kella (who is a certified therapy dog) to Prairie Trail for a visit!

Spelling Bee at River Trail School
After 18 rounds, congratulations to Purhan for winning the all-school Spelling Bee and to Hari for being our runner-up! Good luck at Regionals Purhan!!

Warren Township Youth and Family Services
Did you lose or damage your Covid-19 vaccine card? Contact your vaccine provider to see if they can give you a new copy. If they can't, contact your state health department's immunization program to see if they can help. More: https://bit.ly/3FFfd1I.

Gurnee School District 56