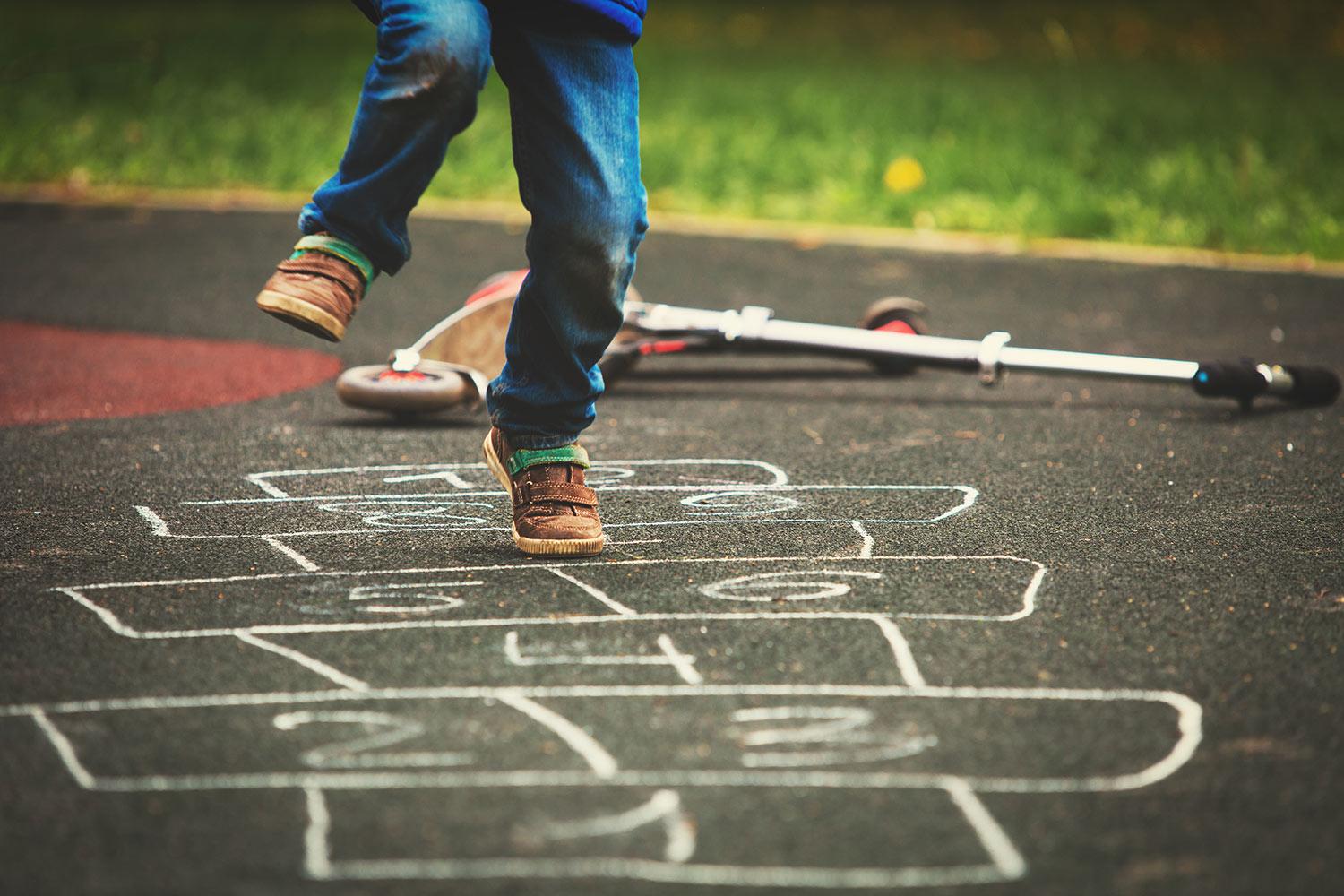 Loveland Weekly Update
5-19-23
Last Day of School: Friday, May 27, 2022
The final day of the 2022-23 school year is Friday, May 26th. This will be a HALF-DAY of school with a NOON DISMISSAL time. Please be sure to arrange supervision for your students the afternoon of May 26th!

Loveland Field Day! Field day will be held on school grounds from 1:00-3:15 on Thursday the 25th of May. There is an opportunity for parent volunteers to help facilitate the 6th graders running individual field day events. If you are interested in volunteering, please contact Karl Bender at 757-546-4838 or vonbender@hotmail.com for additional details. Thank you!
The 4th quarter report cards will be sent home on Friday, May 26th. If you have any questions regarding the marks, please contact your classroom teacher or the office.

Congratulations 6th Grade Class
We will continue with the great Loveland tradition of the 6th grade clap out. We will have the sixth grade teachers lead the students out of the building for the last time on May 26th, at NOON. Please join us on the playground to cheer and clap for our sixth graders.
Information Needed for 2023-24
If your child will not be coming back to Loveland next fall because you are moving or transferring to another school, please let our office know as soon as possible. This information is important to us as we prepare for fall classes.

End of Year Library Information
Throughout the school year, as part of Westside's Multi-Tiered System of Supports (MTSS) process, students are assessed in reading and provided with strong instruction to support their needs. To engage families and extend the learning for students, we are sharing ways in which you can support your child with their reading. As we enter into summer, it is important to encourage practice in the area of reading so that students maintain the skills they learned this year.
Below are some available programs in the community or resources that can be used at home.
*Top priority is simply having your child read every day.
This can include times when someone reads to or with them.
Nebraska Reads: The Nebraska Department of Education (NDE) has provided an extensive list with many online literacy activities.
Free Summer Opportunities for Reading
Free Online Resources:
Reach has interactive lessons for reading skills for grades Kindergarten through 3rd grade, as well as videos/lessons for all grade levels across a wide variety of topics including reading, math, science, and social studies.

Storyline Online is a website that has celebrities reading stories aloud and includes activity guides for parents. Reading aloud to children has been shown to improve reading, writing and communication skills, logical thinking and concentration, and general academic aptitude, as well as inspire a lifelong love of reading.

Storynory is a website that has audio books. It has some original stories, as well as classics, fairy tales, and myths.

EPIC is an app that has both audio and digital picture books and chapter books. There is a wide variety of both fiction and nonfiction.

Wonderopolis is a website that encourages children to explore the wonders of the world. A student picks a topic that intrigues them and there is an informational text that can be played auditorily, as well as a video to go along with the topic. Topics range from "What is Dragon Fruit?" to "Why Do People Like Bubble Wrap So Much?"
Summer Opportunities at Family's Cost
Remember to pick up any medications you have in the health office before the end of school. All medications left will be disposed of on the last day of school.

The end of school is near! Please check your student's lunch account to make sure there is enough money until the end of the year. There will be NO CHARGING during the last week of school. Thanks for your very prompt attention to this matter.

Hey parents, I am so excited that this year we've partnered with 1st Day School Supplies to provide pre-packaged school supplies which will be shipped directly to Loveland prior to the beginning of the 2023-2024 school year. This is an optional way to obtain school supplies for your child. You can still go to the store and purchase supplies if you prefer. The Loveland Community Club wanted to provide another option to save time for those who choose to do so! We hope you like it.
1st Day School Supplies are going to save us up to 30% over shopping at big box stores like Target, Walmart and Amazon. Better yet, they are the undisputed leader in custom kitting school supplies. Providing us with only brand names you trust and respect like Ticonderoga, Crayola, Elmer's and Clorox.
Some things to note: Headphones and calculators (when required) are optional add-ons, but are required for each student. You can purchase your own, recycle from last year, or purchase new with your kit. Items such as scissors and pencil bags/boxes were not allowed to be optional supplies. Please consider donating any extra supplies you have to the school.
So, what are you waiting for? Buy early and save! http://1stdayschoolsupplies.com/kits.php?sid=63038
Steph Hornung
Steph is using Smore to create beautiful newsletters