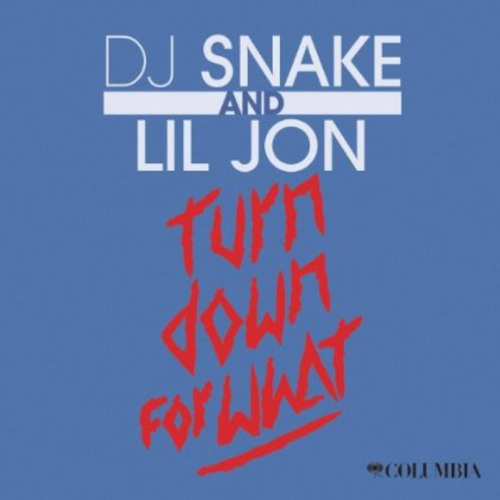 Lil Jon
TURN DOWN FOR WHAT - DJ SNAKE & LIL JON by Lil Jon
Waking up our puppy to his favorite song "let it go"
CATS Epic Funny Compilation (September 2013)
Playful Persian Kitten Loves Their Tickles
Teammates

Care for other that on your team not just you.

Keep going

Keep going like it the last thing your every do again.

Do it in practices and you will do it better in a games

Practice hard in practice like you are in a games.
About me
1. I love the color yellow 2. I love animals. 3. I love pizza the most. 4. I love basketball but I love volleyball the most. 5. My favorite holiday Christmas. 6. In my family there are 8 of us interceding me. 7. My favorite candy is Kit Kat. 8. My BFF are Nikki and Aileen. 9. I have 2 dogs and 5 cats. 10. I love to play a lot with my family.