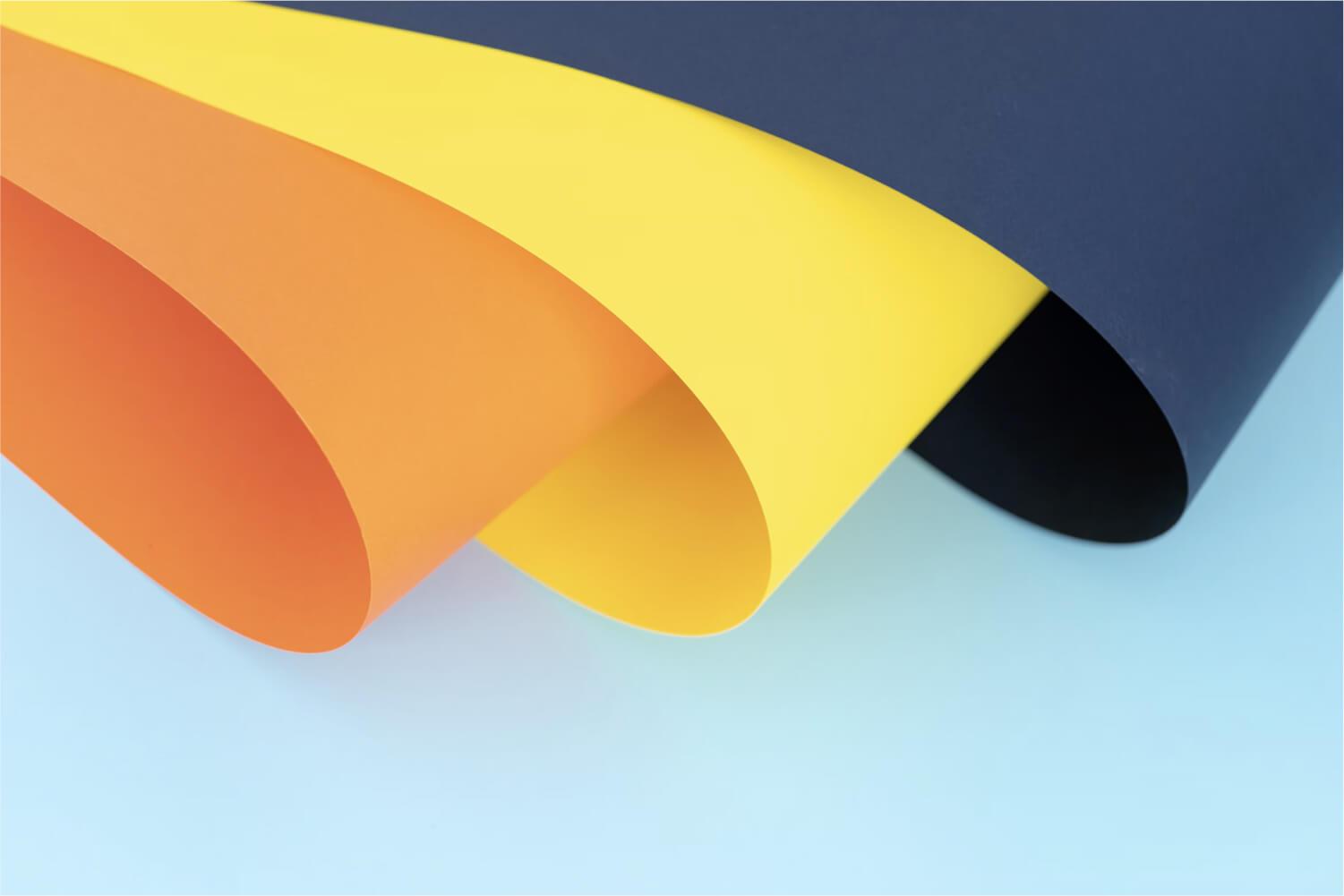 Lamberts Mill Academy Newsletter
February 2023
The Lamberts Mill Academy school community celebrated Black History Month in grand fashion! LMA students actively participated in life skills sessions on a daily basis. These sessions are supervised by our clinical team. The LMA school culture committee designed a door decorating designed a door decorating contest in an effort to showcase prominent African Americans through our students artistic and creative talents.

Each life skills team collaborated throughout the month of February creating the designs. The social emotional learning theme for the month is cooperating and friendship. LMA Principal, Reed Leibfried and Supervisor of Instruction, John Lopreiato, have thoroughly enjoyed visiting the life skill classes and witnessing our student led project designs come to fruition! Mr. Leibfried has especially enjoyed LMA Clinical Director, Ms Ruchaevsky's life skills group, interacting with students and assisting with the classes Motown music selections!
LMA Student of the Month February 2023
Samuel Lipton
Lamberts Mill Academy is proud to announce our February student of the month, Samuel Lipton. Sam was featured in last month's newsletter as a student who continues to give back to his community; and he has spent the month of February giving back to the LMA community. He has made significant growth in his academic classes; and is properly utilizing the many supports offered to him at LMA. Sam has taken the initiative at LMA by helping various staff members with various classroom and office jobs once he has completed his assignments. He has also been a peer leader to a younger peer at LMA, and has shown a number of students how to play the board game Chess. The LMA staff is proud, and honored to have Sam as a member of the school community, and thank him for going above and beyond each day serving as an LMA ambassador to his peers.
Paraprofessional Mrs. Nancy Szarloeta
Five Fun Facts about Mrs. Nancy Szarloeta - Paraprofessional and LMA Staff Spotlight!
1. Has worked at Lamberts Mill Academy for 7 years.
2. Enjoys spending time in the outdoors.
3. Previously worked in New Talent division at Columbia Records/ CBS records.
4. Enjoys travelling the community on her eBike.
5. Has been dependable assisting in the Mathematics classroom, and working directly with Maschio's food service for ordering breakfast and lunch for all LMA students.
Ms Cosio's Science Class Presents Climate Change
Ms Cosio's science classes spent the month of February learning and discussing about climate change. Students spent a considerable amount of time discussing their beliefs on climate change, and what it means to them personally. Different classes learned about the differences between credible and non-credible sources. Each student then had the opportunity to research climate change, and was tasked with finding creditable resources in order to create an informational pamphlet outlining key points to climate change.
Life Skill classes work together for the door decorating contest
All students at LMA receive Life Skills (Group Therapy) every day. This month all groups participated in a school wide door decorating contest highlighting influential individuals. Students worked together utilizing each other's strengths to present different decorated doors honoring these individuals.

Door Decorating Contest at LMA to highlight Black History Month
Mrs. Thomas's group centers on Muhammad Ali
Mrs. Thomas's group we're able to come to a consensus at the start of the month to present on Muhammad Ali. While collaborating on how they wanted to present their door, students chose to make it a puzzle with facts of Muhammad Ali presented as riddles. All students in her group we're cooperative with one another, and assisted with the creation of her door while all having different roles in the presentation.
Mr. Leal's class focuses on multiple influential individuals
Students in Mr. Leal's life skills class took a multi-person approach to their door decorating presentation. Rather than focusing on one individual, this group spotlighted multiple influential individuals for Black History month including: Dr. Martin Luther King Jr., Malcom X, Mary Jackson, Katherine Johnson and Dorothy Vaughan. In addition to presenting a visually artistic door, students created informational biographies on each individual that included their contributions to society and the hurdles they faced.
Ms Charletta's group pays tribute to the King of Pop
Ms Charletta's group decided to let music influence their door, and with the 'King of Pop' himself Michael Jackson. Students posted facts about Michael Jackson, and how he was significant to his generation and future generations. Students in this group worked together and collaboratively to present their door.
Mr. Bell and our Post Graduate students continue to participate by helping the local food bank on a reoccurring monthly basis.

LMA New Point Campus gives back to the community of Elizabeth with their Pop Up Art Show.

Assemblies - Community Meetings spotlighting student of the month (LMA overall) as well as student of the month in each classroom, and the growth they have made academically.

Mr. Bell and students taking Career Explorations visited Westfield Fire Department to learn all about the different responsibilities and roles of a firefighter and EMS.
LMA Students Outside of the Classroom
LMA New Point Campus Students present their art to the Elizabeth community
Union County Teen Arts Festival is still a couple months away, but that didn't stop students who attend LMA New Point Campus in showcasing their artistic abilities. On February 2, 2023 with the help and support from New Point's very own, Mr. Andrew Gilkeson, students we're given the unique opportunity to present their original artwork into the community of Elizabeth, NJ with a 'Pop Up Show" in a public setting. In addition to proudly displaying their artwork at their own individual table, some LMA students engaged in musical performances with members of the community; providing a positive experience for all individuals to express themselves in multiple, artistic forms. We are excited to see what both LMA Main Campus, and New Point Campus students submit to be judged at the upcoming Union County Teens Arts Festival!

Contact Information:
Phone: (908)-233-7581
Address: 1571 Lamberts Mill Road, Westfield, NJ, 07090
Website: https://ucesc.org/schools/lamberts_mill_academy
Instagram: https://www.instagram.com/ucesc_lma/?hl=en
Lamberts Mill Academy is a school within the Union County Educational Services Commission. We are an out of district public school for students with psychiatric disabilities. We continue to partner with RWJ Trinitas Regional Medical Center to provide clinical services for our students. Our school community prides itself on our relationships with all stakeholders: students, staff, parents, families and community partnerships. Being a public school, we adhere to all NJDOE assessment and curriculum mandates. Our professional learning community strives to increase student achievement and improve classroom instruction to provide students with the most effective educational, social and emotional learning environment possible.

LMA Smore
LMA is using Smore to create beautiful newsletters