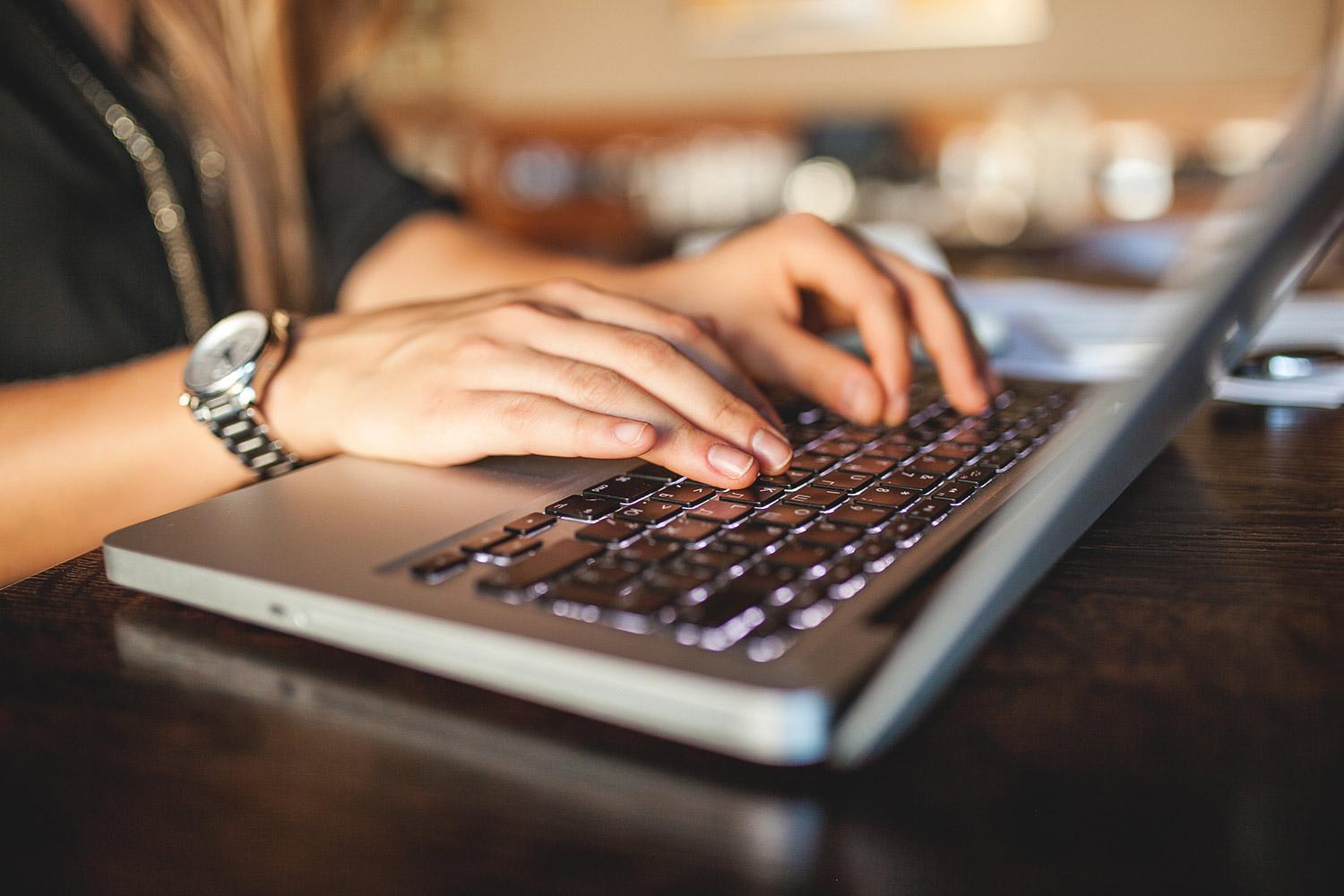 Community Notes
Heath School ~ April 14, 2023
Our North Star
"When children and teachers feel engaged, safe, and supported we have room to grow and learn through collaboration and risk-taking with our peers."
Previous "Community Notes" can be found here: https://www.brookline.k12.ma.us/domain/718

Sara O'Shea, 6th/7th ELA Teacher, wins Caverly Award!!!!!
This year's winner of the Brookline Education Foundation's Ernest R. Caverly Award goes to one of our own, the amazing Sara O'Shea.
From the BEF website: The Ernest R. Caverly Award has been presented to Brookline educators in recognition of professional achievements and contributions to the Brookline Public Schools. Two awards are given annually, one each to a high school and a K-8 school educator. Funded by the Brookline Education Foundation, each award consists of a $2,500 stipend and a gift. The educators receiving the awards are designated as Ernest R. Caverly Associates in recognition of their dedication to the ideals of Dr. Ernest R. Caverly, a distinguished public school leader, educator, and Brookline Schools Superintendent from 1931 to 1964.

When I began my tenure here at our school almost a decade ago, what I saw happening in Ms. O'Shea's classroom was so strong – complicated, joyful, safe, rigorous, targeted, inviting, cool, authentic, connecting, and affirming. The joy of literature matched the myriad opportunities to grapple with language, perspective, and societal complexities. Ms. O'Shea was doing something exciting and kids were right there with her. Walking into her classroom today, I see the same things I saw then … only better, more nuanced, and smarter as she herself has grown exponentially over these past many years.
School Committee Presentation: Spotlight on Excellence
Did you catch our presentation Monday during the School Committee meeting? Members of the school - teachers and students - presented our new initiative, the Peer Empowerment Program (PEP!), during Dr. Guillory's Spotlight on Excellence segment. Find the meetings link here: https://www.youtube.com/live/4UsuMeWqCdw?feature=share&t=768

Announcement: Graduation Ceremony Date
The Grade 8 Graduation ceremony will be held June 20, 2023 in the early evening, typically 4pm.
Unfortunately, due to the timing of the event, we do not have a rain date. Should rain move the ceremony inside, we will go into our Auditorium where seating is limited.
Details to follow!
Heath PTO 2023 Spring Grant Cycle Now Open
The Heath PTO is now accepting grant proposals for the 2023 Spring Grant Cycle. We invite members of the community to submit proposals that benefit our school community. The proposal submission link is available at:

https://heathpto.org/grants

Proposal submissions are due by Wednesday, May 17, 2023.

Any questions about the process? Feedback? Or would you like to volunteer to be a part of the grants committee? Please email the Heath PTO (contact@heathpto.org) to let us know.
School Renaming Efforts: Ramping Up for What is Next
Our Student Naming Committee members met with Michael Chan, PSB Communications Specialist, to design our materials spotlighting our four finalists. Student looked at color schemes, layouts, and how to create eye-catching, informative, and accessible visuals so that students and adults alike can learn deeply about our school name candidates and get excited about the process ahead! The intent is that in May we will learn about the candidates through visuals, assemblies, a commercial, and through sharing tons of fun items like bookmarks, buttons, stickers and more! Mr. Chan is a design specialist and listened so carefully to the students' visions - we hope to present these posters and more after the break.
We are planning for a June vote on our final name and look forward to hearing everyone's voice!
___________________________________________

Repeating this BIG Announcement! Our Four Finalists!
After careful deliberation, significant time doing research, and lots of introspection, the Student School Naming Committee is excited to announce our four finalists for our new school name! The finalists are (in alphabetical order):
Ruth Batson

Ellen & William Craft

Roland Hayes

John Woodrow Wilson
Resources on each candidate are on our website, here:
https://www.brookline.k12.ma.us/renameheath
___________________________________________
Each week, we report updates on the renaming process here. Past "Community Notes" newsletters can be found here:

https://www.brookline.k12.ma.us/domain/718

The "School Name: History & Resources" website page is also updated regularly:
https://www.brookline.k12.ma.us/renameheath
PowerPoint from Feb 9 School Committee Meeting
https://docs.google.com/presentation/d/18xY-JTcM5vrkOM0lZWPBqJDBfvIRUcXpCD6_Rci_56o/edit?usp=sharing

Spring Teacher Appreciation- May 1st!
National Teacher Appreciation Week is the first week of May! Let's honor our teachers and staff with a luncheon on Monday, May 1st. Please sign up to donate funds, bring in an item or volunteer your time. You can cook, bake, purchase or donate. You can also support your favorite local restaurant by ordering a dish to contribute.

https://www.signupgenius.com/go/20F0B49AEAE28A13-spring

All items should be delivered to the Heath Lobby 8-10am on Monday, May 1st. Please add a label with ingredients if needed for allergies. Also, write your name on the bottom of the dish if you would like to claim it after the luncheon. Clean platters and bowls will be available for pick up in the lobby at dismissal.
If you would like to donate funds to help us buy food and supplies for this luncheon, please submit through
PayPal or Venmo to one of us:
PayPal: kplsawatzky@gmail.com
Venmo: @Robin-Gilula or @Katharine-Sawatzky
Thank you!
Robin Gilula and Katie Sawatzky (Parents in 40 and 5P)
Mayfair is back at Heath this year! We are going to have rides, carnival games, crafts, a DJ, food and more! We need your help to staff this awesome event for our community and children. Mayfair is May 20 from 11-3pm, so we need help during those hours as well as before and after.
Sign up: https://www.signupgenius.com/go/10C0845A4AE2BA57-mayfair
Thank you for your help! Mayfair won't be possible without A LOT of volunteers!
Family Expectations at School Events
Important Note:
Family events are intended for families.
Do not send your children to big events, like International Night, alone and without family support.
When at events, we do not have school staff available to help your children. That is your responsibility and we thank you for taking it seriously.
Class Placement: Parent Perspective Survey
It is time for us to look ahead and begin planning for the 2023-2024 school year. Parents often ask how class placements are made and what role families may play in the process. This google form is meant to answer those questions, explain the process used at Heath and in the Public Schools of Brookline, and gather feedback from you.

Each spring, teachers, staff, and administrators work to form classes for the following school year. We invite you to join this process at home. While it is not necessary, nor is it expected that parents communicate regarding class placement, if you have information about your child's social-emotional or learning needs that you think we do not know, please complete this google form by Friday, April 28th.

We are unable to honor requests for specific teachers and letters that name a teacher will not be considered.

This feedback can help us get as much perspective as possible during this process. Additionally, this information can be helpful to next year's teacher as they work to gather information about their students prior to the start of the school year. If you want to remind us of any past concerns you've had, please take a minute to do that in this questionnaire, too.

Here is the questionnaire: https://forms.gle/ALpJfBLugCXu4rPN9

We appreciate your and your child's input and value your collaboration as we build our learning communities for the 2023-2024 school year.

Find the MCAS testing calendar, here:
https://docs.google.com/document/d/19K4vDorJ6oKkEwgR0Z9uCvEcB021k_9u7n7kuR0N11I/edit?usp=sharing
Monday, April 17th - Friday, April 21st: School Closed: April Vacation

Monday, April 24th: MCAS: ELA Makeups

Monday, April 24th: Grade 5 Rainbow Club!, 11:20-11:50am

Tuesday, April 25th: MCAS: ELA Makeups

Tuesday, April 25th: Grades 6-8 GSA, 10:35-11:15am

Wednesday, April 26th: MCAS: ELA Makeups

Wednesday, April 26th: Grades 6-8 Student Climate Action Group, 10:35-11:05am

Thursday, April 27th: AAPI Student Affinity Group, 10:35-11:15am

Thursday, April 27th: K-6 Early Dismissal @ 12:40pm

Thursday, April 27th: Evening Conferences, 12:45-6:00pm

Friday, April 28th: MCAS - ELA Makeups (ELA Window Closes)

Friday, April 28th: PEP, 8:05am

Friday, April 28th: METCO Connections: TBD Event
We hope your April Break is wonderful, filled with good things only. I'll leave you this week with this poem by Mary Oliver called The Swan. On my ride into work these past few weeks, I have noticed about 16 swans on the pond I pass each day. This is unusual, but I am thankful each morning as I peep into their serene driftings each morning.
The Swan
Did you too see it, drifting, all night, on the black river?
Did you see it in the morning, rising into the silvery air –
An armful of white blossoms,
A perfect commotion of silk and linen as it leaned
into the bondage of its wings; a snowbank, a bank of lilies,
Biting the air with its black beak?
Did you hear it, fluting and whistling
A shrill dark music – like the rain pelting the trees – like a waterfall
Knifing down the black ledges?
And did you see it, finally, just under the clouds –
A white cross Streaming across the sky, its feet
Like black leaves, its wings Like the stretching light of the river?
And did you feel it, in your heart, how it pertained to everything?
And have you too finally figured out what beauty is for?
And have you changed your life?

We will see you all on the 24th.
~ Asa

Asa Sevelius
Asa is using Smore to create beautiful newsletters