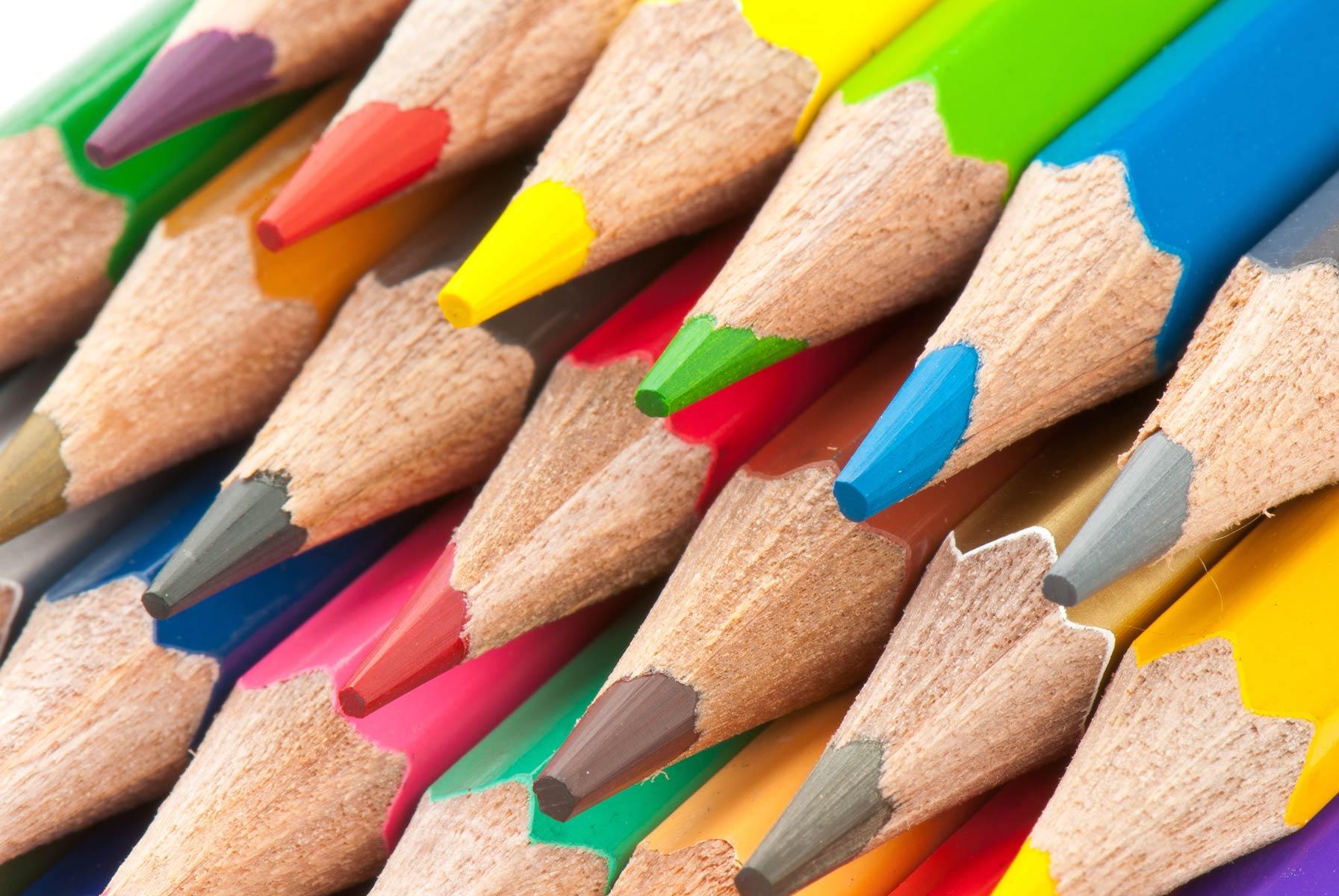 The Panther Prowl
7/26/22
Meet the New Teachers in our Building!
Mr. McGregor
Hi, I'm Trent McGregor, and I'll be teaching CCA and STEM here at Mt. Nebo. I was previously at Maple Mountain High School for 5 years teaching Video Production and Digital Media.
In my free time, I play the bagpipes! I also like to watch movies, as well as play board games and D&D. My favorite movies of all time are The Great Escape, Jurassic Park, The Iron Giant, and Into the Spiderverse.
I went to BYU, but grew up in California, where I attended Manhattan Beach Middle School, and Cavitt Stallman Junior High.
I'm looking forward to a great year!
Mr. Craig
My name is Clay Craig and I am thrilled to be a part of Mount Nebo Middle School. I am a new sixth grade reading teacher. This is my 23 year teaching school. I taught third grade at Santaquin Elementary for seven years and taught third and fourth grade at Orchard Hills Elementary for 15 years. I love teaching and feel that I have a way to get students to love literature and help them to succeed with their reading skills.
I grew up in Santaquin. I attended Santaquin School from kindergarten through seventh grade. That school building is now a museum, that is how old I am! I attended Payson Junior High and Payson High School. I graduated from Utah Valley University with my bachelor's degree in 2000 and received my master's degree from Southern Utah University in 2014.
I love spending time with my family. There is nothing better than sitting around the kitchen table drinking Diet Coke and playing games. I have two of THE cutest grandkids around. I am a part time potter. You will find me on most weekends throwing pots on my wheel. I love hiking in the Utah mountains and deserts. I also enjoy working in my yard, growing a tomato is so rewarding and you will always find my nose in a book.
Grateful for the opportunity to teach reading at Mount Nebo Middle School!
Mrs. Wirfs
Hello MNMS families! My name is Mrs. Melanie Wirfs and I am so excited to be teaching reading at your school! Some of my hobbies include doing hair (my second job,) riding motorcycles, singing, dancing, sunshine, and spending time with my family. I graduated first from UVU, then SUU with a Master's degree in education. Being from Spanish Fork, that's where I attended school growing up. I attended Spanish Fork Intermediate School for 6th and 7th grade where my dad was my principal, then graduated from SFHS. I love my hometown and community and am excited to become a part of yours!
Ms. Thomsan
Ms. Thomson will be teaching Physical Education and Aerobic Conditioning.
Thomson attended Rich Middle School for 6-7th grade and later graduated from Rich High School as the valedictorian of her class, having concurrently earned her Associate of Science degree from Utah State University. She then earned her Bachelor of Science degree in Physical Education from Utah Valley University.
When Thomson was in 6-7th grade, she enjoyed reading The Hunger Games, Cinder, and the Matched series. She is currently reading The Hero Code by Admiral William H. McRaven.
Thomson enjoys helping on her family's cattle ranch, spending time in nature - whether that be a trail run, riding a horse, or a four-wheeler or RZR ride - and playing sports. Her favorite sports to play are basketball and volleyball.
Madison Ellis
My name is Madison Ellis, and I am the new 7th grade Art teacher. I studied film at Brigham Young University before I transferred to earn my Art Education degree at Utah Valley University. Before that, I spent my formative years learning at Mountain Ridge Jr. High and graduated from Lone peak High School.
Along with teaching art, I do freelance work designing film sets and building props. I am a consummate PotterHead, and you can usually find me listening to the Harry Potter audiobooks while I work. I am an artist by trade and a biologist by hobby! In my free time I like to watch David Attenborough documentaries, experiment with aquaphonics, hunt for moss in the wilderness, and ride my bike down mountains.
Madison Mantilla
Hello everyone! My name is Ms. Mantilla and I will be teaching World History. I went to Salem Jr. High, then graduated from Salem Hills High School. I recently just graduated from UVU and I can't be more excited to start teaching! I absolutely love animals and plants, and have many of my own (plants and animals). I love anything artsy and music related. I can be a bit of a history nerd, so, unsurprisingly many of my favorite shows are history related! If you're curious, my favorite parts of history are the Cold War and Ancient Civilizations!
Thank you!
Braden Sperry
I will be teaching Special education. Hobbies of mine are spending time with my family, doing puzzles and playing video games. I love watching marvel movies and movies in general. Big BYU fan. I like playing football, basketball, baseball, corn hole, and pickle ball. I currently am in school getting a master degree. I got my bachelors degree at Steven-Henager College. I went to Juab High School, and went to Juab Middle School.

Elizabeth Golden
I'm Liz Golden. I got my Bachelors degree in Theater from UVU, and then my MFA from The Royal Birmingham Conservatoire in England. I'm a local theater actor and director, and a total Shakespeare nerd. I have three kids, 1 dog, 1 cat and 11 chickens.
I'm very excited to be working with the talented students at Mount Nebo Middle School and I have big plans for future productions.
Panther Swag!
The Administration and Counselors have been out trying to visit all the 6th grade students in our school! Besides getting to know you, we passed out free Panther shirts! If we missed you come in anytime between 8:00 am - 1:00 pm

All students and Parents are invited to an OPEN HOUSE on August 16th from 1pm-4pm. Come meet your teachers and familiarize yourself with the school.
We want to remind all Students and Parents that the first day of school is Wednesday, August 17th! The teachers, staff and custodial crew have worked hard to have everything ready! School will start at 8:05 am with the first bell to start heading to class at 8:00 am. We look forward to seeing you!
After Aug. 1st you will see your locker and combination on your I-campus and you will see your schedule!
Please look after Aug. 1st. Here is some help to opening your locker!
Mt. Nebo is looking to hire a couple Technician jobs in our school! The pay scale has been increased and the hours are great! Please check the district website for more information!
Blake Mortensen
Blake is using Smore to create beautiful newsletters