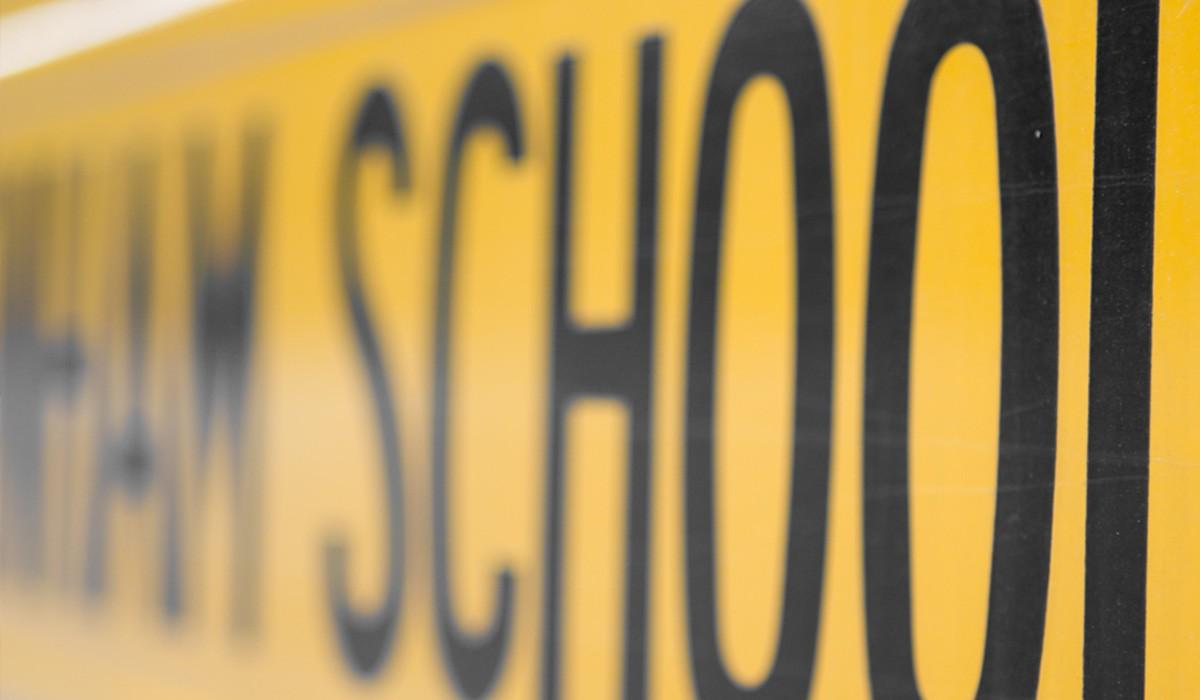 Randall Elementary
Bear Bulletin - August 2022
Welcome Back
We hope you are enjoying a great summer. The excitement is building to get our year started at Randall Elementary! We are looking forward to an exciting year ahead with our Bears!
Below you will find information about important dates and process that will lead to a smooth start to the year. Remember to call us if you need assistance with anything at all 816-521-5445.
Important Dates for Randall Bears
Student Residence Verification
We encourage online completion of the enrollment process.
If you need in person assistance, dates/hours are:
August 10-17, 2022– 8:00 AM – 3:00 PM
August 11, 2022– 9:00 AM – 7:00 PM
Two (2) pieces of residency verification required:
If you are unable to upload on the registration site, email documents to: randall@isdschools.org
1. Upload gas or electric bill (no more than 30 days old; must include parent/guardian name)
2. Along with one (1) of the following:
· Upload copy of a deed, current mortgage payment receipt or housing contract;
· Upload current rental or lease agreement;
· Upload current paid Jackson County Personal Property Tax Receipt.
If you live with someone within the ISD Boundaries & DO NOT have any of the above items in your name, you need to prove residency through a residency affidavit. You need to come to the IA&T Building during July 11-22 (8:00am-4:00pm) to complete the residency process. Call 816-521-5588 with any questions.
Residency verification required to complete enrollment process and receive teacher assignment email.
Dates to Remember
Wednesday, August 17, 2022

All families completing residency verification will be emailed their teacher assignments! Watch your email!
Thursday, August 18, 2022
Back to School Night – 5:00 PM to 7:00 PM
Meet your teacher (residency verification must be
completed prior to Back to School Night in order to receive teacher assignment).
Receive school supplies that can be left in your classroom (info below)
Join PTA for $5.00
Come see the product of Project Shine and the summer construction projects! Randall looks GRR-eat!
Monday, August 22, 2022
First Day of School
Front Office
You will see an updated, secured entry and front office when you return for Meet the Teacher.
We can't wait for you to see all of the updates !
Arrival Window
Our arrival window is 7:52-8:11 am each morning. Thank you for ensuring your child arrives on time to school each day!
Hazel Health
Hazel Health has partnered with Independence School District to provide access to quality health care services for all students, at no cost to families, this school year. A school health representative can initiate a video visit with a Hazel health care provider while your child is at-school to provide physical health services.
To ensure your child has access to this service, please take 5 minutes to sign up today.
School Supplies
Great news! We have backpacks and school supplies that will be available for pick up for all students at Meet the Teacher night! You will find the following supplies in the backpack:
2 notebooks
2 folders
1 pack of pre-sharpened pencils
1 pack of crayons
1 pack of thin markers
1 big eraser
2 glue sticks
Jillian Brownell
Jillian is using Smore to create beautiful newsletters